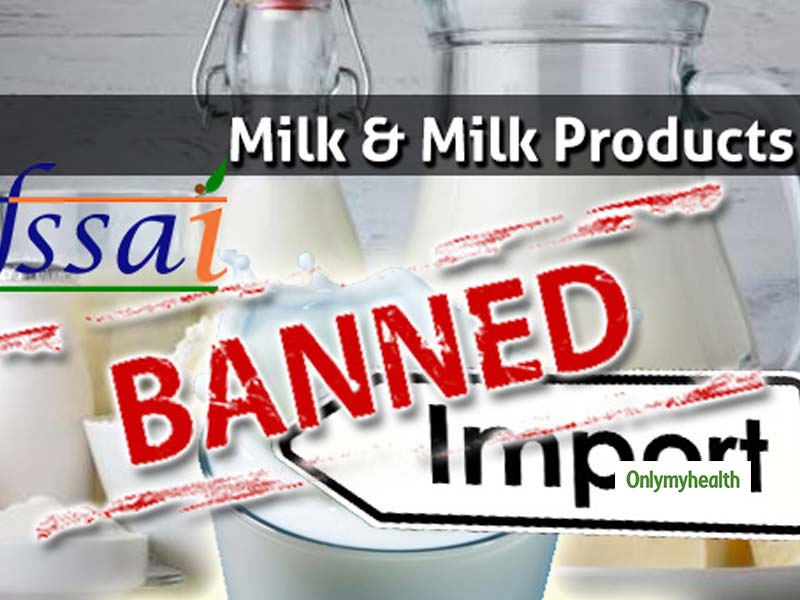 Melamine addition enhances the nitrogen content of the milk and hence its apparent protein content.
FSSAI(Food Safety and Standards Authority of India) has extended the ban on import of milk and milk product including chocolates from China till laboratories testing the presence of toxic chemical melamine are upgraded. The ban on milk and its product was first imposed in September 2008 and extended subsequently from time to time. The largest producer and consumer of milk in the world are India. It produces around 150 million tonne milk annually.
Background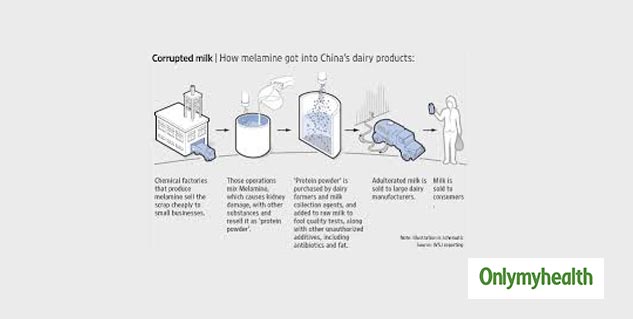 In 2007, melamine was found in wheat gluten and rice protein exported from China and used in the manufacture of pet food in the United States. A large number of dogs and cats were found dead due to kidney failure.
There was an incident in China in 2008 involving milk and infant formula being contaminated with Melamine. This resulted in the death of six babies and almost 50,000 babies being hospitalized. The World Health Organization mentioned this incident as one of the largest food safety events it has had to deal with in coming years, and that the crisis of confidence would be hard to overcome among the Chinese customer.
It has also been found in several different brands of powdered infant formula, frozen yogurt dessert, and canned coffee drink. Melamine contamination has become so common in markets that it has become difficult to keep a check on these products.
What is melamine?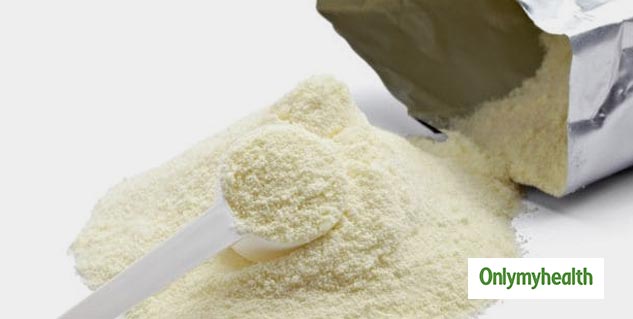 Melamine is an organic base chemical found commonly in the form of white crystals rich in protein. It is widely used in plastics, adhesives, countertops, whiteboards, dishwashers, etc.
Due to its white color, it is unrecognizable when present in any substance. Also, it doesn't change the taste of the substance. So, it becomes the most widely used commercial adulterant.
Why it is added?
In China, where adulteration has occurred, water has been added to milk which decreases its protein concentration. Companies who use normal milk for producing various milk products check the protein level of milk through a test for measuring nitrogen content. Melamine addition enhances the nitrogen content of the milk and hence its apparent protein content.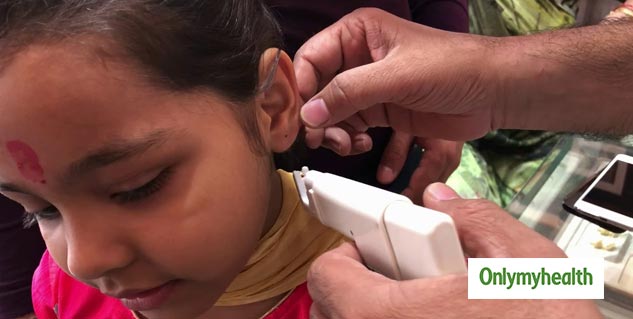 Health Effects of Melamine
There are no direct human studies on the ill-effect of melamine. Data from annual studies can be used to predict adverse health effects. Melamine alone causes bladder stones in animal testis. They can also give rise to kidney stones. They also show carcinogenic effects in animals under various circumstances, but there is no direct sufficient evidence to make any statement regarding carcinogenic risk in humans.
Addition of melamine into food is not approved by the FAO/WHO, or by any national authorities. Adulteration of such type should be checked as it has ill effects in the life cycle or even the biological cycle.
So, think twice before purchasing any milk products especially Chinese products. Unreliable products can cause huge damage to the whole life.
Read more articles on Health News