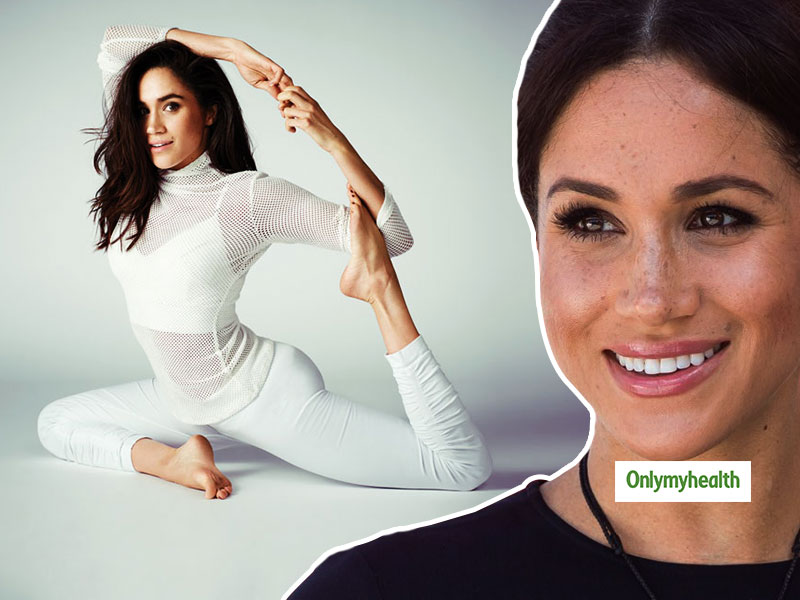 The Duchess of Sussex Meghan Markle always looks perfect. From her fashion to her fitness, everything is commendable. She recently made her first official public appearance since the birth of her and Prince Harry's son Archie. She looked stunning in her post-pregnancy pictures. For such a fit body and a glowing skin, Meghan follows a healthy diet combined with exercises. Here are the fitness secrets of Meghan Markle that you might be looking for.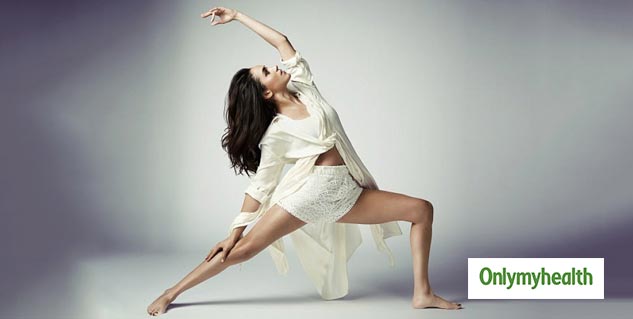 She is vegan during the week
During her acting career in one of her interviews, Meghan revealed that she follows a vegan diet during the week. She digs into non-vegan options on weekends only. She maintains a balance and follow a strict vegan diet during the week whereas makes it flexible on the weekends. There are many other celebrities who indulge themselves in a vegan diet to stay healthy.
Also read: Kareena Kapoor Eats Rice: Know her complete diet plan
Meghan practices yoga
The health benefits of yoga are popular worldwide. Meghan is also a yoga fan. She has been seen practicing yoga many times. She got this habit of practicing yoga from her mother who is a yoga instructor. She has been practicing yoga from the early age of 7 years along with her mother. She also mentioned that she loves to meditate to relieve the work stress. She makes sure that she meditates twice a day.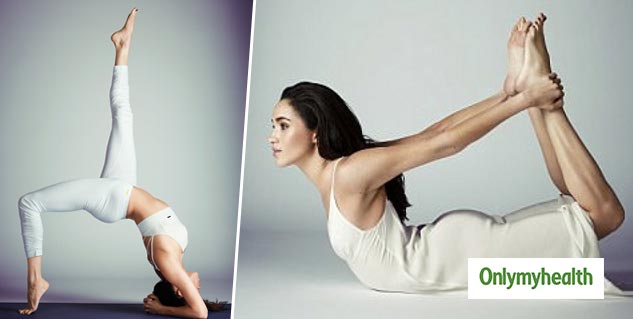 Green juice over Coffee
During an interview, Meghan revealed that she chooses green juice instead of coffee. When it comes to afternoon coffee, replacing coffee with green juice is a better option. The juice is a great way to keep the body hydrated which will provide you essential nutrients as well. A combination of apple, kale, spinach, ginger and lemon is a good option to choose from. Just like Meghan you can reduce the number of cups of coffee you and consume fresh juice instead.
Also read: Drink These 5 Morning Drinks and Say Goodbye to Belly Fat
Meghan says to stay hydrated
Hydration is an important factor which needs to be taken seriously. From a healthy skin to a healthy body proper amount of water intake is very important. Meghan advised that one should drink enough water during the day. She drinks two liters of water every day. Lemon water is also one of her preferred drinks.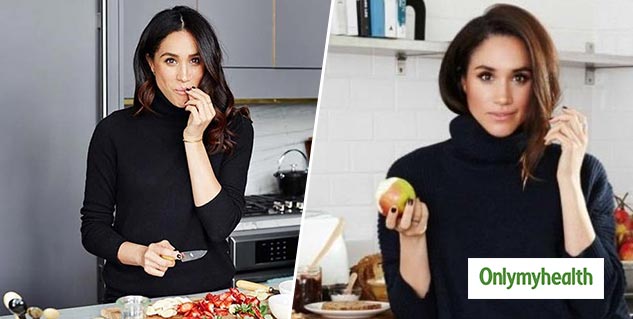 Healthy snacking
Apple slices along with almond butter and sea salt are Meghan's choice when it comes to snacking. Apple is rich in fiber whereas almond butter will provide healthy fats, protein, fiber and will keep you full for longer. Just like Meghan, you should also inculcate healthy snacks to your diet.
Read more articles on Diet and Fitness.