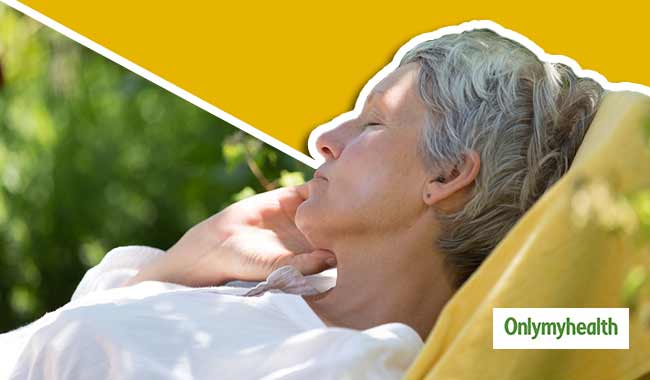 Meditation is one of the best ways to give your brain the exercise it needs. Meditation assists in mental health maintenance, improves memory and sense of self. A new study provides the scientific evidence of meditation's power to help older adults sleep better.
With age, our sleep quality declines. The deep, delectable sleep gets shorter and total sleep time may also decrease. It doesn't necessarily mean that older people will have sleep problems, but it is one of the common complaints among older adults. There can be plenty of things that can interfere with sleep, including medical conditions.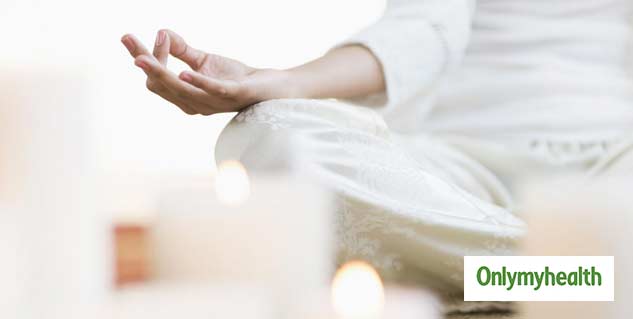 How Meditation Improves Sleep Quality?
The researchers, from the University of Southern California, examined around 50 adults in Los Angeles aged 55 and older who had trouble sleeping, including difficulty falling asleep or staying asleep, or who felt sleepy during the day.
The subjects were given a choice between mindfulness meditation program and a sleep education program. Former focussed on bettering attention to what they are feeling physically and mentally from moment to moment, while the latter taught the participants how to develop better sleep habits.
Those who opted for mindfulness meditation program showed greater improvements in their sleep scores compared with those in the sleep education group. Also, there were significant improvements in other symptoms such as insomnia, fatigue and depression. The study results were published in the issue of the journal JAMA Internal Medicine.
Why is Meditation a Better Option?
Those who have trouble sleeping, difficulty falling asleep or staying asleep can take help of sleep drugs. However, there are always the risk of suffering from side-effects of the drugs and the risk of developing drug dependency. Mindfulness meditation has no such risks and side-effects.
If you are a senior and have sleeping problems, meditation can be one of the best things to help you sleep better. Making time for mindful meditation each day or enrolling in a meditation class that's geared towards older adults can make a big difference. It might relax them to fall asleep.