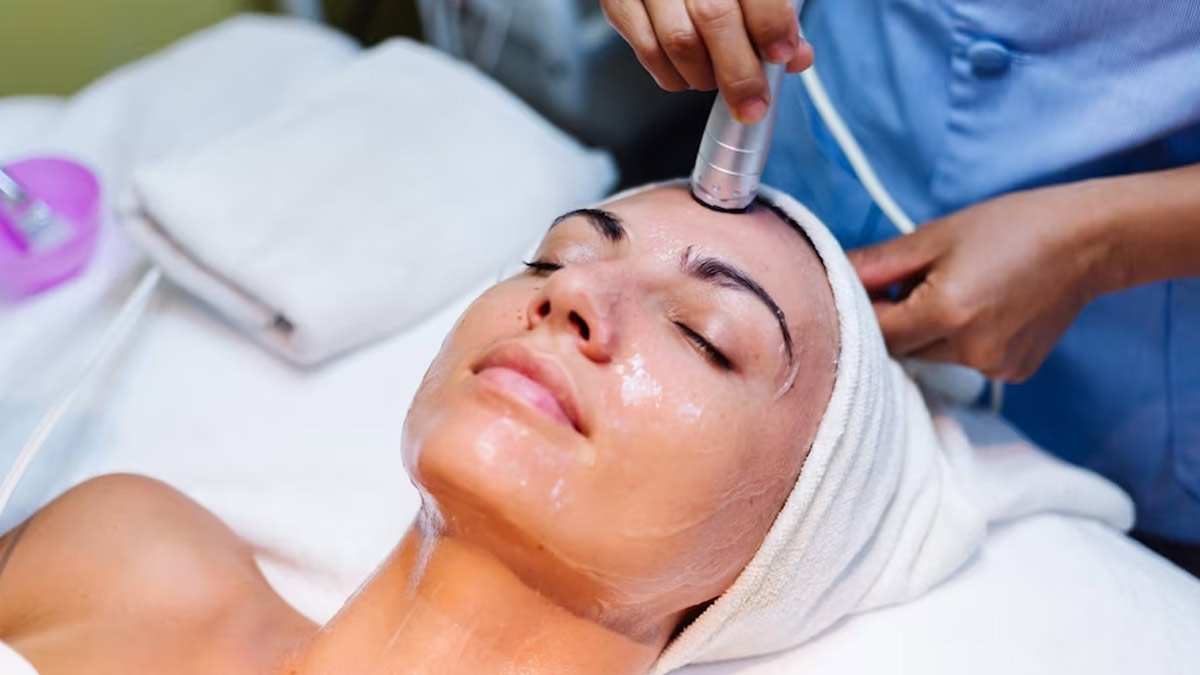 Many go to the salon for a facial to get glowing and flawless skin. But salon-based facials are a temporary solution and not therapy based. This is because they use products that give temporary hydration and a glow that lasts for just a few days. Here comes medicated infusion facials or medi-facials into play. These types of facials are more ingredient conscious and designed according to skin types to treat the skin at the cellular level. To know more about this, we spoke to Dr Akanksha Sanghvi, Aesthetic Dermatologist, Founder – Oprava Aesthetics.
According to Dr Sanghvi, "Most infusion facials follow a common routine of exfoliation using Alpha Hydroxy Acids (AHAs), Beta Hydroxy Acids (BHAs), resurfacing actives, and a vacuum-based extraction to clean away the debris from your pores."
She added, "This is followed by meso therapy or infusion of nano-molecules of vitamin C, vitamin E, kojic acid, and oxygenating the skin with a jet of custom-made serum rich in peptides and Hyaluronic Acid (HA)."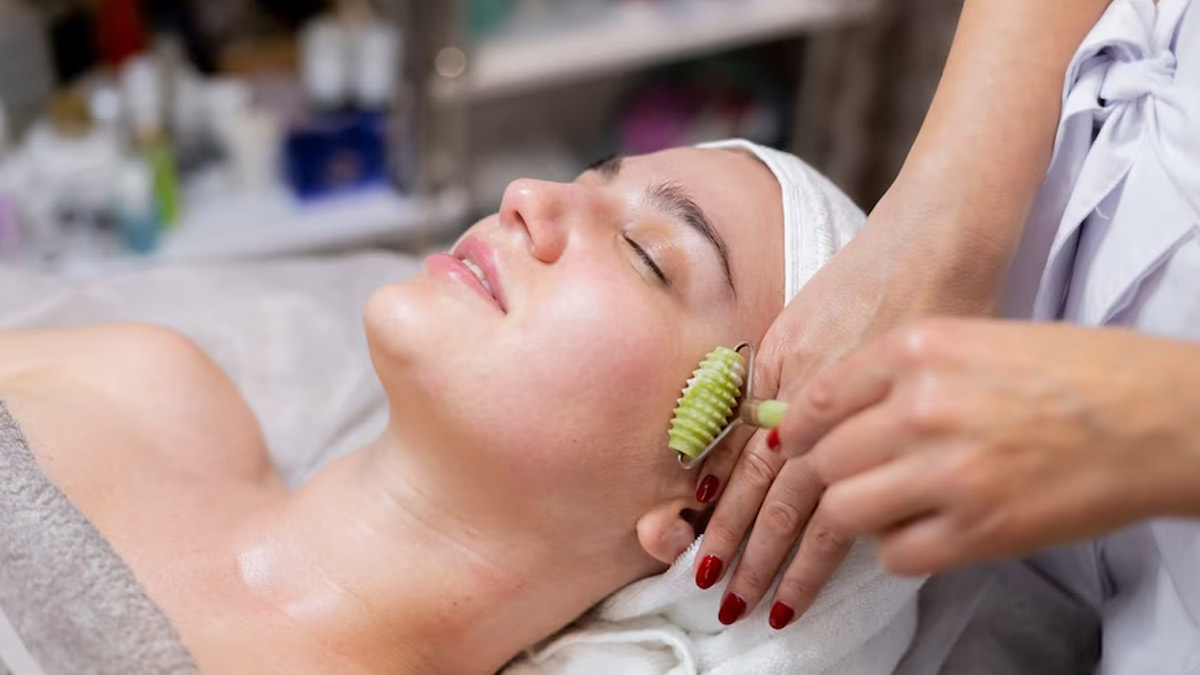 Also Read: DIY Peel-off Masks You Can Use For A Glowing Skin
Here are the common steps involved in an infusion facial.
1. Exfoliation
Dr Sanghvi said, "The exfoliation in hydrating infusion facials does not involve using a typical scrub or an exfoliating gel. The exfoliation in this medi-facial involves using a special tip that is designed to polish the top layer of the skin, removing the dead cells that have accumulated and helping prepared the skin for the steps ahead."
2. Deep Pore Cleaning
"Deep pore cleaning happens, which includes the use of a hand wand attached to a vacuum jet. This helps lift the skin and suck out debris and keratin build-up from the pores, making the skin clean and dirt-free. This also helps the skin to take up the infusions in the coming steps to its maximum potential," she added.
3. Infusions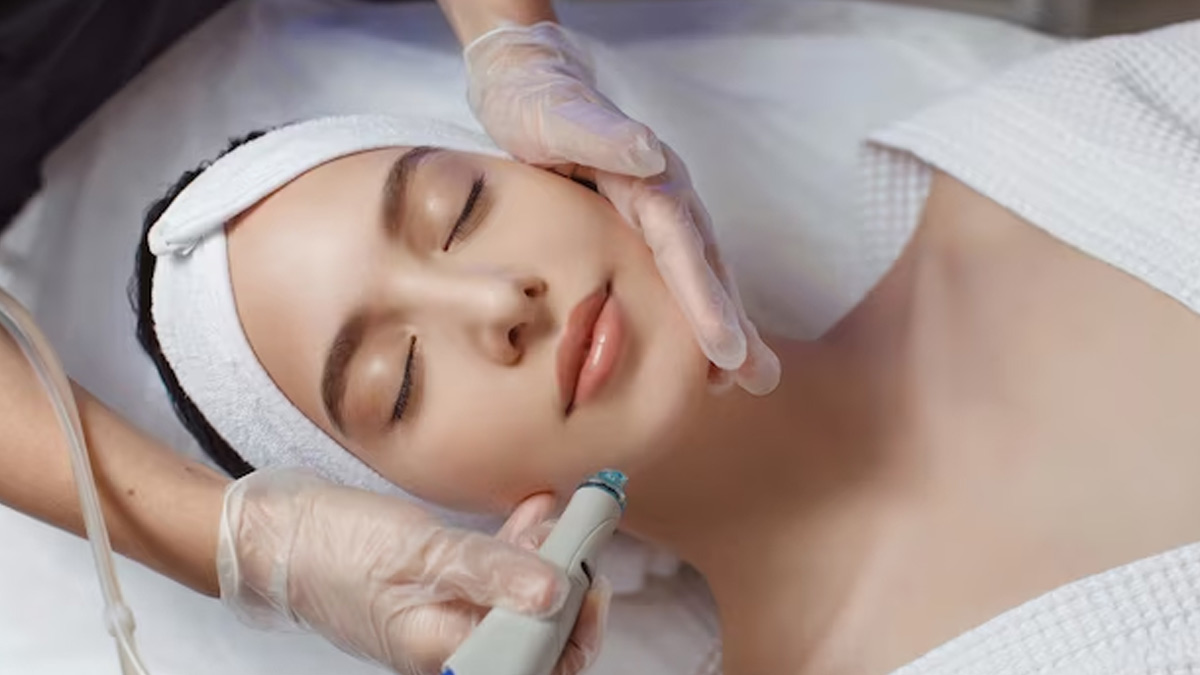 According to our expert, this is the key step that helps you get that long-lasting glow and radiance. "It involves pumping the skin with nutrients and antioxidants through a device that helps penetrate the tiny molecules of the serums into the deeper layers of the skin where usual creams or lotions do not reach," added Dr Sanghvi.
Also Read: 5 Golden Rules To Abide This Summer For Healthy Skin
She said, "One should get their serums customised by preparing them meticulously, according to skin types to treat issues, such as hyperpigmentation, dullness, acne, rosacea, dry skin, fine lines, and sun damage."
Dr Sanghvi added, "At last, a jet of pressurised oxygenated air is delivered to the skin. Thereafter, the skin is sealed with hydrating essences and multi-peptides that revitalise, brighten, and plump the skin." She further said, "We can also customise these facials using radiofrequency skin tightening for more mature skin types to give an anti-ageing boost to the skin making it appear firmer and tauter after the facial."
Image Credits: freepik