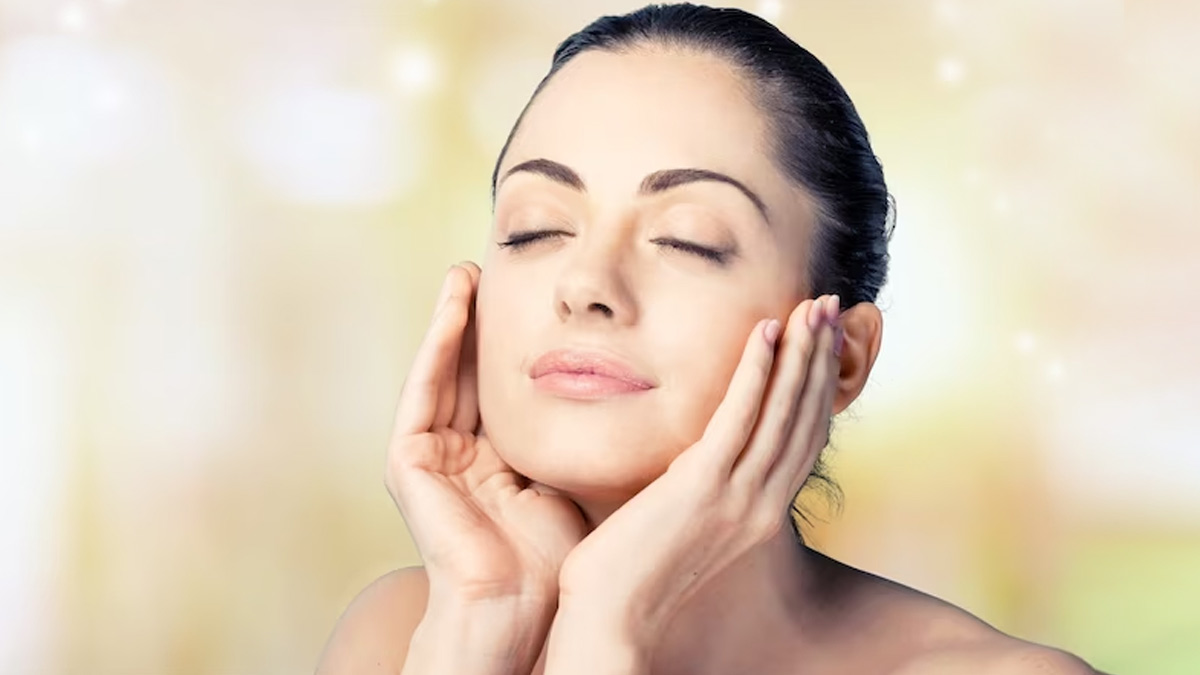 Summer is here, and with it comes the promise of sunshine, warmer weather, and longer days. While this season is often associated with fun and relaxation, it can also be a challenging time for your skin. The increased exposure to the sun's harmful rays, higher temperatures, and humidity can lead to a variety of skin problems, from sunburns to breakouts. However, by following a few golden rules, you can enjoy the summer while keeping your skin healthy and glowing.
Summer Skin Golden Rules
1. Protect your skin from the sun
The sun's ultraviolet (UV) rays are one of the primary causes of skin damage and ageing. Prolonged exposure to these rays can lead to sunburn, wrinkles, age spots, and an increased risk of skin cancer. To protect your skin from the sun, wear a broad-spectrum sunscreen with an SPF of 30 or higher, even on cloudy days. Apply sunscreen generously and reapply every two hours, especially if you're swimming or sweating.
In addition to wearing sunscreen, you can also protect your skin by wearing protective clothing, such as long-sleeved shirts, hats, and sunglasses. Avoid spending too much time in the sun during peak hours, typically between 10 a.m. and 4 p.m. If you must be outdoors during these times, seek shade whenever possible.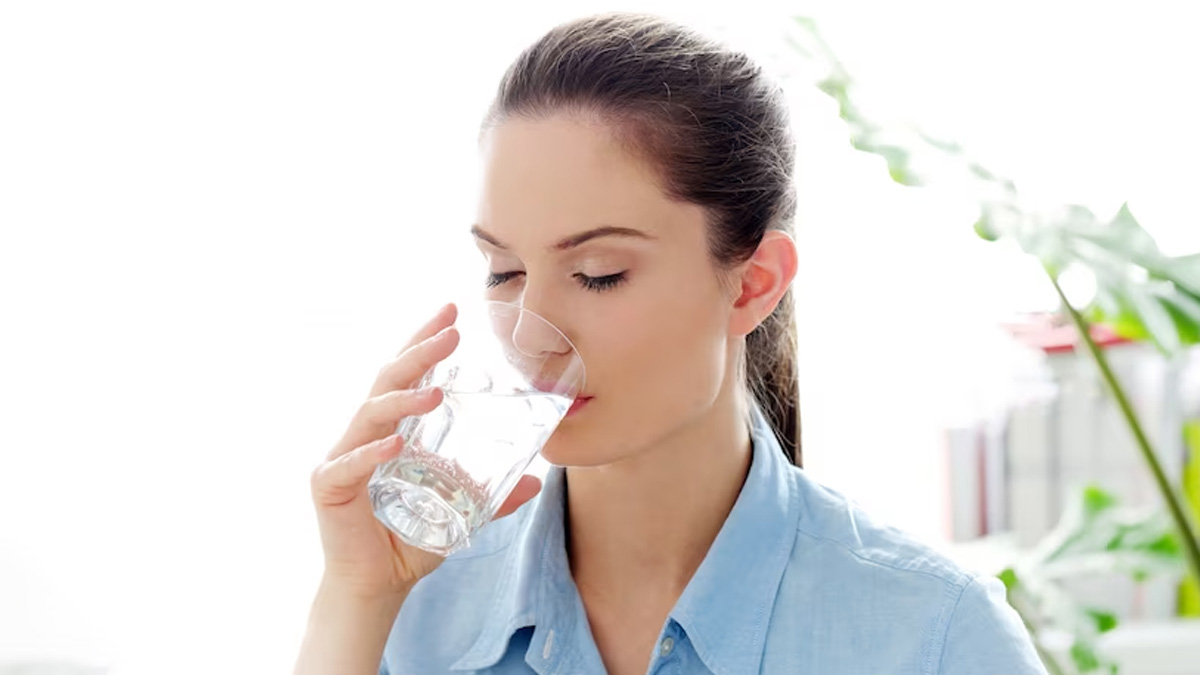 Also read: Experiencing Frequent UTI? Here's What It Can Mean
2. Stay hydrated
Summer heat and humidity can cause dehydration, which can lead to dry skin, headaches, and fatigue. To keep your skin and body hydrated, drink plenty of water throughout the day. Aim to drink at least eight glasses of water a day, and more if you're sweating heavily or spending time outdoors.
You can also hydrate your skin from the outside by using a lightweight, oil-free moisturiser. Look for a moisturiser that contains ingredients such as hyaluronic acid, which helps to lock in moisture, and glycerin, which helps to soften and smooth the skin.
3. Cleanse your skin gently
Summer heat and humidity can cause your skin to produce more oil and sweat, which can clog pores and lead to breakouts. To keep your skin clean and clear, cleanse your skin twice a day with a gentle, non-comedogenic cleanser. Look for a cleanser that's designed for your skin type, whether you have oily, dry, or combination skin.
Avoid using harsh scrubs or exfoliants, which can irritate your skin and cause more harm than good. Instead, opt for a gentle exfoliating scrub once or twice a week, and be sure to rinse thoroughly to remove any residue.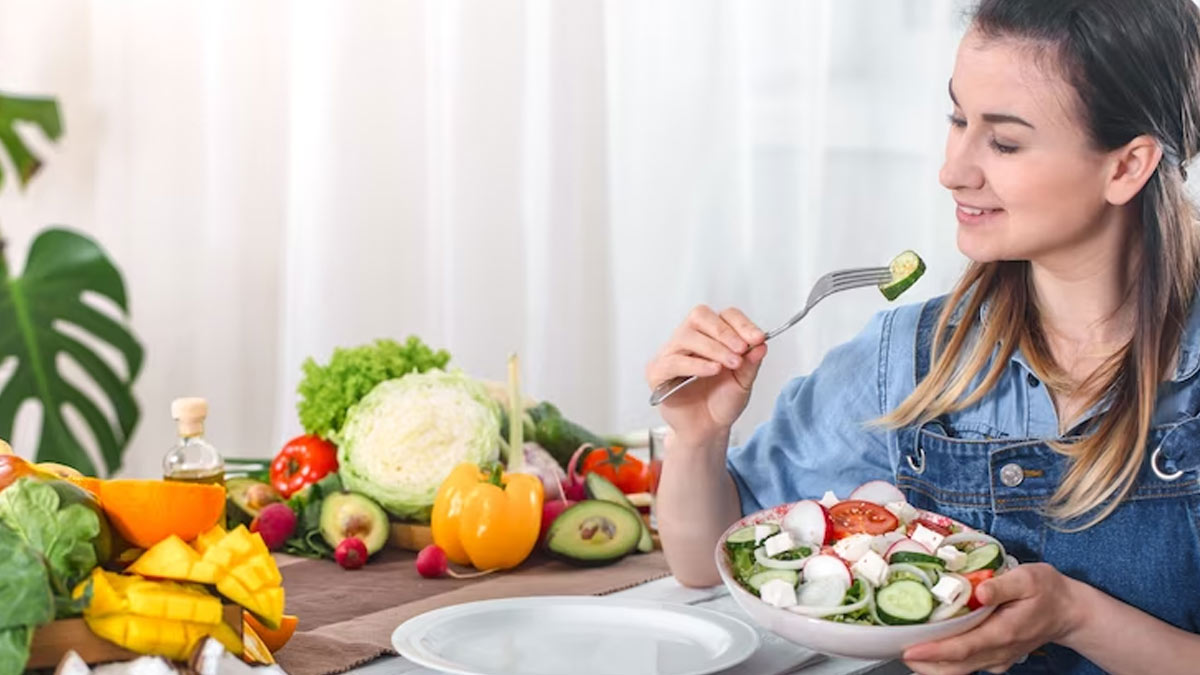 Also read: Experiencing Frequent UTI? Here's What It Can Mean
4. Eat a healthy diet
What you eat can have a significant impact on the health of your skin. To keep your skin looking its best, aim to eat a healthy, balanced diet that's rich in fruits, vegetables, and whole grains. These foods are high in vitamins, minerals, and antioxidants, which can help to protect your skin from damage and keep it looking youthful.
Additionally, eating a healthy diet, you can also supplement your skin's health with topical treatments, such as serums or creams containing vitamin C or retinol. These ingredients are known for their anti-aging and brightening benefits and can help to keep your skin looking radiant and healthy.
5. Practice self-care
Summer is a time to relax and enjoy yourself, but it's also important to take care of yourself. Stress can have a negative impact on your skin, leading to breakouts, inflammation, and dullness. To reduce stress and promote overall well-being, make time for self-care activities such as yoga, meditation, or spending time outdoors in nature.
In addition, getting enough sleep is also essential for healthy skin. Aim to get seven to eight hours of sleep each night, and establish a consistent sleep schedule to promote healthy sleep and overall health.