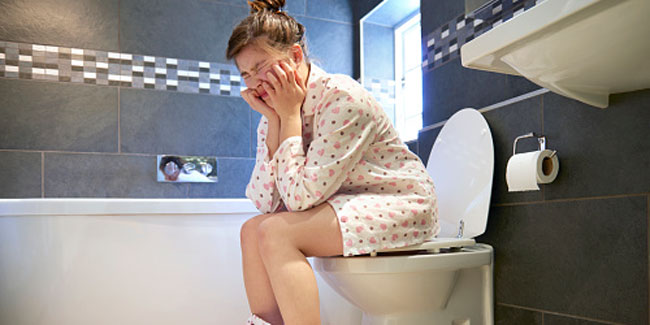 Having watched the recently released Bollywood film, Piku, it gives me jitters to think what constipation is like. Taking an early morning dump is, for some of us, a routine, but for the rest, a blessing. If you have ever struggled and strained and let many a sweats out on the commode, you know how willing you are to try anything to get a relief, from fiber to stool softeners. But, there probably is this one thing that you have seldom given thought to: massaging your perineum, or the stretch of skin that separates your private parts from the anus. A new study in the Journal of General Internal Medicine says that this spot has a pressure point that when massaged can ease constipation.
This, apparently, is not a recent discovery, pregnant women have been for a long time advised to massage their perineum to relax the area and prevent tearing at the time of labour. Researchers have since then also theorized that massaging the area may help in relaxing the bowels as well.

In the recent study, 100 subjects suffering from constipation were divided into two groups. One of the groups was given information on standard treatment while the other was given information on treatment options and was also taught to self-massage the perineum. After about four weeks, the researchers found that the massage group underwent an improvement in bowel function compared with the first group. The participants who massaged their perineum said that it helped them to break up and soften their stools. About 82 percent of the participants said that they would keep doing it even after the study had ended.

The researchers of the study concluded that doctors must teach their patients how to do a perineal massage apart from recommending a fibrous diet and more exercise.

Read more articles on Constipation.