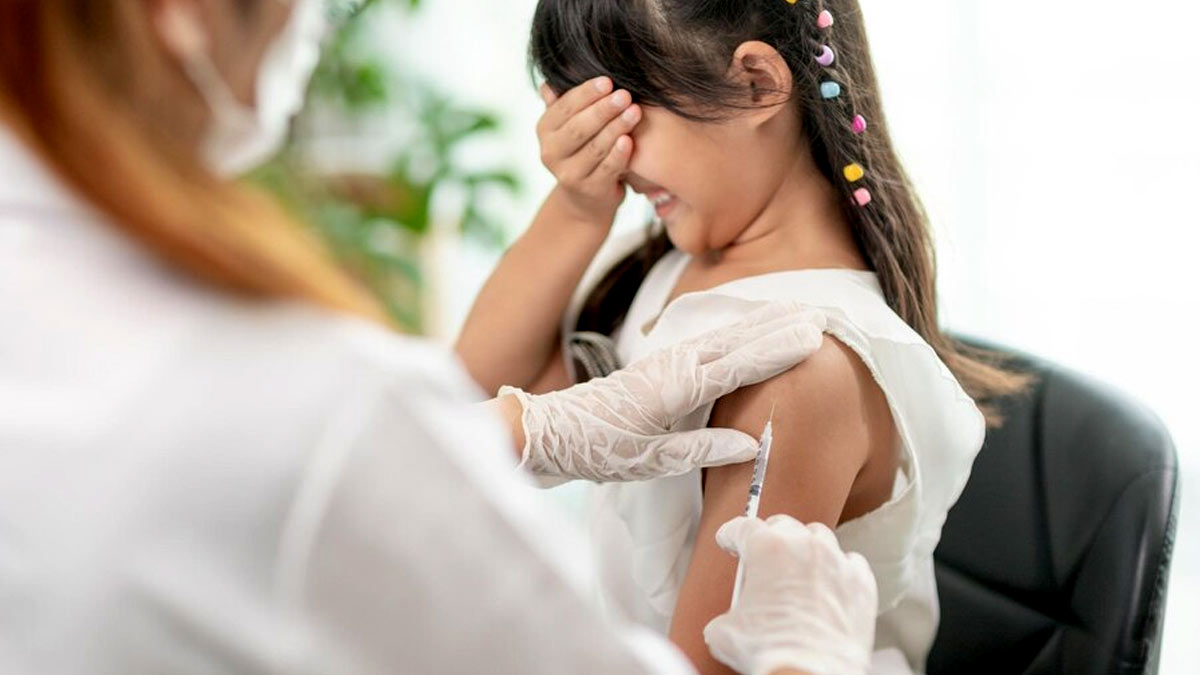 According to British scientists, who developed a new malaria vaccine recently, it could help in reducing deaths due to the disease by 70% by the year 2030. The conclusions will be reported with the World Health Organisation in the end of this month and The Serum Institute of India, largest vaccine manufacturer in the world, has already been asked to manufacture 200 million jabs in one year. They cost could be less than £5 each. Professor Adrian Hill, director of the Jenner Institute at the University of Oxford, and the lead researcher, said, "This is really exciting."
The RTS,S vaccine, given the green light last year, has a modest level of efficacy, preventing 39% of all malaria cases and 29% of severe cases; however, the new R21 jab is the first to exceed the WHO target of 75%. In a 2019 trial in Burkina Faso it demonstrated high-level efficacy of 77%, results expected to be echoed at the end of a larger trial in four African countries.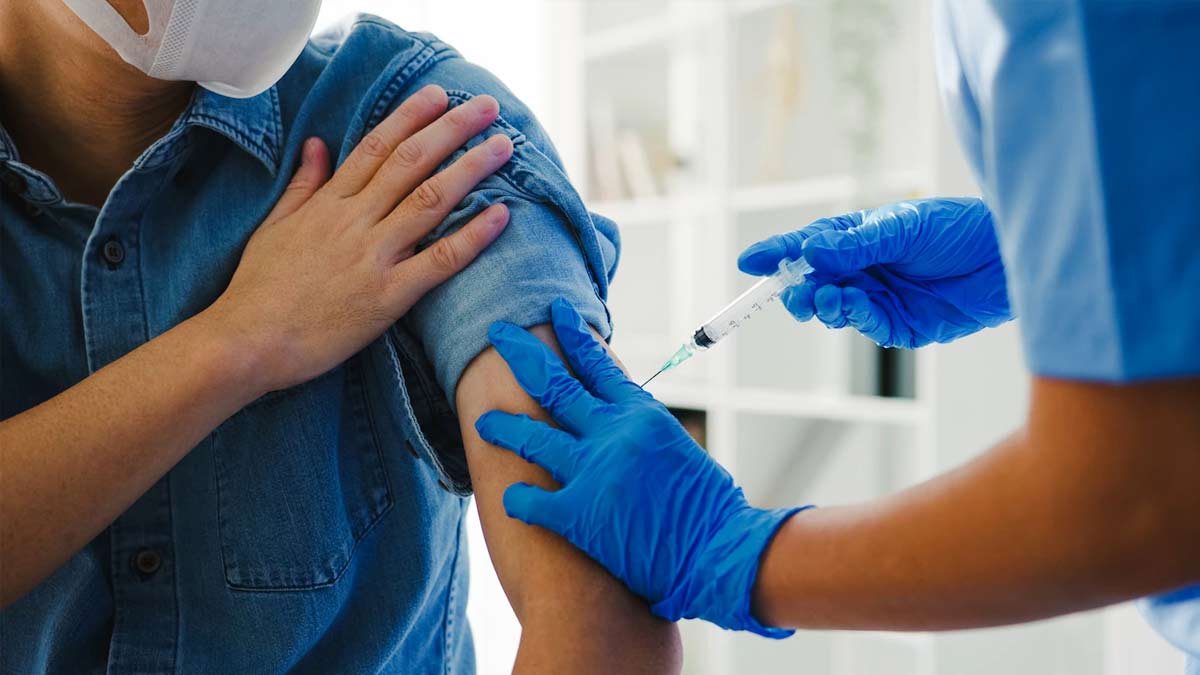 Mainga Hamaluba, head of clinical research at the Kemri-Wellcome Trust in Kilifi and principal investigator on the phase III trial, When the results were shown to her and her colleagues, she recalls: "The data was being presented. And … you get goosebumps. It was absolutely extraordinary. It still is." At that point, before the world had seen the speed at which Covid vaccines were developed and manufactured, the idea that R21 would be approved by 2023 had seemed ambitious. "Then you see that," Hamaluba says, "and you think: gosh, this might be possible."
Also read: UNICEF Secures Supply Of World's First Malaria Vaccine, Says Millions More Children To Benefit
If proper funding is provided, the vaccine may save "exponentially more lives", said Hamaluba. He further added, "But it is pretty amazing." Adrian Hill, director of the Jenner Institute, who knows everything about the vaccine since a long time, believes that R21 could cut deaths substantially from next year, by as much as 75% by 2030. He said, "With a fair wind, the 2030s could see the reduction of malaria from a major killer … to a more localised minor cause of mortality." He also mentioned that the world could pave the way for the ultimate aim of putting an end to malaria by the year 2040.