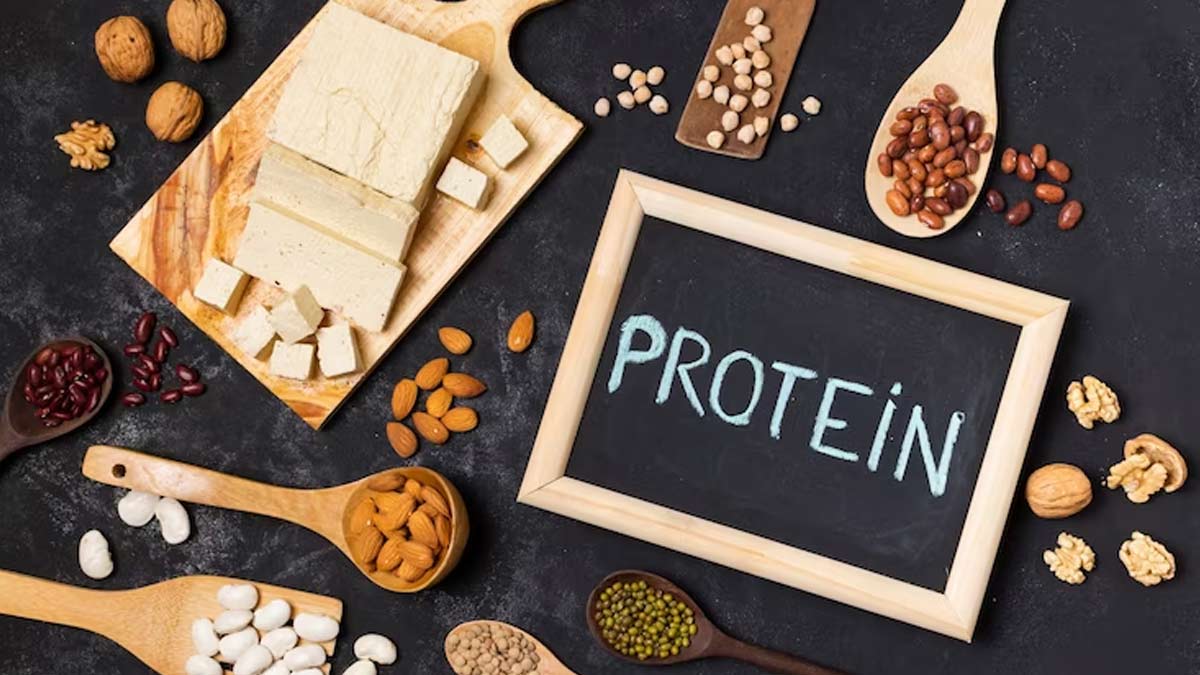 Did you know protein is present in every cell of your body? It is an important nutrient necessary for your body's development. It helps build muscles and supports your body to function correctly. Protein provides your body with energy, aids in recovery, and satiates your hunger.
We require different amounts of protein depending on our weight, way of life, and body type. People who do not get enough protein from their diet will experience protein deficiency, leading to many health problems. It is most likely to occur in people who are vegans, vegetarians, or people who are above 70 years of age.
Signs That You Should Watch Out For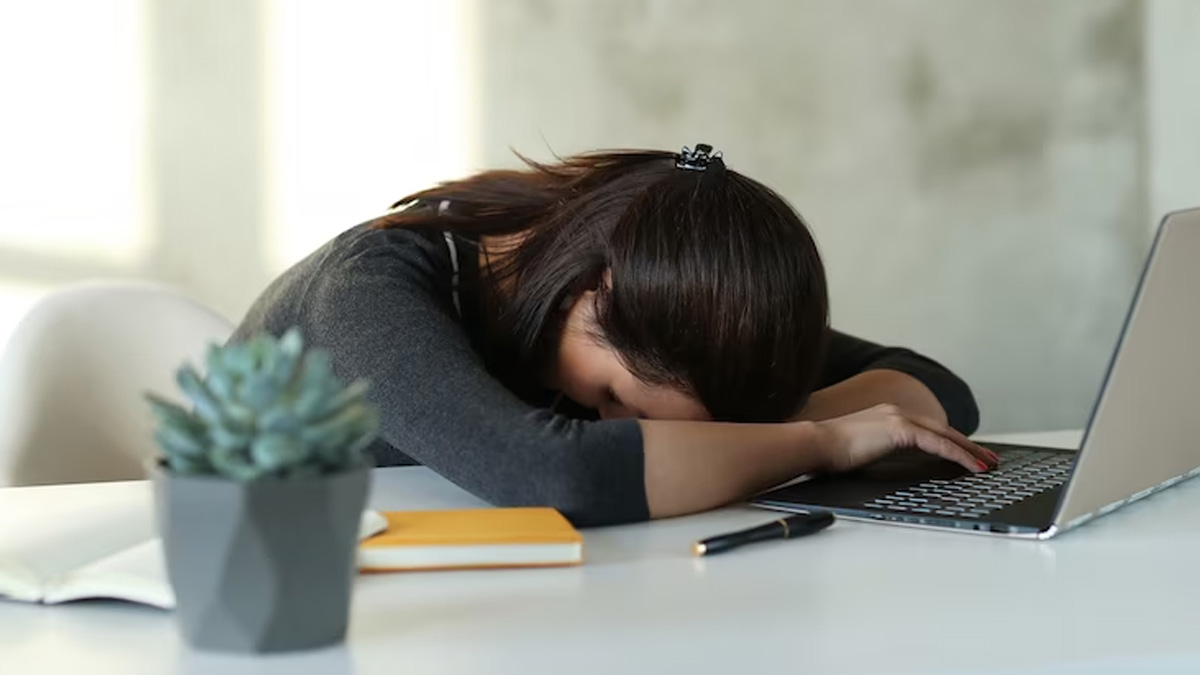 Weakness & Fatigue
You may feel weak and tired when your body does not get enough protein. The reason is that it becomes difficult to produce serotonin when there is inadequate protein in your body. Serotonin is a hormone that helps prevent emotional fatigue in your body. Tyrosine, another amino acid found in protein-rich diets, is used by the brain to create adrenaline and noradrenaline, two hormones that keep you awake and motivated.
Skin, Nails & Hair Problems
Your hair, skin, and nails are made up of keratin, elastin, and collagen, and its deficiency can cause problems associated with it. You may have redness on your skin, thin hair, undernourished hair, or brittle nails. This is usually the first sign of a protein deficiency.
Also Read: Protein Supplements: Debunking The Top Myths
Hunger
Have you ever noticed how you feel immediately full after eating protein-rich food? This is because it takes longer to digest than carbohydrates and other nutrients. So if you feel hungry even after eating, you might require more protein.
In addition, your cravings for sugary foods also increase. Since protein helps regulate your blood sugar levels, its deficiency can make you crave such foods.
Swelling
Protein deficiency can also lead to abnormal swelling in your body. Some may even develop a health condition called oedema, which results in fluid build-up in your body and causes swelling.
Loss Of Muscle Mass
You may have seen how gym-goers focus on increasing their protein intake. Since protein helps build muscle mass, its deficiency can result in its loss of it. People who are old may even experience this problem if they have a diet that is low in protein. When you increase your protein intake, there may be a delay in muscle degeneration.
Also Read: Protein Intake: How Much Protein You Should Eat & Things To Remember
Mood Swings
It is normal to witness mood changes due to certain events; however, if you notice too much of it, you may be low in protein. When you have less protein, your body cannot produce neurotransmitters, affecting how your brain works. You will have low dopamine and serotonin levels and may become depressed or aggressive.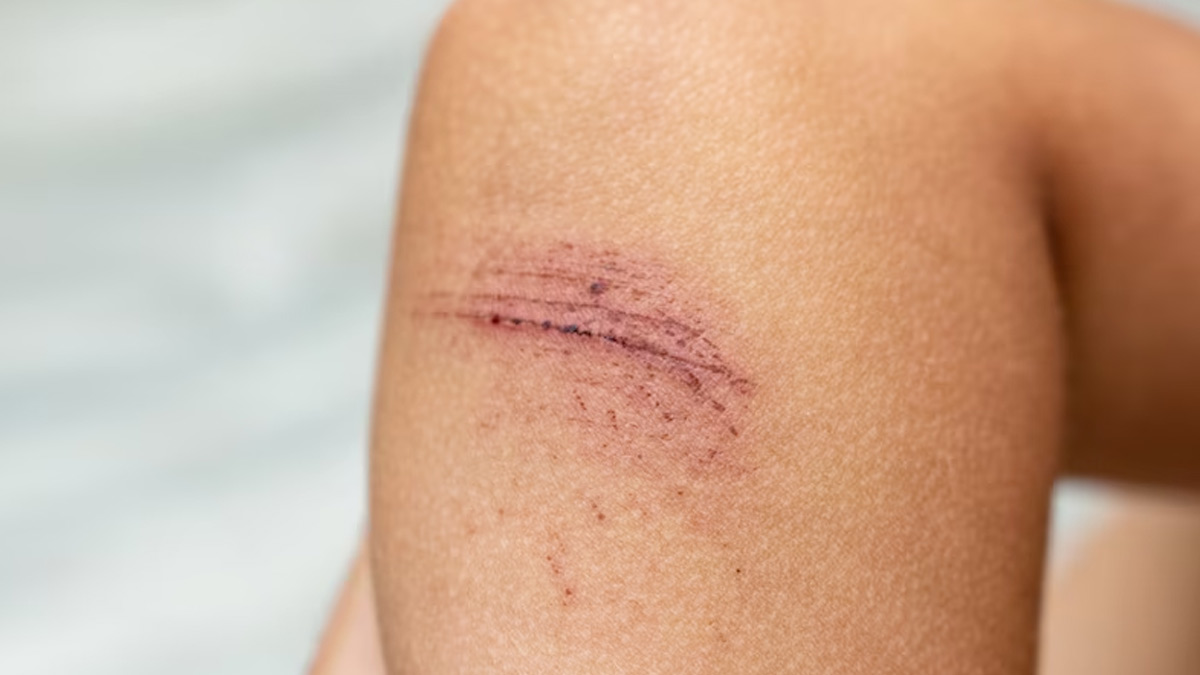 Slow Recovery
People who have less protein in their bodies take longer to heal their cuts and scrapes. Protein deficiency hampers your immune system and affects the process of wound healing. The amino acids present in protein help your muscles to repair and rebuild.
Takeaway
You should add protein-rich foods to your diet to prevent protein deficiency. If you face any major problems, immediately contact your doctor and seek the necessary measures. However, you should also note that too much protein can cause health issues like bad breath, constipation, and nausea.