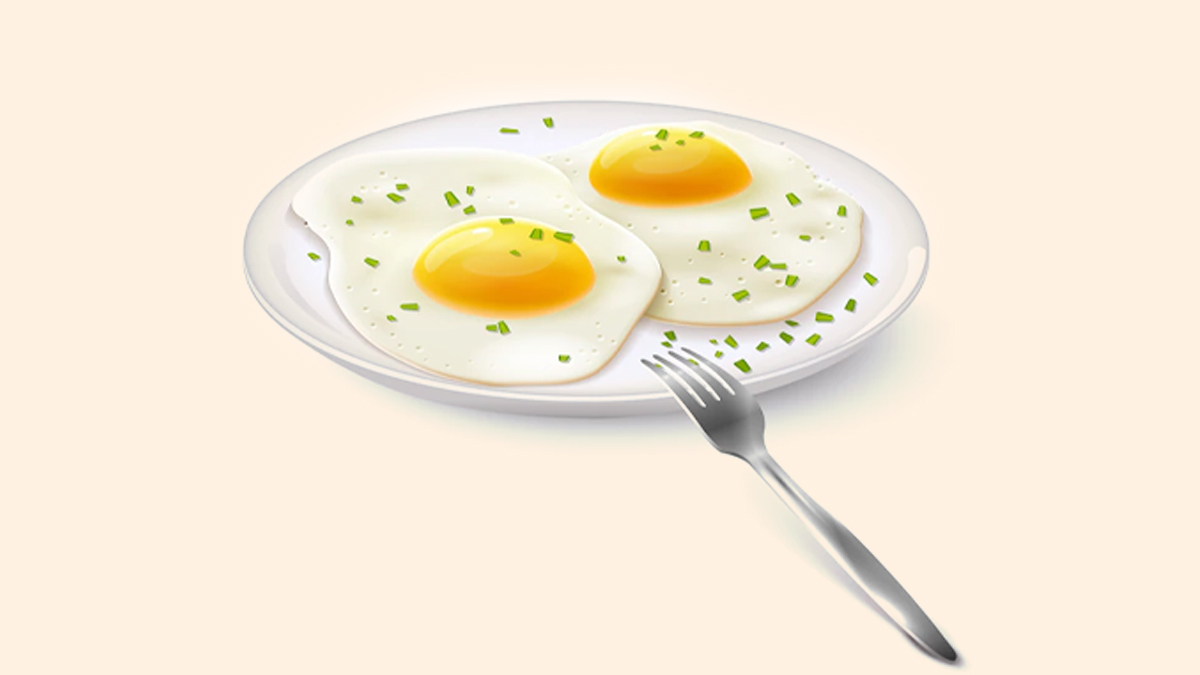 When it comes to protein intake, we are frequently advised to consumenon-vegetarian foods because they are high in protein. With the popularity of protein powders, protein is the only macronutrient that we emphasise the most. Whether or not a person exercises, they ensure that they consume protein. However, have you ever wondered how much protein you should consume if you want to lose weight or gain muscle? So, if you're having trouble hitting your protein requirements, here's everything you need to know about protein intake and the things you should keep in mind.
Why Is Protein Necessary?
Proteins are the fundamental building blocks of your body. In addition to building muscles, tendons, organs, and skin, they are also employed for producing enzymes, hormones and neurotransmitters. Moreover, it is essential for the formation and maintenance of all cells in our bodies. However, when it comes to protein consumption, many factors are taken into account, including your goal, age and lifestyle. So, if you want to lose weight or gain muscle, this is how much protein you need.
Also Read: Lean Protein: Why We Need It & 5 Best Sources
Weight Loss
The simple rule with protein is to consume approximately your body weight. However, when it comes to losing weight, protein should account for 60% of your calorie intake. Moreover, if you are 40 years old and trying to lose weight, your protein requirements rise to 1-1.2 grams per kilogramme, or 75-90 grammes per day for a 75-kilogram person. Similarly, as you age, your bone density decreases, so make sure that whatever you eat contains some form of protein.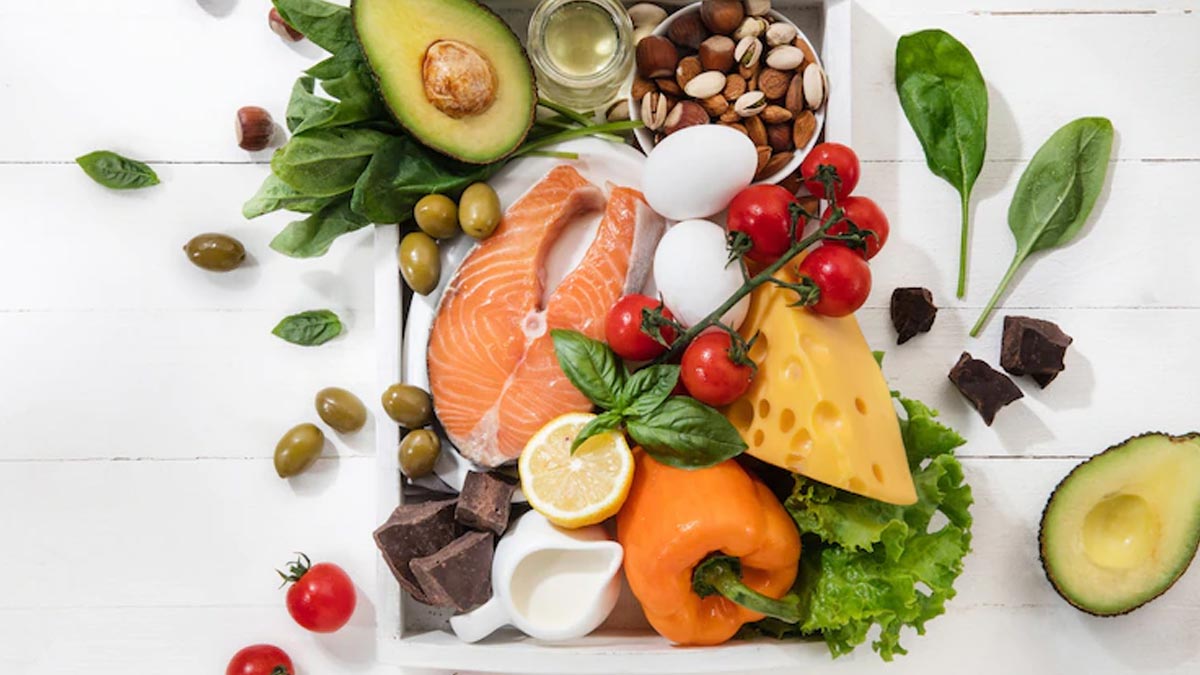 Muscle Gain
What the majority of people associate protein with is muscle gain. So, if you are an active person (obviously, you cannot build muscle simply by consuming protein; you must first break it down while exercising) looking to build muscle, you should try consuming protein to double your body weight. Similarly, if you are over 40, your protein intake will be even higher due to, first your years of experience and, secondly your age, which will require more protein to build muscle.
Also Read: Non-vegetarian Vs Vegetarian Diet: Which One Is Better For Weight Loss
Points To Remember
Consuming protein at the same time every day improves absorption.
Consume more lean protein because it is low in calories and keeps you fuller for longer. Eggs, chickpeas, fish, and tofu are examples of lean protein foods.
Make sure not to consume more than 30 grams per meal, as the human body can only ingest 30 grams at a time.
Protein consumption is highest at breakfast and after exercise, so try to consume most of it at those times.
Look for more natural protein sources and use protein powder when natural sources are insufficient to meet your daily protein requirements.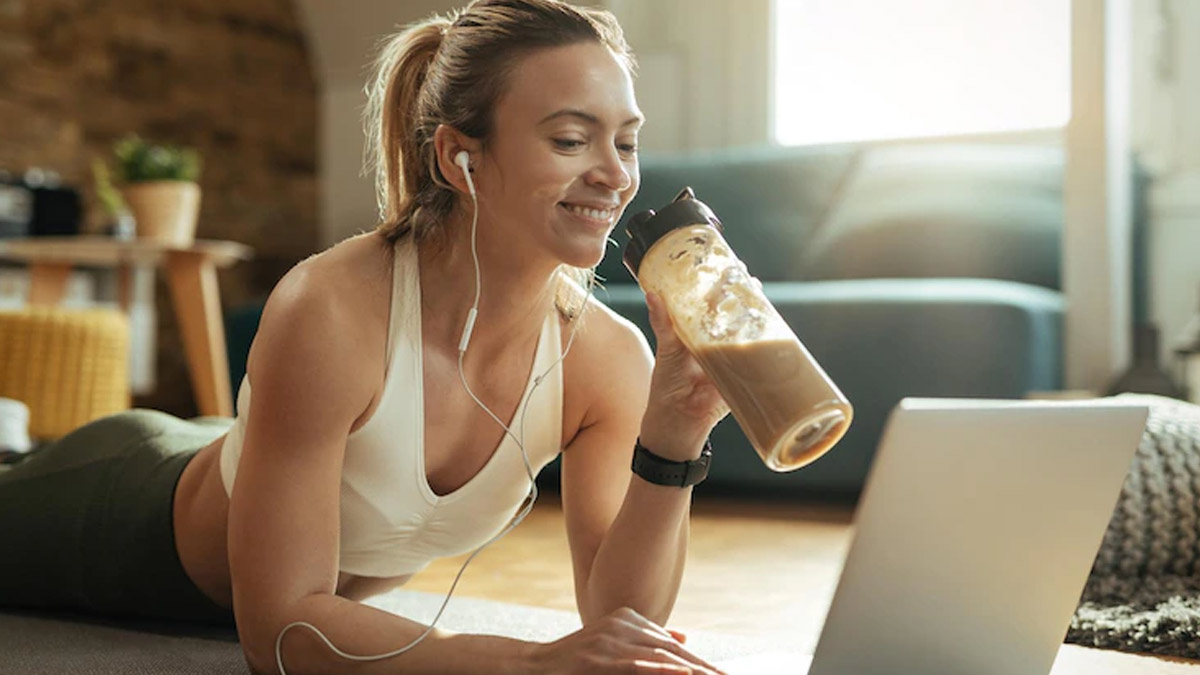 Takeaway
Protein is a macronutrient, not a magic pill that will transform you overnight. So, if you don't meet your protein requirements for the day, there's nothing to worry about as long as you're recovering and sleeping well. Moreover, protein causes dehydration in the body, so make sure you are well hydrated.
Instead of hitting your protein target, get a blood test to see how your liver and kidneys are functioning. Because many times we keep eating protein, and there is hardly any difference, as it is wasted due to bad internal health.
Image Credit: Freepik