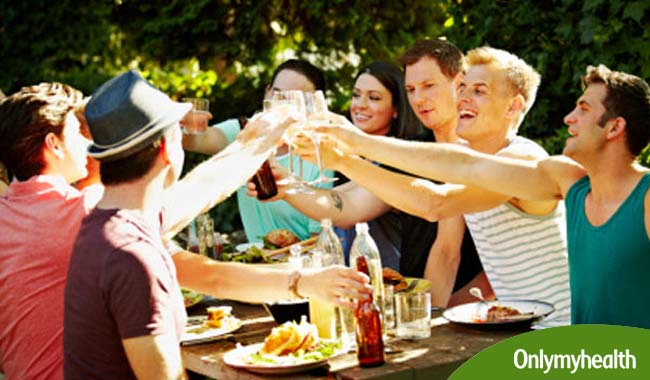 Holidays have great potential for either making it a season of enjoyment or turning it into a stressful time. However, with your own little efforts, we can take the charge in our own hands and fight against stress to maintain mental health during the holidays. Here are some of the ways through which you can prevent your mental health from deteriorating during the holidays: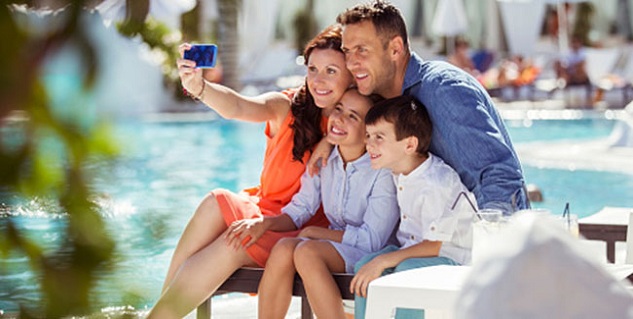 Plan your schedule and activities for the holidays in advance. While doing so, set your priorities and also fix a budget. Also, remember to have realistic and practical expectations for yourself. Unmet expectations and unfulfilled desires can lead to stress during the holiday season
Do not neglect your health at any cost. During the holidays, people often tend to get carried away as far as eating and drinking is concerned which later leads to health disorders and in turn causes stress. Therefore, it becomes essential to follow a healthy eating pattern and also to keep a check on your alcohol consumption
Take time out of your busy schedule for yourself. In a hectic day, full of activities, it is very necessary to spare some time when you can be at peace with yourself. During this free time, you can engage yourself in activities that you enjoy such as listening music, reading, dancing, etc. or just relaxing
Maintaining mental health during the festive season involves staying close to your near and dear ones as the feeling of loneliness can heighten your stress and can lead to depression. Therefore, it is advisable to forget the differences between your family members and reach out to them. However, in case you are away from your family and you are experiencing acute loneliness, reach out to other people who may be lonely as well
During the holidays, people have a lot of expectations from you. However, it is next to impossible to fulfil everyone's expectation. Therefore, in order to maintain mental health during the holidays, it is necessary to learn to say no to people. Failing to do so may make you overwhelmed and exhausted
Keep your house and surroundings clean. Cleanliness and tidiness create a positive energy around you. Also, if you find time to clean your home during the festive season, you do not have to bother about it later
Be aware of the fact that the holiday season is only temporary and it is going to be over soon. This way, you will be able to cope up with stress in a positive way
Mental health depends greatly upon your attitude. Therefore, it is very necessary to stay in a right frame of mind during the holidays. In order to do so, try to figure out the exact reason why you are suffering from stress. So, if you think that you are stressed out, don't hesitate to seek help from a family doctor or any other supervisors.
Read more articles on Mental Health.