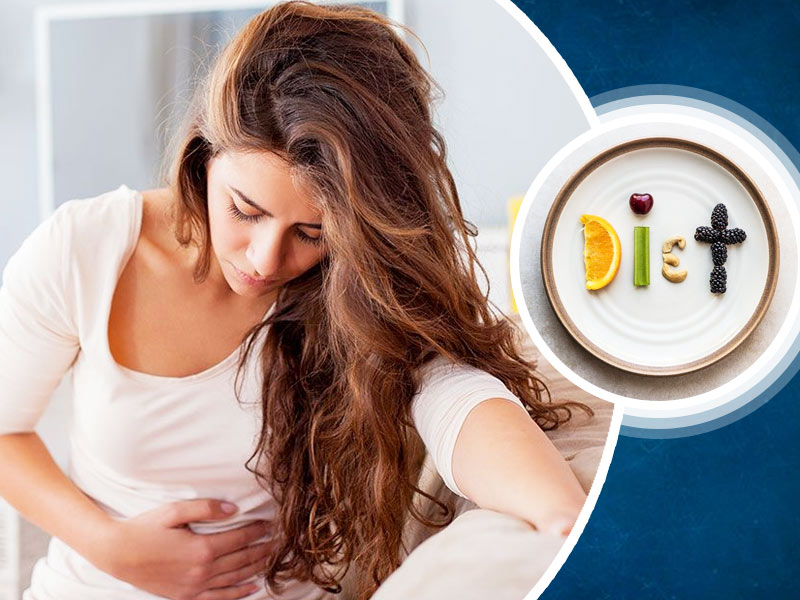 Weight gain is a universal issue that most people are troubled with. Losing the gained weight without a strict diet is not everyone's cup of tea and thus, a weight loss diet plays a significant role in our lives. However, some of the diets are more harmful than safe. For example, low-calorie diet which aims at restricting calorie intake to maintain body weight can weaken your gut health over time. Indigestion, constipation, irregular bowel movements, etc. digestive problems, thus, become very common. If you also follow or are planning to adopt the low-calorie diet, you must read this article.
What is Low Calorie Diet?
People who are extremely conscious about their weight gain often consider diets as alternative remedies. Low-calorie diet is one such diet wherein the person can consume a max of 800-1200 calories. This is difficult in the beginning because calories are equivalent to energy and you may feel low on energy.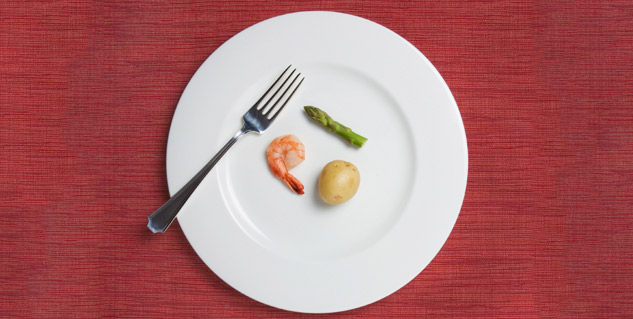 The connection between low calorie diet and gut health
Eating healthy and clean boosts gut health but eating less than what your body generally requires is also detrimental. The journal 'Nature Publication' recently published a study that explains how calorie restriction can affect gut health of a person. According to researchers from the University of California in San Francisco and Charite Universitatsmedizin Berlin, calorie restriction alters the gut microbiome and increases bacteria that induce gut problems like colitis and diarrhoea.
Also Read: 13 Low-Calorie But Filling Foods That You Can Have Guilt-Free
This bacteria influences nutrient absorption and results in gut problems. The energy balance of the person's body is hampered. The research team put women on low-calorie diet for 16 weeks and later conducted stool test to test the presence of these bacteria in their bodies. Thus, it was found that low-calorie diets do impact the gut microbiome negatively. First author of this study Dr. Reiner Jumpertz von Schwartzenberg said, "We were able to observe how the bacteria adapted their metabolism in order to absorb more sugar molecules and, by doing so, make them unavailable to their human host. One might say we observed the development of a 'hungry microbiome',"
"Our results show that this phenomenon is primarily explained by changes in the absorption of nutrients from the animals' guts. This highlights the fact that gut bacteria have a major impact on the absorption of food," he added.
Also Read: Boost Your Gut Flora With Microbiome Diet, Nutritionist Explains All About This Diet
Researchers concluded by saying, "A very low-calorie diet severely modifies our gut microbiome and appears to reduce the colonization resistance for the hospital-associated bacterium Clostridioides difficile. These changes render the absorption of nutrients across the gut wallless efficient, notably without producing relevant clinical symptoms."
In a nutshell, while you might be thinking that low-calorie diet would help you in losing weight, it can be damaging your health in other ways. Follow a healthy diet plan for a healthy body.
Read More in Latest Health News