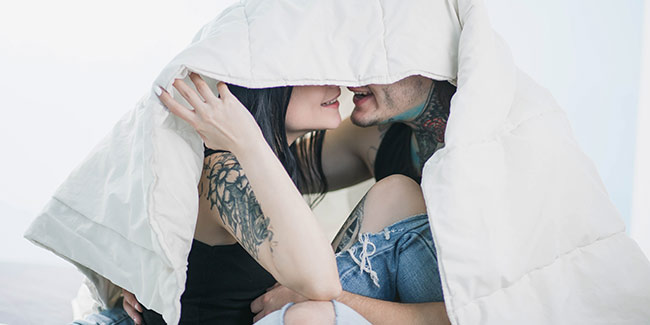 Habits can make or break not only your lifestyle but also your love life, which is a crucial component that contributes to your well being. Try to lose weight as it can really hep you steam up your sex life. As Paul Taylor says, "A lot of people are doing something about their weight, but by their own reckoning, it isn't enough to get the results they want".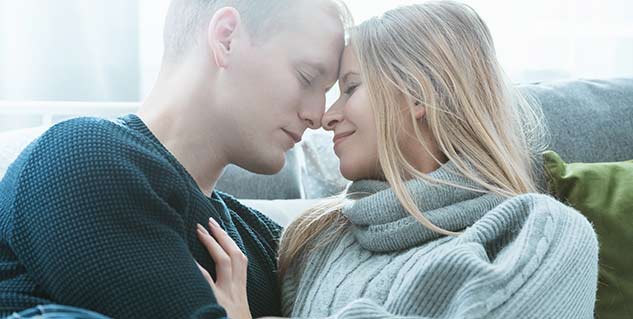 Weight loss tops the charts of New Year resolutions but by the mid of the year, it is forgotten. If you internalise that weight loss is crucial for a better sex life, you may be interested to help your partner and yourself in the process of following weight loss programmes and routines.
[Read: Will Sleeping Better Aid Weight Loss]
Weight loss and achieving size zero is at the apex of a women's priority list. The adverse impact of obesity on love life is immaculately documented across communication touchpoints. Baywatch and Buffy:The Vampire Slayer, exuded sexiness and titlated the auidence beyond boundaries therbey, reinforcing the need and not just desire of humans to be in awe of good looking people. Looking, feeling, acting and believing that you are sexy is the order of the day.


Physiological Impact of being over weight
Apart from an impact on the behaviour, there are physiological elements as well that get hampered because of being over-weight. Obese individuals have slower metabolism and consume higher amount of calories owing to their choice of food, unlike fitter people; this is because obese individuals have low libido and require high levels of dopamine to provide the same satisfcation lean people obtain from the same calorific value of food.

According to researchers, 30% of men suffer from erectile dysfunction and are more likely to attract sexually transmitted diseases (STD's) despite of engaging in sexual activity with fewer partners juxtaposed to normal weighed men. Being overweight also impacts cholestrol and insulin resistance that have the agency to impact sexual performace and the desire to have sex.
[Read: Men better in losing Weight than Women]


Emotional response to being obese
Women more than men wish to look sexy and sensual as it contributes to their self concept and self worth. Friends, a world famous sitcom, reflected on the confidence that Monica Geller empowered herself with post weight loss and Chandler's interest in her post weight loss: a lesson for people aiming at losing weight for better sex.


Believe you are sexy
Our self concept comes from what we believe we are and weight loss makes you feel better about yourself everyday. Let go of cravings, exercise atleast 30 minutes regularly, avoid snacking between meals, exclude carbohydrates from your diet and lose weight to stimulate your sex hormones and find your way to a fulfilling sex life.
Image: Shutterstock
Read relataed articles on Relationship Help.
For more such stories, Download Onlymyhealth App.