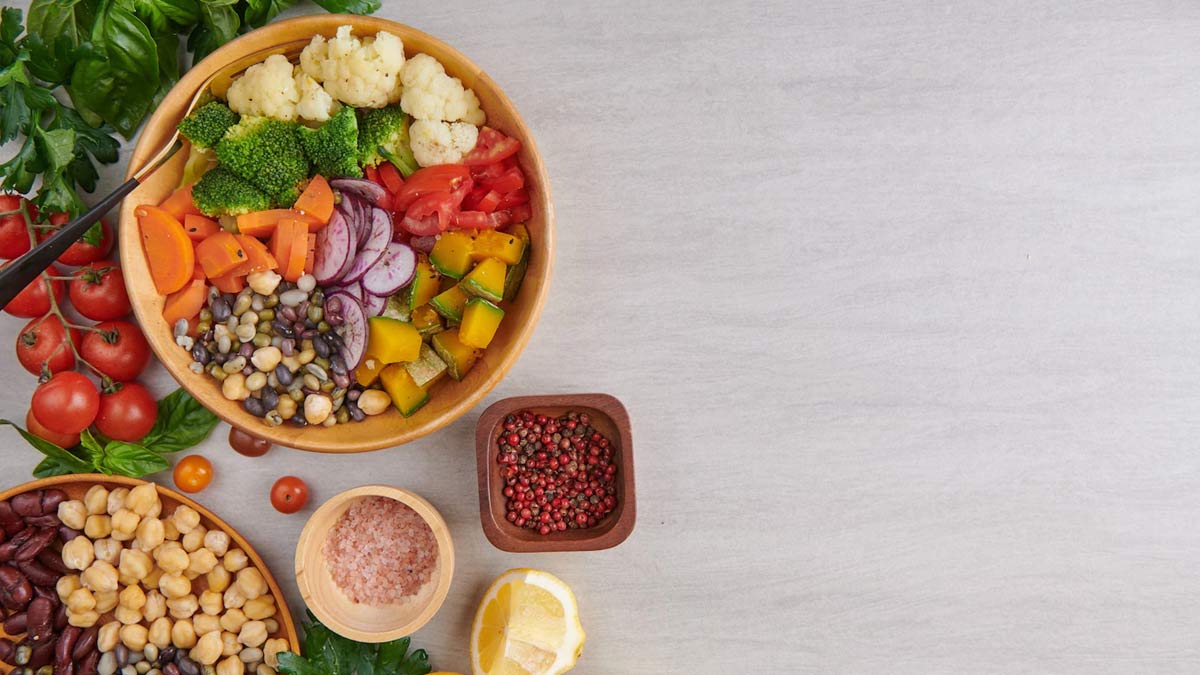 When you ask people if they want to live long, pretty much everyone would say yes. But wishing for it and achieving it are two different things. However, this fascinating desire might now be fulfilled by following a longevity diet. Research reveals that a longevity diet may help people to live a long and happy life, considering genetic or other medical issues do not get in the way of course. In this article, we look at what this diet entails.
What is a Longevity Diet?
The longevity diet is a set of dietary recommendations formulated by professor Valter Longo, director of the USC Longevity Institute. This diet is essentially plant-based, which includes legumes, vegetables, and whole grains. It also includes some fish. While a little white meat can be taken, it excludes red or processed meat. Other ingredients of this diet include having less sugar and eating refined grains, nuts, olive oil, and some dark chocolate.
Professor Valter Longo, on his website, suggests that most of the day's eating should be done within twelve hours. For example, having meals between 8 am and 8 pm. He also recommends not eating anything within three to four hours of bedtime.
The researchers point out that following a fasting diet three to four times a year can help. This fasting diet should be focused on restricting calories. However, food is not the only thing in this type of diet. According to Professor Longo, regular exercise and lifestyle habits also make a significant impact.
Also Read: 11 Nutrition Tips For Better Health And Longevity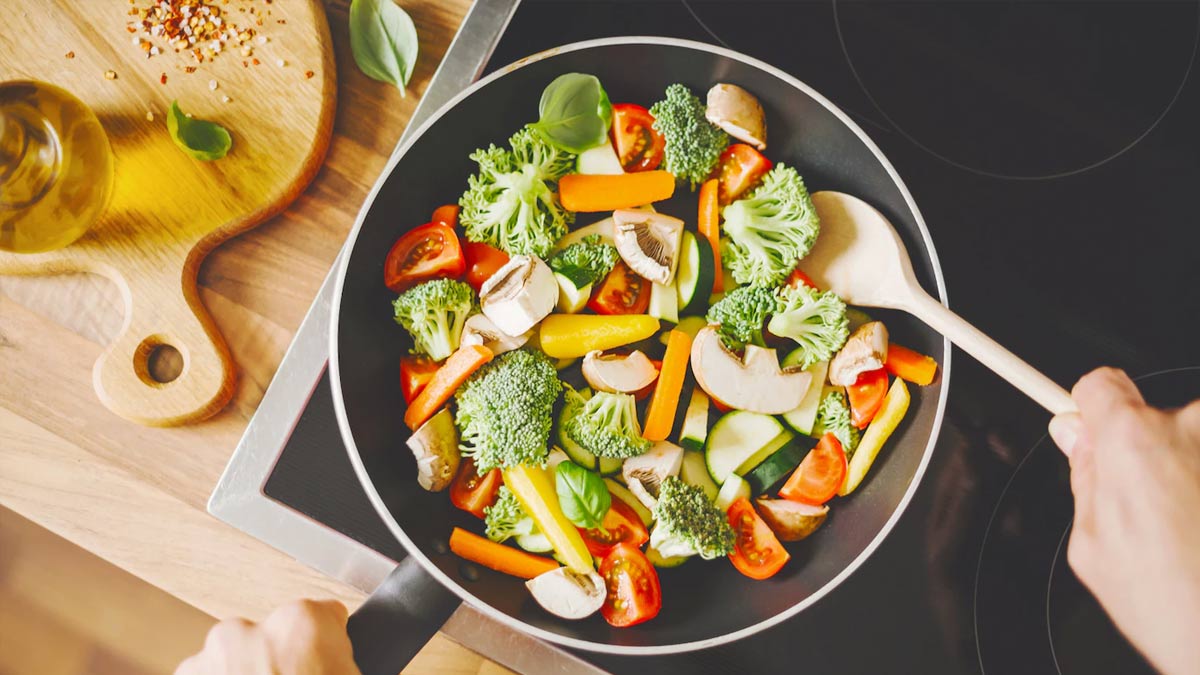 Effectiveness Of A Longevity Diet?
A study published in PLOS Medicine this year reveals that a diet rich in whole grains, vegetables, legumes, nuts, and one that is low on red or processed meat could increase life expectancy by 11 years in women and 13 years in men if started at 20 years of age. If this diet is followed by 60 years of age, life expectancy could increase by eight years. Thus, it can be said that age does not matter, provided the diet is correctly followed.
Bottom Line
Though a longevity diet may seem fascinating it is not intended for weight loss. Professor Longo views it as a lifestyle which is focused on slow ageing. This dietary lifestyle can work with standard healthcare and be used as a preventive measure, helpful in avoiding morbidity, and maintaining good health as we advance in life.
Image credits- freepik