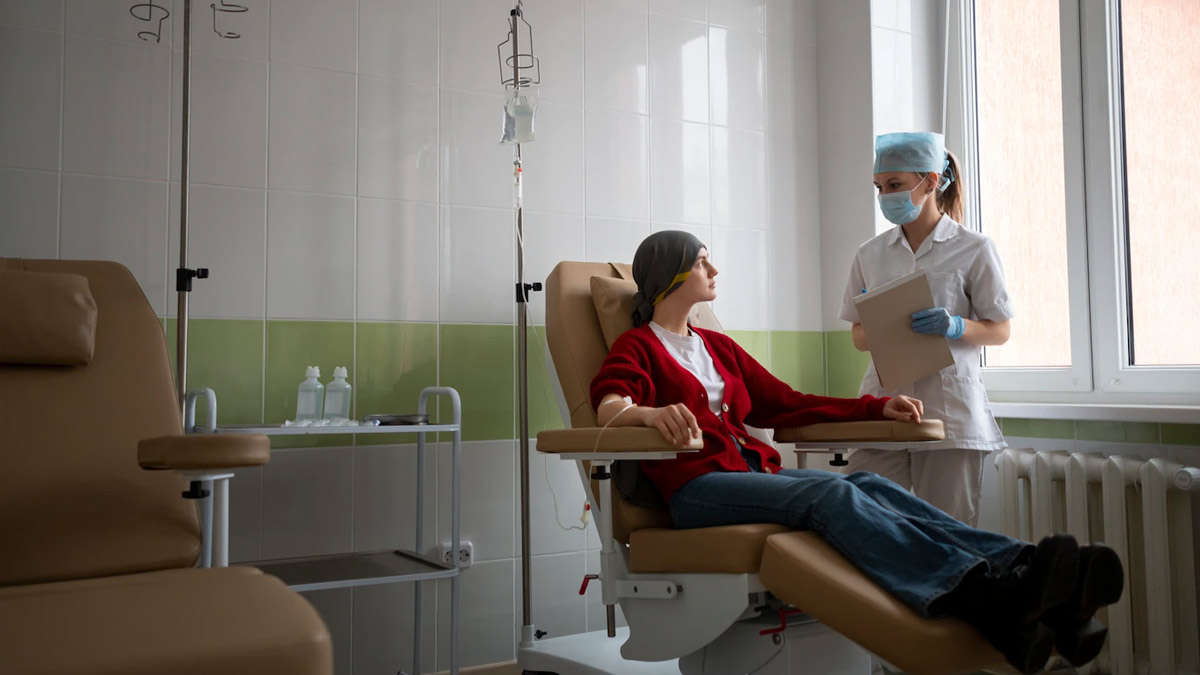 According to a new study, published in Clinical Cancer Research, it was found that frequent gene abnormalities can affect radiation resistance and sensitivity. The research can open the gates for more personalised and effective radiation therapy to treat cancer patients. Radiotherapy can be given to a patient with the help of generic schedules and doses, not like latest targeted drug therapy which is guided by the genomics of a person's cancer.
Corresponding author, Dr. Mohamed Abazeed, associate professor of Radiation Oncology at Northwestern University Feinberg School of Medicine and Northwestern Medicine radiation oncologist, said, "The lack of incorporation of genetic data into radiation treatment is a significant unmet clinical need."
To conduct the study, tumors from 27 different kinds of cancer were investigated, profiling 92 genes with 400 different mutations. Then, the effect of these genes was determined on radiation response. Abazeed said, "This information ultimately will allow us to better calibrate the dose of radiation for patients in the clinic. We can give higher doses to more resistant tumors based on their genetic mutations and a lower dose to the more sensitive cancers, allowing us to both improve treatment efficacy and reduce toxicity. The findings hasten a new paradigm in the field of radiation therapy."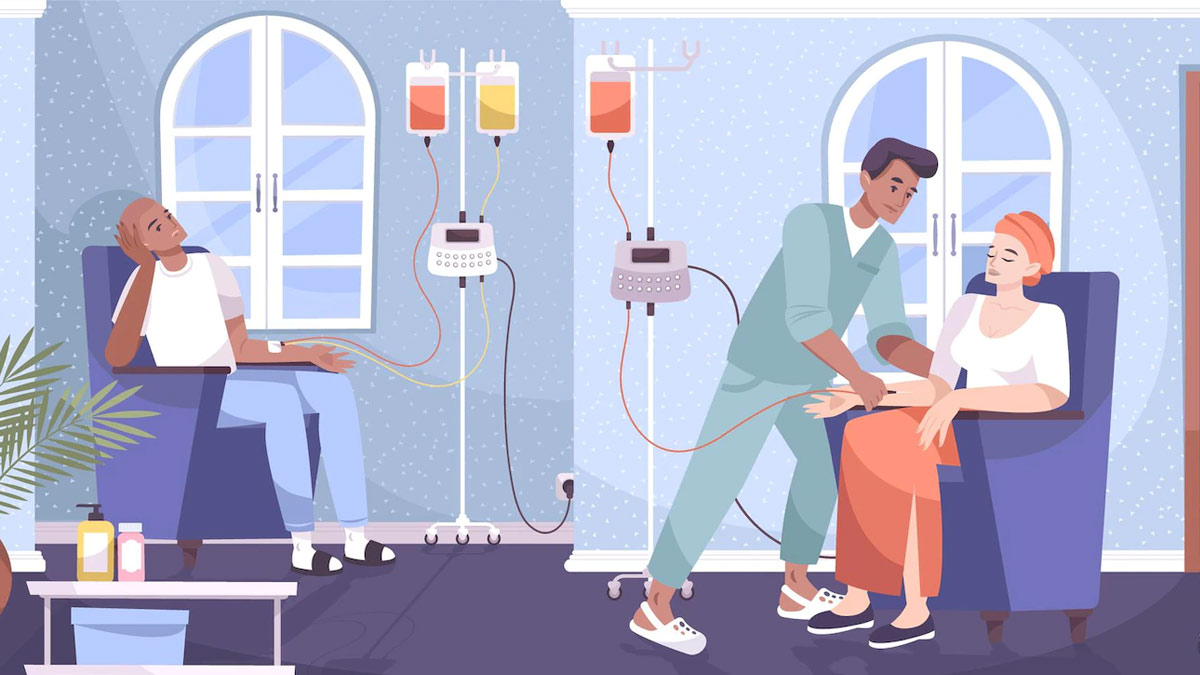 Abazeed, Co-leader of the lung cancer program at Robert H. Lurie Comprehensive Cancer Center of Northwestern University, said, "Cancer genomics over the last decade has revolutionized how we treat cancer patients from a drug perspective. If you find the right mutation in a patient's tumor, there are now a host of drugs that can selectively target that mutation and, therefore, that tumor."
Also read: What Are The Side Effects Of Radiation Therapy? Know From An Expert
"But radiation therapy hasn't been able to take advantage of this now readily available genetic information, because the relationship between the cancer genome and our therapy is more complex. There are many genes that regulate the response to radiation in human tumors. It requires large-scale projects like ours to begin to tease out this complexity and identify gene targets that are clinically actionable," he further added.