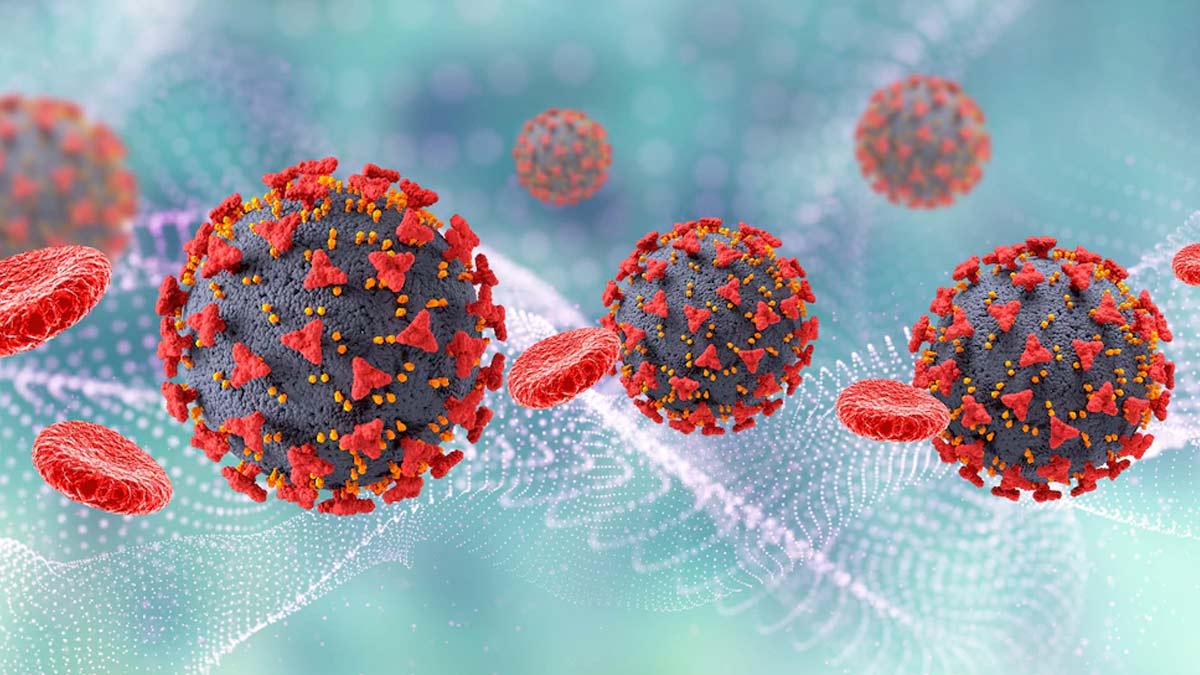 Recently, India's first case of Omicron's BF.7 was reported by Gujarat Biotechnology Research Centre. It is believed that this sub-variant has transmissibility. Experts are of the opinion that the sub-variant BF.7 and BA.5.1.7 are behind the recent surge of COVID-19 cases in China.
Concerns About BF.7 Sub-Variant
After emerging from Mongolia, the BF.7 sub-variant is now posing fresh threats to the United States, United Kingdom, Belgium, and Australia. It has come to light that this variant has a high propensity to evade the immune system and can even infect fully vaccinated people.
Health experts say that only a few viral particles can cause infection in someone. This implies that in contrast to the earlier variants, which required far greater exposure, this variant can cause infection even with little exposure to the infected person.
Also Read: Omicron Sub-variant BQ.1: Risks, Symptoms & Precautions
Symptoms Of BF.7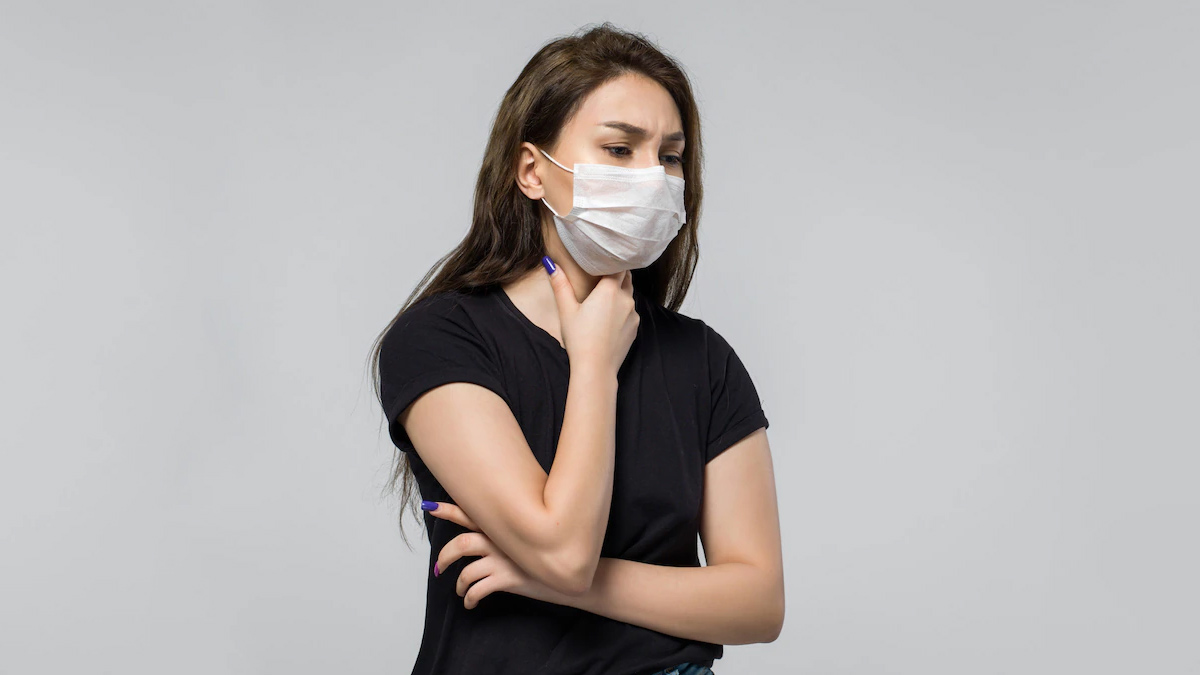 According to some reports, globally the following are the symptoms of this highly transmissible Omicron variant:
Chest pain
Hearing difficulty
Change in smell
Shivering or quivering
While other symptoms of Omicron remain the same, which include sore throat, fatigue, congestion, cough and runny nose.
Precautions
As the festive season approaches, it is not wise to put your guard down against COVID-19. Experts advise to follow all precautionary measures in full swing. Wearing masks and following social distancing should be diligently followed. Avoid going to crowded places, such as markets, etc., unnecessarily.
Image credits- freepik