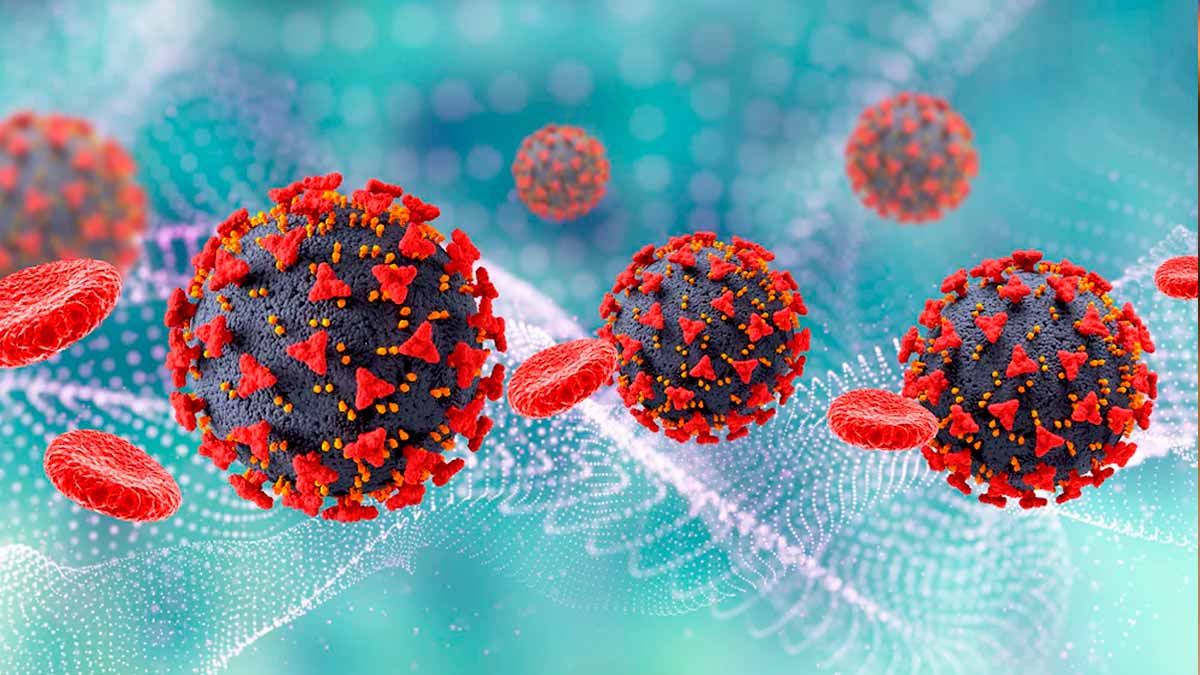 With Diwali less than a week away, India has reported the first case of a newly found highly-infectious Omicron sub-variant, BQ.1. The health authorities of Maharashtra reached this conclusion after genome sequencing of a patient's sample residing in Pune. This comes after Gujarat recently reported another sub-variant of the virus named BF.7.
It is noteworthy that the infections from BQ.1 have started making its impact felt more than the other stains in the United Kingdom and Germany because its virality is higher. This sub-variant is found to be a descendant of Omicron's BA.5, which is responsible for 60% of Covid cases in the United States.
Also Read: India Reports Its First Omicron BF.7 Case
What Do Experts Say?
Dr Anthony Fauci, America's top physician-scientist and immunologist, in an interview with CBS news raised alarm about two descendants of Omicron's BA.5. He said that BQ.1 and BQ.1.1 have dangerous "qualities or characteristics that could evade some of the interventions we have."
Dr Fauci further added that in variants like these, the rate of increase is looked at as a relative proportion of the variant. He regarded that this sub-variant has a "troublesome doubling time". While other experts, as reported by The Times of India believe the sub-variant BQ.1 could even evade the immunity attained from vaccination.
What Are the Risks Involved?
The health department of Maharashtra has asked people suffering from comorbidities to take extra precautions in public places. They added that people with influenza-like symptoms should limit their exposure to the public as much as possible. Experts also suggest not to overlook flu-like symptoms and seek medical advice without delay.
Also Read: Covaxin Booster Vaccine is Effective Against Omicron, Delta and Other Variants
Warning Symptoms
Sooner or later, the symptoms would be visible after contracting the virus. For this variant, the following symptoms might help you in the detection of the virus:
Sore throat with scratchiness and a burning sensation
Cough
Fatigue
Congestion
Stuffy or runny nose
Precautions
Since it is the festive time, high footfall at markets and public places will be inevitable. This rush can be a potent trigger for another wave of COVID-19. Thus, as suggested by experts, diligently follow COVID-19 appropriate behaviour in public and crowded places. Also, do not forget to get vaccinated if you haven't already.
Image credits- freepik