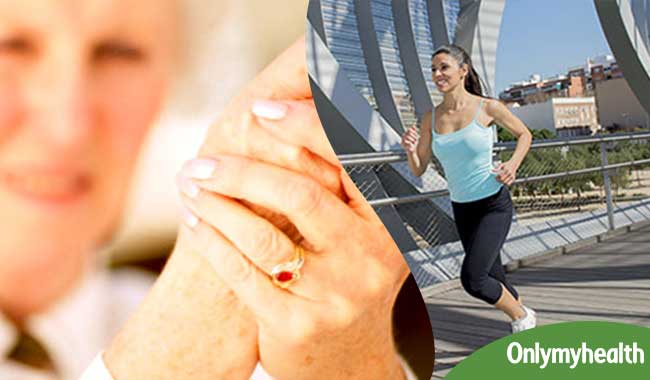 Are you obsessed with your exercise regime? Do you often complain of joint/muscle pain, headaches, loss of appetite and find yourself vulnerable to common cold and flu? If the answer to the questions is yes then you indeed are susceptible to developing arthritis.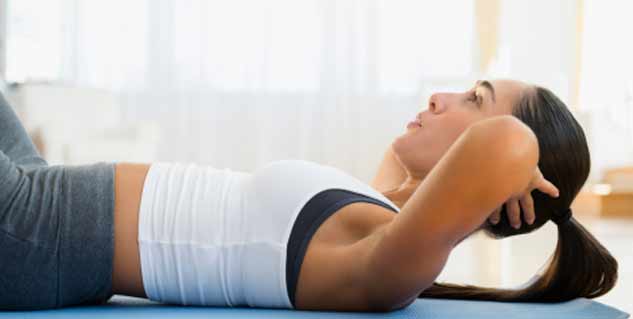 Over Stressing your Muscles Can be Dangerous
The logic is that when you exercise you exhaust your muscles but they need time to bounce back with strength. Unfortunately, when you over stress yourself it causes fatigue and your immune system goes for a toss and hence more injuries. Your body practically cannot fight infections and then major health hazard osteoarthritis strikes.
In osteoarthritis cartilage prevents bones from rubbing against each other but with increased physical activity it loses elasticity and fails to act as shock absorber.
Symptoms of Osteoarthritis
Symptoms of osteoarthritis are:
Joint pain/ stiff joints – Because of wear and tear of cartilage, the tenderness of joint is lost making your joints stiff and drowns you in pain
Bone spurs/lumps around joints and in worst cases swollen joints must be immediately taken care of
Next to zero flexibility – You might feel frustrated with your inability to perform tasks which require flexibility
Excruciating pain while exercising and damaged tendons and ligaments aggravate pain
Delhi based gym instructor Sunil Kumar says that "Many compel themselves to do an extra squat, extend cardio sessions or pull heavy weights. It becomes essential for gym instructors to keep a strict vigil on such people and make them understand the side-effects of over training. We give them rigorous training keeping in mind their health. Most importantly warn them against developing arthritis."
Precautionary Steps
Here are a few precautionary steps you must keep in mind:
Proper warm up before exercise prevents injuries and informs the muscles about the exertion for a couple of minutes. Generally instructors schedule your exercises focusing on one set of muscles every day
If you're a gym instructor then ensure that you see to it that your client has no history of arthritis. If they do then train them keeping in mind their health issues
Avoid running and jumping because it is causes friction in your bones and obviously cartilage can only absorb shock for sometime.Cycling and swimming guards your cartilage and decreases the risk of joint pain
Cycling and swimming guards your cartilage and decreases the risk of joint pain
Listen to your body and don't exhert yourself for the hour glass/lean figure
But if you are already suffering from Osteoarthritis engage in Tai Chi exercises. Research at Tufts University School of Medicine suggests that when people who were 65 years and above practised Tai Chi they experienced lesser pain. Thus, one must exercise under strict supervision and inform his or her physical instructor about the compromised health condition.
Image source: Getty Images
Read more articles on Arthritis.
For more related articles, Download OnlymyHealth App.