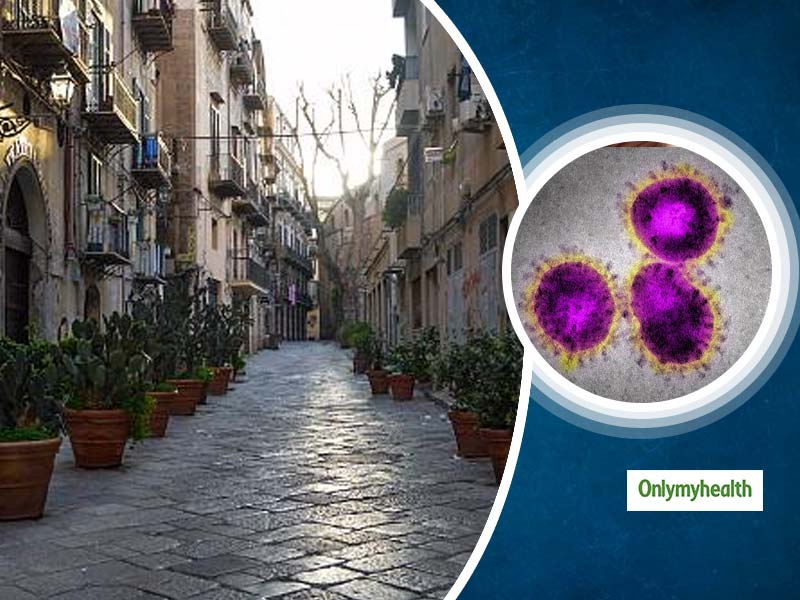 Several countries across the world including India France, Italy, New Zealand, Poland, opted for a lockdown to protect their citizens from the Coronavirus and help the society fight infection. Many countries are considering lockdown as an easy way to prevent coronaviruses, while the World Health Organization (WHO) top emergency expert says that all countries (of the world) cannot easily defeat coronaviruses with the lockdown. The WHO says public health measures need to be taken to prevent the virus from reappearing after the lockdown ends.
How to fight the virus? Here's What WHO Says
WHO's top emergency expert Mike Ryan told the BBC in an interview that we need to pay more attention and find out who is sick and who is the victim of the virus. There is a need to separate these people by locating and finding them.
Lockdown
Mike Ryan said that if we do not take tough and strong public health measures now then threat from the coronavirus will be increased further. When all these restrictions and lockdowns will be removed then the risk of this disease will increase again. School-college closures in most countries. Mike says that most countries in Europe and the United States, like China and other countries in Asia, are imposing new restrictions to fight coronaviruses, with most employees working from home, schools, Bars, pubs, public places and restaurants have been closed.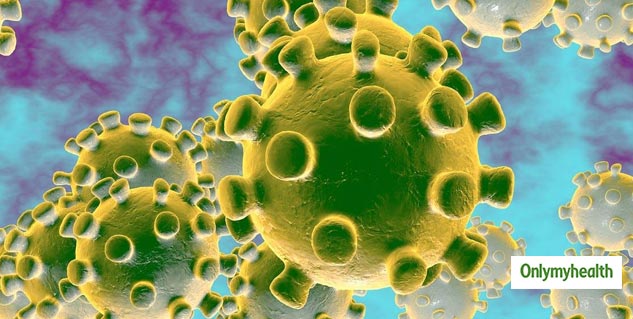 Europe becomes the epicentre of the epidemic
Mike said that China, Singapore and South Korea took major steps and sanctions to investigate every possible suspect. These countries should provide a model for a developed country like Europe so that it can save the lives of its citizens. The WHO states that Europe has replaced Asia as the epicentre of the epidemic.
Need to fight infection
According to Mike, once we suppress the infection we will be able to overcome the virus. We have to fight the virus and not run away from it.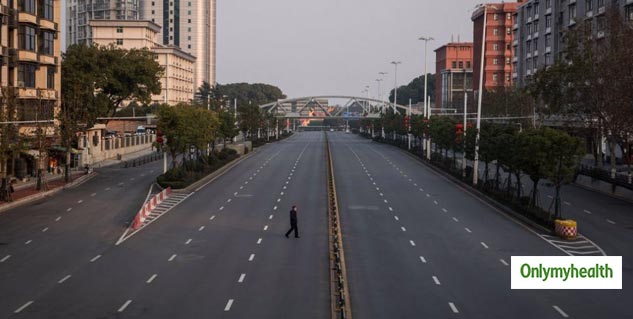 Italy is the most affected country
Italy is currently the world's most virus affected country. At the same time, the British Prime Minister Boris Johnson has warned that if people do not stop social interaction, the UK's health system can also deteriorate. Britain's Interior Minister says the scope of the investigation will be extended from next week and other steps will be taken thereafter.
Also Read: Self Home Quarantine: Asked To Do A Self-Home Quarantine? Checklist To Follow
Vaccine preparation in progress
Emergency Expert Mike also says that work on many vaccines is postponed but only one has been tried in the US. Regarding the availability of vaccines in the market, Mike says that people need to live in reality. He said that we need to make sure that it is safe and we have been talking about it for at least a year.
Also, Read COVID-19: The Things You Need To Read About Coronavirus Protection And Prevention
Source (NDTV)
Read more articles on Other Diseases