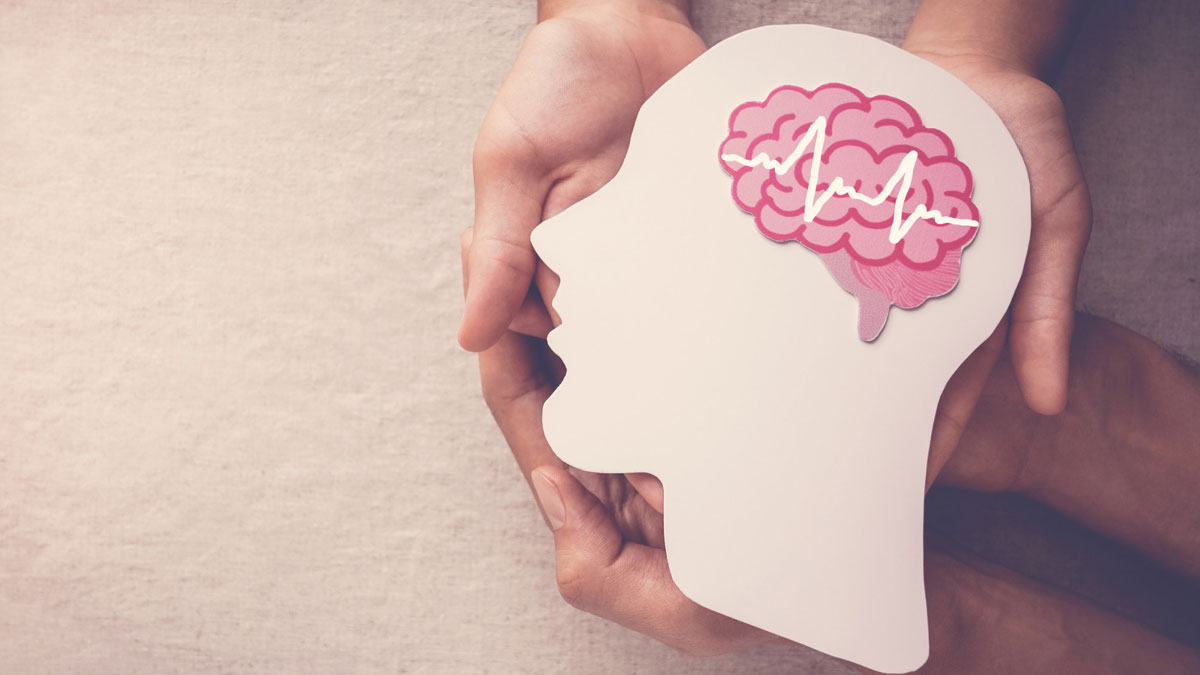 The scare of Covid-19 has still not subsided. People from around the world are still everyday dealing with its new variants and the associated fatalities. Researchers and scientists are still trying to figure out the long-term effects of the virus. According to a new research from Case Western Reserve University, contracting COVID could be a major obstacle for the cognitive health of older adults.
The research is published in the Journal of Alzheimer's Disease. It suggests that people between the ages of 65 and above who were infected with COVID-19 were 50% to 80% more likely to develop Alzheimer's disease within a year. As per the study, women aged 85 or older were at the highest risk.
"The primary factors that play into the development of Alzheimer's disease have not yet been understood, however the two pieces that are considered important are prior infections to the virus, especially viral infections, and inflammation. Since infection with SARS-CoV2, which causes Covid-19 has been associated with central nervous system abnormalities including inflammation, we wanted to test whether or not, even in the short term, COVID could lead to an increased diagnoses," said the study co-author Pamela Davis, M.D., Ph.D., said in a media release.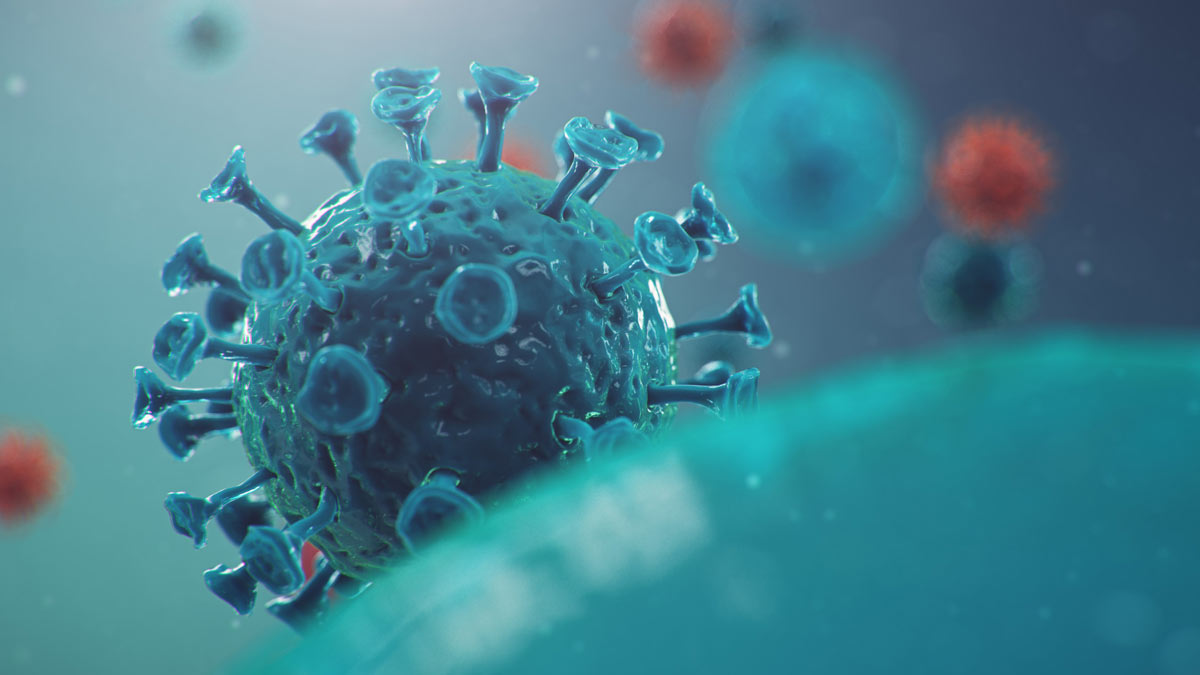 Also read: 5 Home Care Tips For Dengue Patients
The study looked at medical records in the people who were 65 years old or above. There were about 5.8 million people in the control group and 4,00,000 in the COVID-19 group. "Alzheimer's disease is a serious and challenging disease, and we thought we had turned some of the tide on it by reducing general risk factors including the severity of hypertension, heart disease, obesity and a sedentary lifestyle. Now, so many people in the U.S. have had COVID-19 and the long-term consequences of COVID are still emerging. Therefore, it is crucial to continue to monitor the impact of the disease on future disability as well," Davis said.
Hencefore, there are ways a person can help in delaying or preventing the cognitive decline. Follow the Covid-19 protocol and government guidelines.