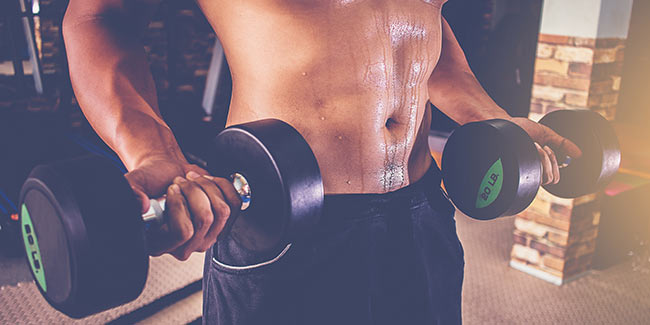 If you did not know how to stay motivated for hitting the gym then this recent study gives you enough reasons to. Read on to unravel the hidden benefits of exercising.
Hitting the gym to sweat out extra calories and burn that extra flab of skin is a common thing. But, did you know lifting weights can also boost your memory. Giving you another reason to hit the gym more regularly, a new study suggests that an intense workout for as little as 20 minutes can boost episodic memory, which is also known as long-term memory for previous events. A healthy young adult can enhance their memory by almost 10 percents, claims the new study.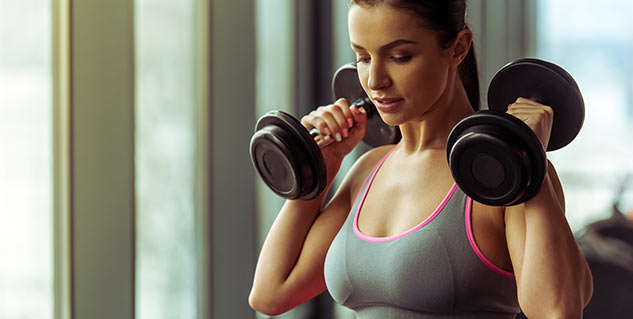 Past research
This is not the first to show that exercise can enhance memory. The previous studies have shown that months of aerobic exercises, like running, can boost the memory but, this recent study by Georgia Institute of Technology made the participants to lift weights only once in two days before testing them.
The study
During this research, the participants were made to study events just before the exercise instead of after the workout. This was done because of extensive animal research which suggested that the period after learning is when the arousal or stress caused by exercise is the most likely to benefit memory.

During the study, the participants were made to look at a series of 90 photos on a computer screen. The images were evenly distributed between positive, negative and neutral.
Participants were then asked to remember the photos. Each participant then sat on a leg extension resistance exercise machine and half of them extended and contracted each leg at their personal maximum effort 50 times.
In this experiment, the blood pressure and heart rate of every participant was monitored. The control group sat on the chair and allowed the machine and the experimenter to move their legs. The participants also gave their saliva samples so that the team could detect levels of neurotransmitter markers associated with stress.

The participants were made to return to the lab after 48 hours and were made to see a series of 180 pictures, which was mix of 90 originals and 90 new photos.
The conclusion
The control group was able to recall about 50 percent of the photos that were shown in the first session, while participants who exercised were able to remember about 60 percent.

The lead author of the project and Georgia Tech graduate student Lisa Weinberg said "our study indicates that people don't have to dedicate large amounts of time to give their brain a boost".
Image courtesy: Shutterstock