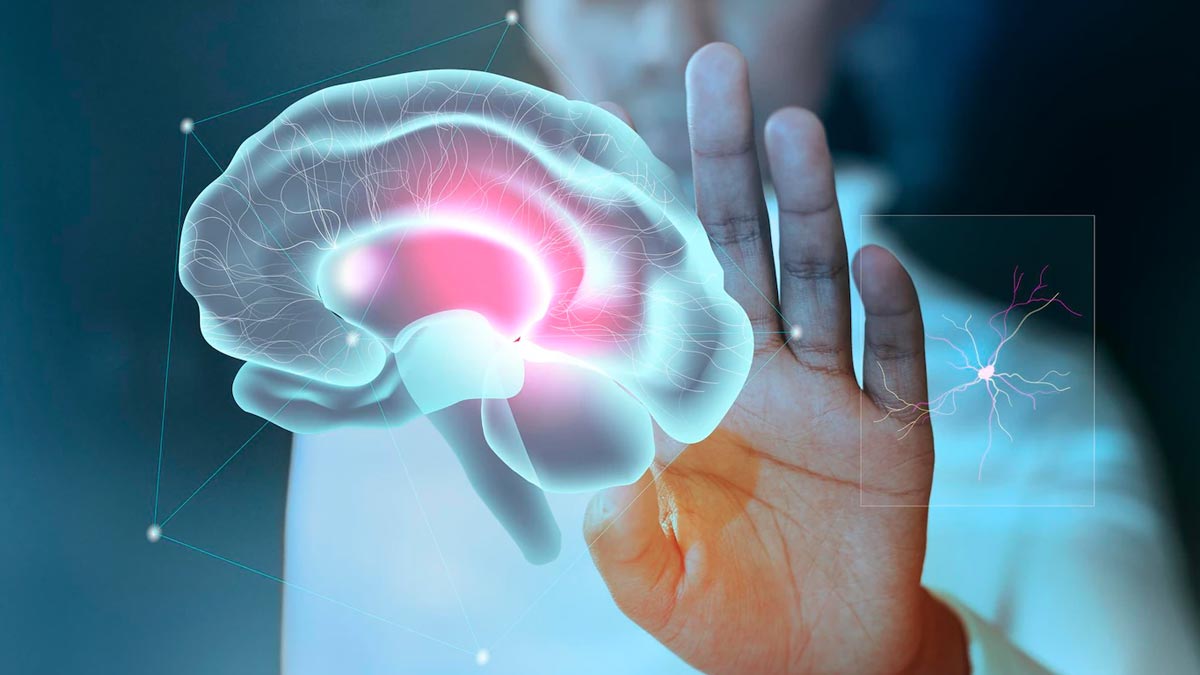 Dementia is a chronic condition that doesn't have a cure yet. However, there are medications that help in reducing the risk of developing dementia in people. According to a recent study published in Neurology, when people with diabetes, incorporate certain healthy lifestyle habits, the associated risk of developing dementia decreases.
Researchers utilised the U.K. Biobank and included participants who were 60 years or older without dementia at the start of the study. The study included more than 1,60,000 participants, including more than 12,000 with diabetes. Researchers followed the participants for an average of 12 years. They found that healthy lifestyle factors were associated with a lower risk of developing the risk of dementia. However, this risk reduction was even more pronounced among participants who were diagnosed with diabetes.
Study author, Dr. Yingli Lu, Ph.D., of Shanghai Jiao Tong University School of Medicine in China, noted to a leading medical website, "Our findings cater to highlight that although patients with diabetes are at a higher risk of developing dementia later in comparison with those without, adherence to an overall healthy lifestyle may greatly reduce the development of this risk."
Also read: 4 Fruits And Vegetables For Healthy, Glowing Skin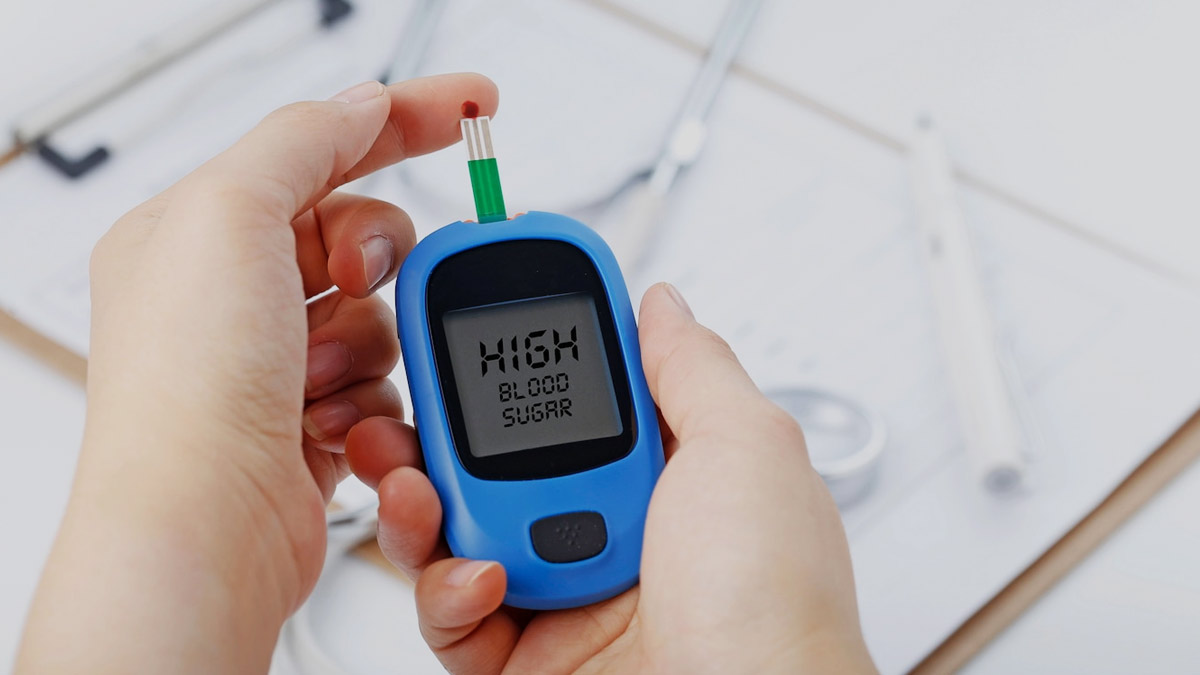 Researchers in this current study examined how seven healthy lifestyle habits impacted the risk of dementia. They looked at how these habits helped people with diabetes and those without diabetes. The habits included the following:
Balanced diet
No smoking
Moderate to nil alcohol consumption
Regular physical activity
Adequate sleep
Less sedentary behavior
Frequent social contact
"Our data from the research may have important implications for doctors, and other medical professionals who treat people with diabetes. [They] should consider recommending these lifestyle changes to their patients. Such changes may not only improve overall health but also contribute in the prevention or delayed onset of dementia in people with diabetes. Further research is needed to determine how combined healthy lifestyle behaviors can benefit cognitive outcomes in diabetes and the possible mechanisms," concluded Dr. Lu.