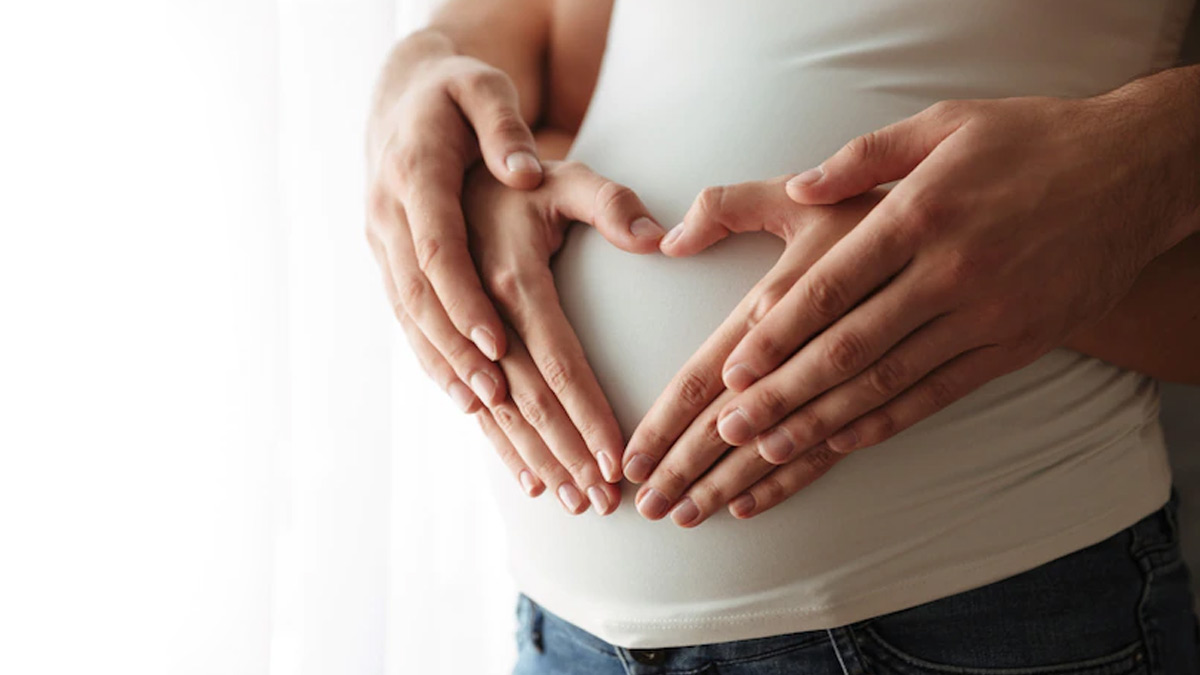 Genetics, getting older, medical problems like polycystic ovarian syndrome (PCOS) and endometriosis, are beyond anyone's control. But, a woman might be able to improve her chances of conception or stop her fertility issues from getting worse by making significant or minor lifestyle changes, such as healthy eating, and performing workouts to regulate the body mass index (BMI).
Here are a few lifestyle factors that could be causing infertility in women.
Having Insufficient Sex
Having sex particularly just before or after ovulation, when a woman releases an egg can lead to pregnancy. But, it's crucial to do it more frequently throughout the cycle, not only when a woman is most likely to fall pregnant. The female body receives a signal from having sex that it should be prepared for conception. A December 2015 study that was published in 'Fertility and sterility' revealed that during sex the immune system switches its focus on fighting illness to one that is ready for reproduction.
Also read: 5 Facts All Men Should Know About Sexual Health Problems
Stress Without The Proper Coping Mechanisms
The American Heart Association provides several strategies for dealing with stress, including actions like using constructive self-talk, reading a book, or taking a walk. Feel free to investigate which of the many stress-reducing solutions available will be most effective.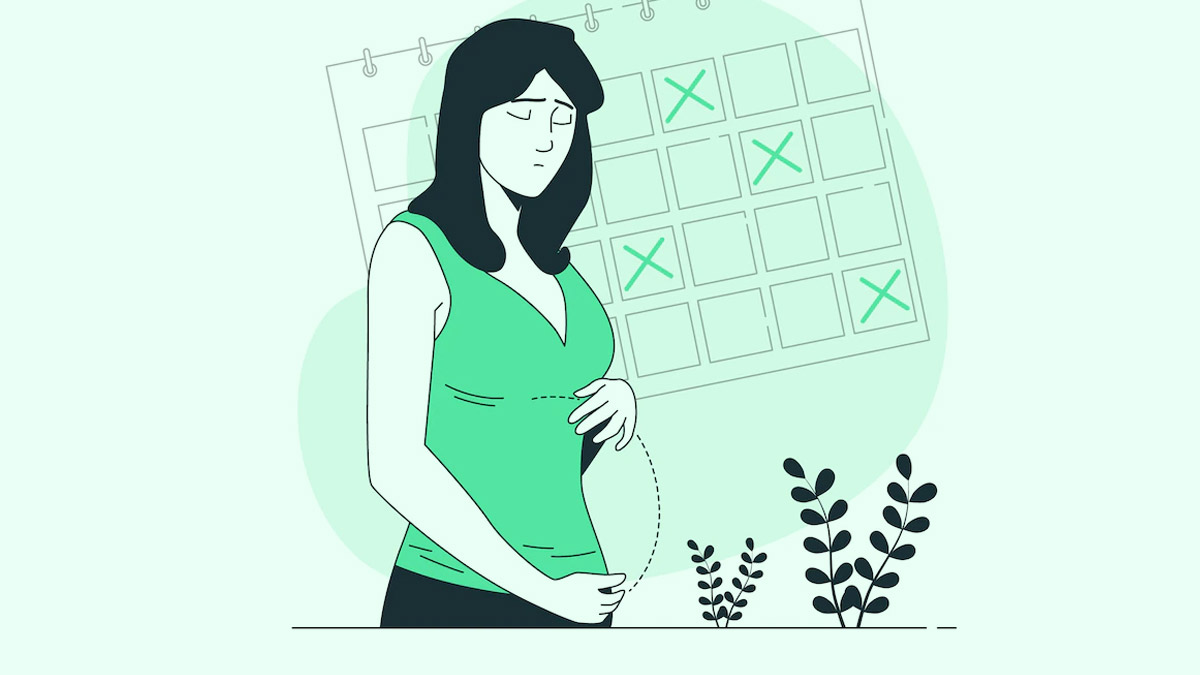 Irregularity in BMI
It has long been understood that being overweight is associated with difficulties getting pregnant, but research from the National Institutes of Health (NIH) revealed that a man's weight is just as important as a woman's. According to a study from February 2017 that was published in the journal Human Reproduction. Obese couples may take up to 59% longer time to become pregnant than couples who are within healthy weight levels.
Additionally, both too little and too much body fat might affect fertility. According to the 'Office on Women's Health' (OWH) having a BMI of 18.5 or less can result in a cessation of estrogen production and unpredictable menstrual periods. This change in your menstrual cycle may also cause irregular periods, which would indicate that females aren't ovulating, which is crucial for the ability to become pregnant.
Also read: Sexual Health Awareness: 4 Common Sexual Health Conditions In Women And Why Awareness Is A Must
Smoking
Additionally, smoking has an impact on fertility. According to the Food and Drug Administration (FDA), smoking can impair the reproductive system and sperm DNA, affect hormone production negatively, and raise the chance of infertility. So quitting smoking can be beneficial if a woman is trying to get pregnant.