The average menstrual cycle lasts for about 28 days. Although it's normal for it to be a little shorter or longer than this. Menstrual irregularities can have a variety of causes, which may include pregnancy, hormonal imbalances, infections, diseases, trauma, and certain medications as well. According to a recent research published in the JAMA Network Open, irregular and long menstrual cycles are associated with an increased risk for incident CVD events.
The study elucidates that women who experience continuing irregular and long menstrual cycles tend me develop CVD risk as they age. As per the researchers, polycystic ovary syndrome or PCOS is likely a factor which contributes to this risk in women with irregular or long menstrual cycles.
Talking along the lines of the research Yi-Xin Wang, MD, PhD, research fellow in the department of nutrition at the Harvard T.H. Chan School of Public Health expressed, "In our prospective cohort study, long and irregular menstrual cycle across the reproductive lifespan were linked to a higher risk of CVD in later life. Furthermore, we also found that only a small proportion of the relation between cycle characteristics and CVD risk was driven by hypercholesterolemia, chronic hypertension, and also type 2 diabetes."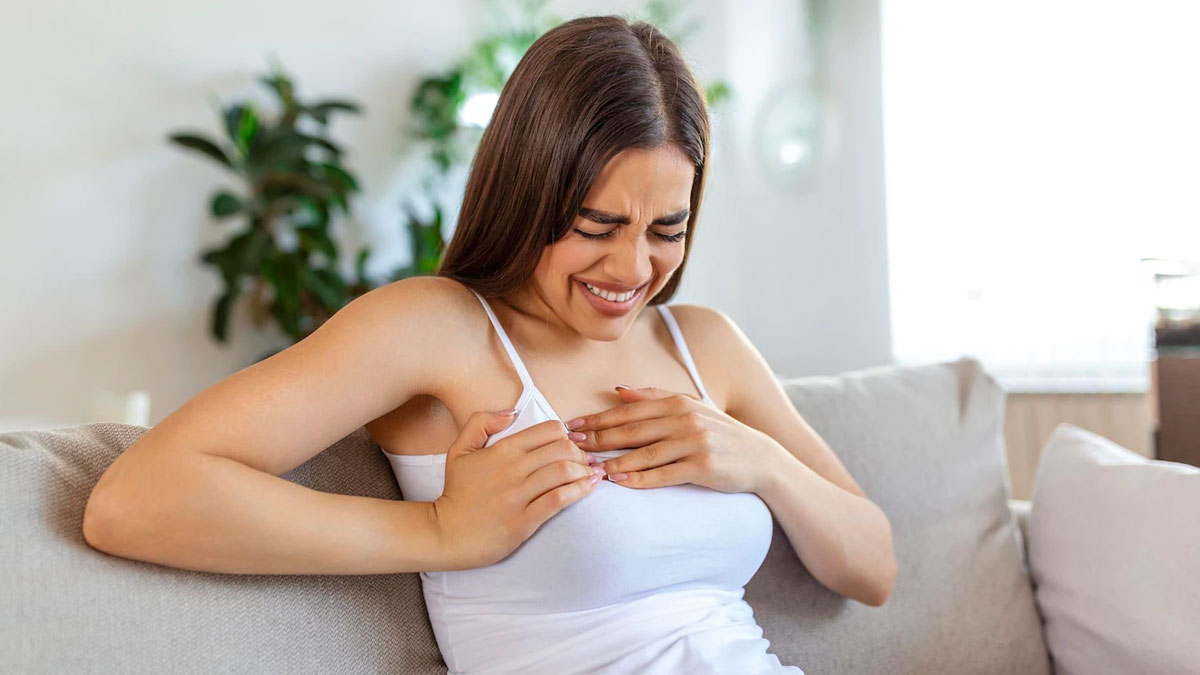 Also read: 7 Warning Signs Of Dengue Fever, Expert Explains
"Our results primary suggestion is that menstrual cycle irregularities may be prove to be a useful indicator for identifying women who are more likely to develop CVD events later in the lives," Wang added.
The researchers used data of 80,630 participants from the Nurses' Health Study II who reported irregular and/or long periods. The average age of the participants was 37.7 years. Researchers noticed and told that women who reported irregular periods at the age of ages 14 to 17 years were at a greater risk for CVDs.