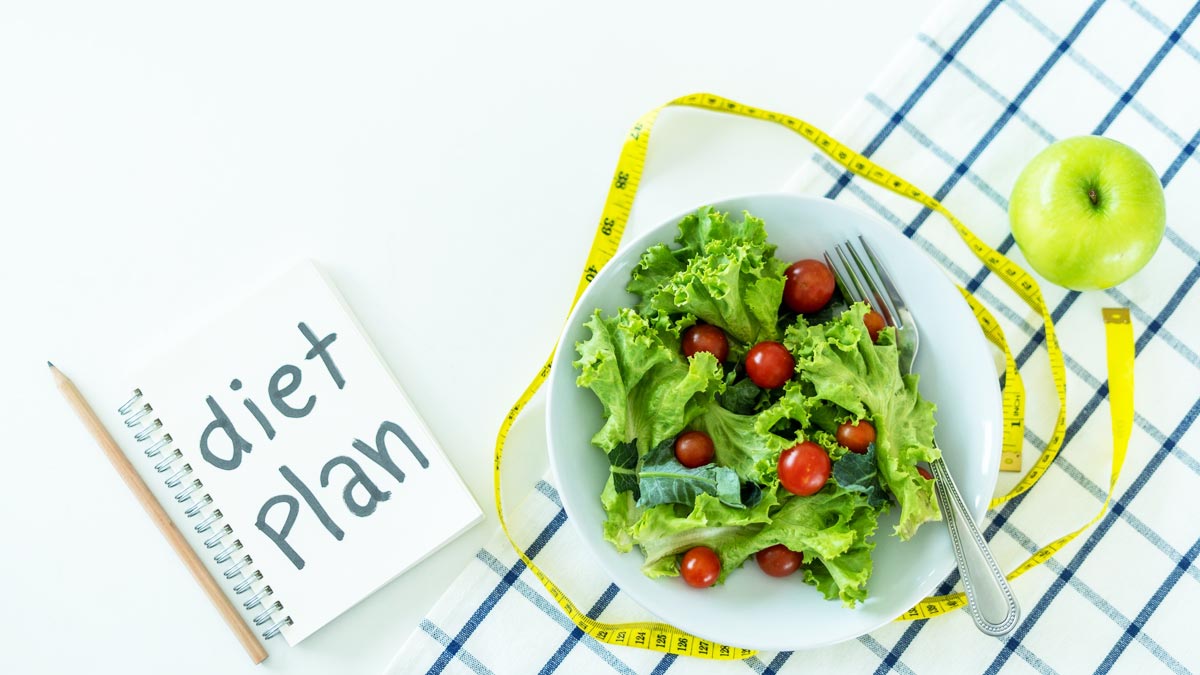 Low carbohydrate diets have proven to be greatly effective for weight loss. Reducing carbs helps in reducing a person's appetite which in turn leads to weight loss. According to nutritionists and health experts, a low carb diet allows some people to eat until fullness, and still lose weight.
According to the analysis of a recent study, cutting down on carbohydrates could help in minimising a person's risk (for those who may be susceptible) of developing type 2 diabetes (T2D). The research was published in the journal JAMA Network Open Diabetes and Endocrinology. It found that a low carbohydrate diet promoted weight loss in people and also helped in improving the fasting glucose levels in people who were at risk for developing type 2 diabetes.
The lead author of the study, Kirsten S. Dorans of Tulane University in New Orleans, LA, spoke to a leading medical website and told, "While low carb diets are mostly recommended for people with type 2 diabetes. There is little evidence that exists for if or not eating fewer carbs can impact the blood sugar levels of the people with mild diabetes or prediabetes who aren't treated by any medications. This study was conducted in people with blood sugar levels that ranged from prediabetes to mild diabetes levels who were not on diabetes medications."
Also read: Benefits of Sound Therapy for Mental Health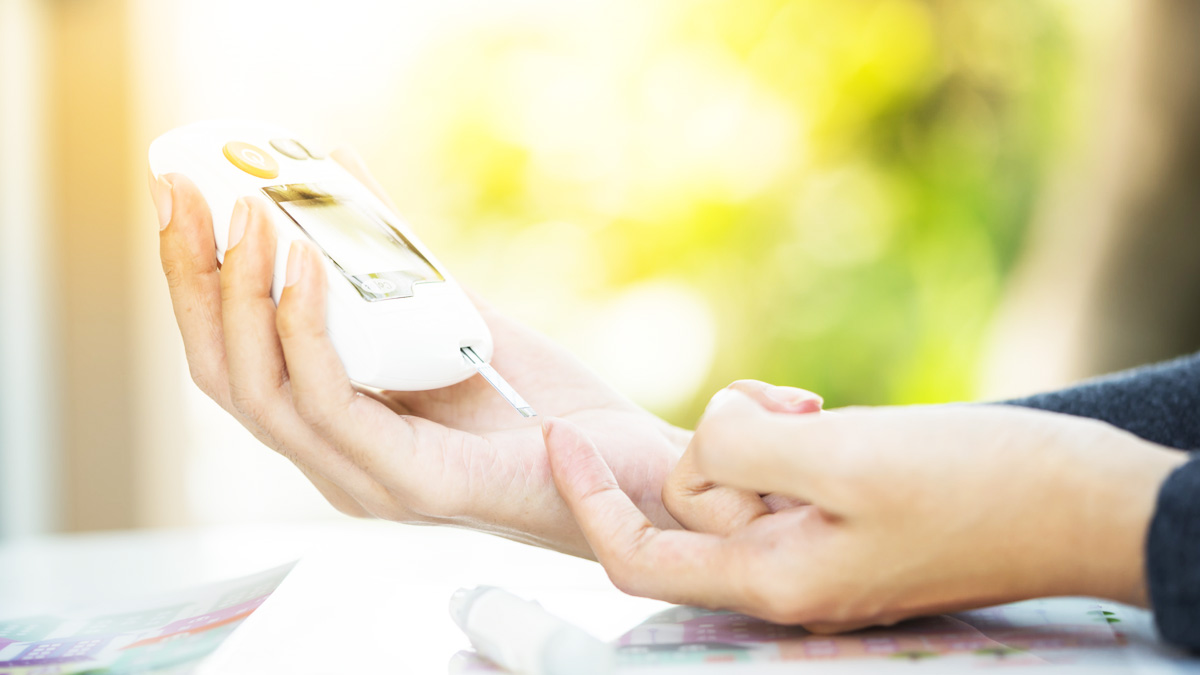 The study involved 150 participants who were split in two different groups. One group was given a low carbohydrate diet while the other had a usual diet. Upon analysis the researchers found that the A1C levels reduced by 0.23% more in the group that were on a low carb diet than the group with usual diet.
"There was a major dip in caloric intake in the low-carbohydrate diet group during the analysis of the study which was also accompanied by large observed weight loss. With this study design, we are unable to conduct an isocaloric comparison between the low-carbohydrate and usual diet groups or in order to determine the effects on HbA1c i.e. hemoglobin A1C independently of the weight loss," the authors wrote.