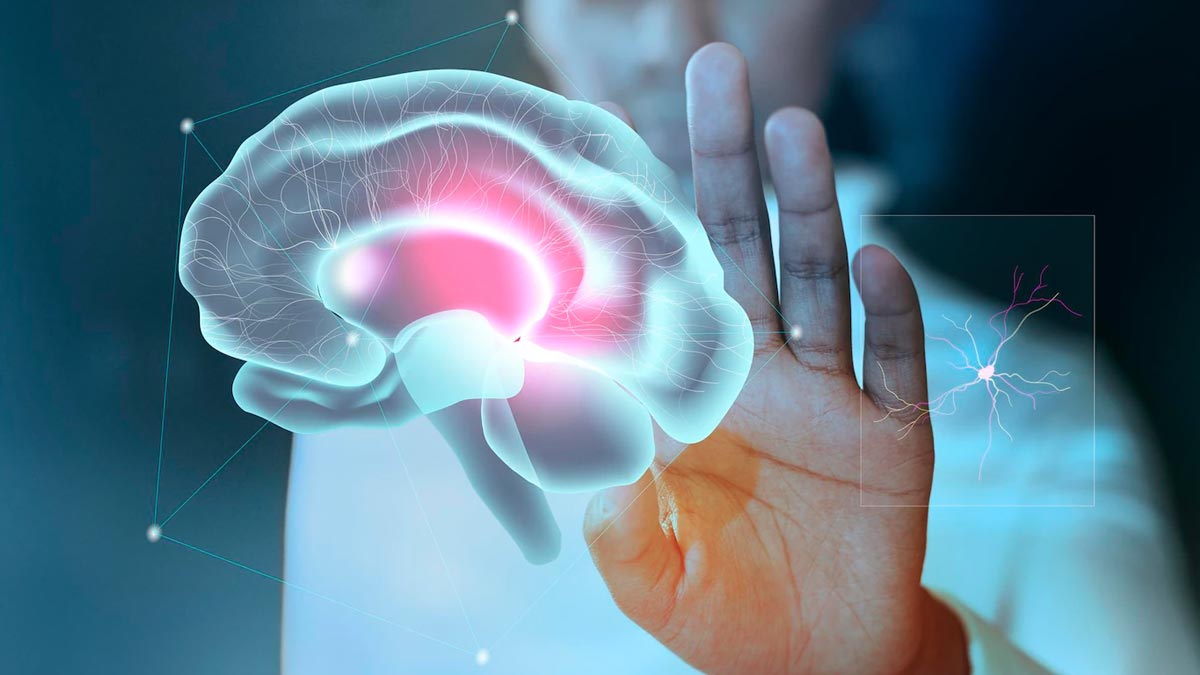 Researches have demonstrated in time and again that there is a link between high blood pressure in mid life and an increased risk of dementia and a decline in cognitive health. According to the data of the World Health Organisation, 55 million people live with dementia. Additionally, as per the reports of a recent study, people with the lowest dementia risk had high blood pressure.
The analysis involved 17,000 older adults via five trails that helped in analysing how different blood pressure lowering treatments influence the risk of developing dementia. The researchers found that blood pressure-lowering treatments exponentially reduced the risk of developing dementia.
The study was published in the European Heart Journal. Towards the end, the study researchers found that people who took blood pressure medications had a 13% reduced risk of developing dementia symptoms.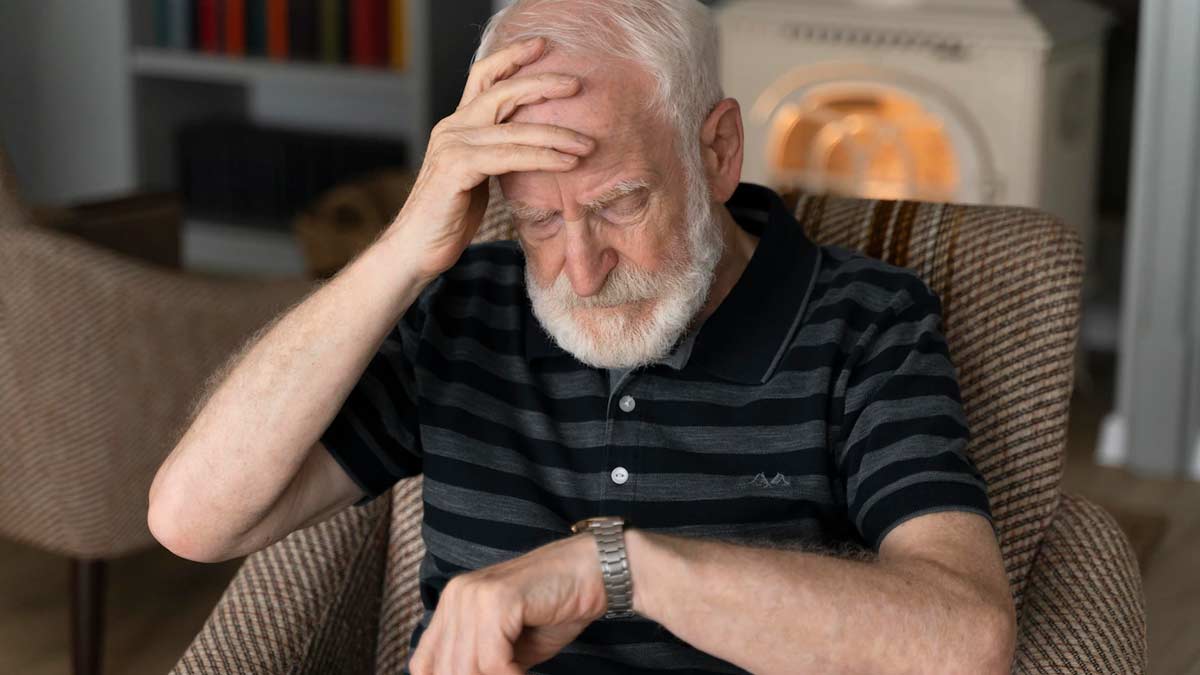 Also read: Expert Explains Adverse Effects Of Excessive Alcohol Consumption
Dr. Emil Tsai, Ph.D., M.A.S., chief scientist and C.E.O. of SyneuRx, and Professor at the Department of Psychiatry and Behavioral Sciences at the University of California, Los Angeles (UCLA), spoke to a leading medical website and said, "Blood pressure helps in measuring the force that is applied to our arteries as blood is circulated throughout the body. High blood pressure and hypertension is a result of our blood vessels getting older and losing elasticity, which causes the force of blood pushing against the walls of blood vessels to be consistently too high."
"High blood pressure causes the blood vessels to stress over time, this may cause the walls of arteries to become bigger and stiffer and at the same time narrower, this process is called arteriosclerosis. The narrowing of the arteries can happen in the brain, which can cause a lack of nutrients and oxygen, causing damage that helps in preventing the brain from functioning efficiently and properly," Dr. Tsai added.