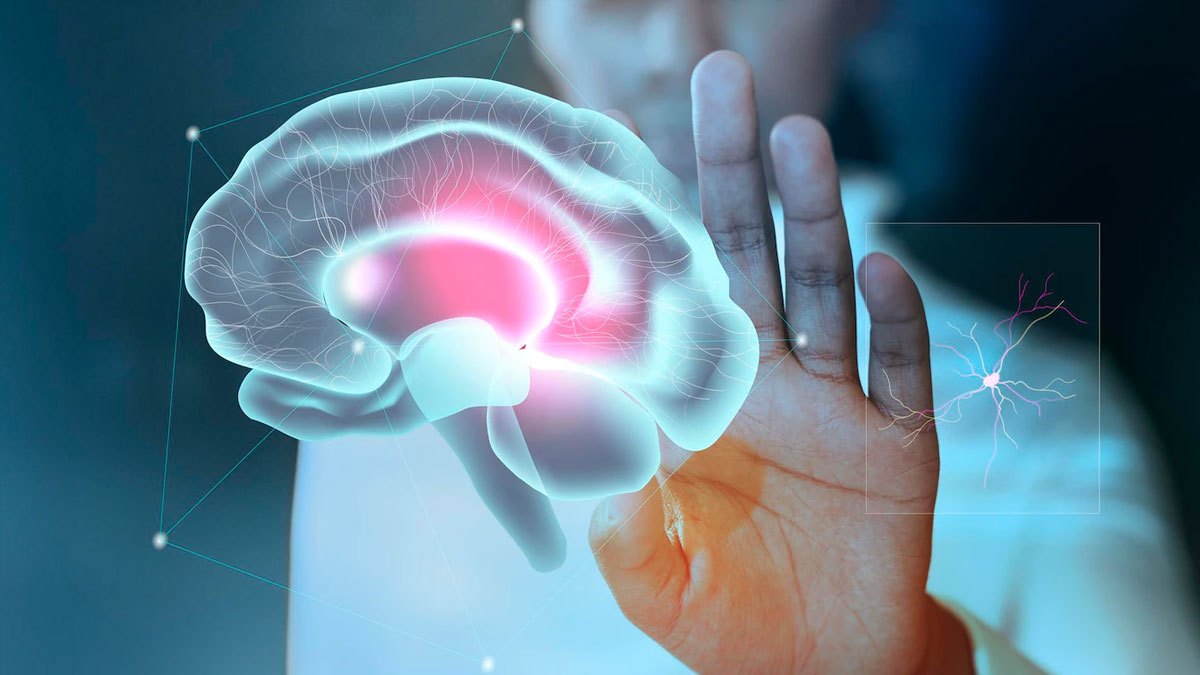 According to a new study, published by scientists from Cambridge, it appeared in Alzheimer's & Dementia: The Journal of the Alzheimer's Association, scientists have thought of a simple, 30-minute logic test that can help in detecting cognitive decline years in advance. To conduct the study, they analysed 5,00,000 patients of age group 40 to 69 to check their cognitive skills, grip strength, and response time. Cognitive and functional decline can be diagnosed years in advance before the last stage diagnosis of a neurodegenerative problem.
The participants had to solve logical questions as many as possible in two minutes. One of the memory exams was to subject match face-down cards on the screen as quickly as they could within a number of attempts. The first round had three pairs in the six-second period. And, on average, participants made two errors, on the other hand, people who were at the risk of Alzheimer's made three. Another test involved flashing a two-digit number before it erased and it would stretch as rounds moved forward. In most of the cases, participants memorised seven numbers while six was the average for Alzheimer's patients. But, scoring less is not a red flag for the risk of dementia, and eating healthy and exercising enough can help in reducing the disease risk.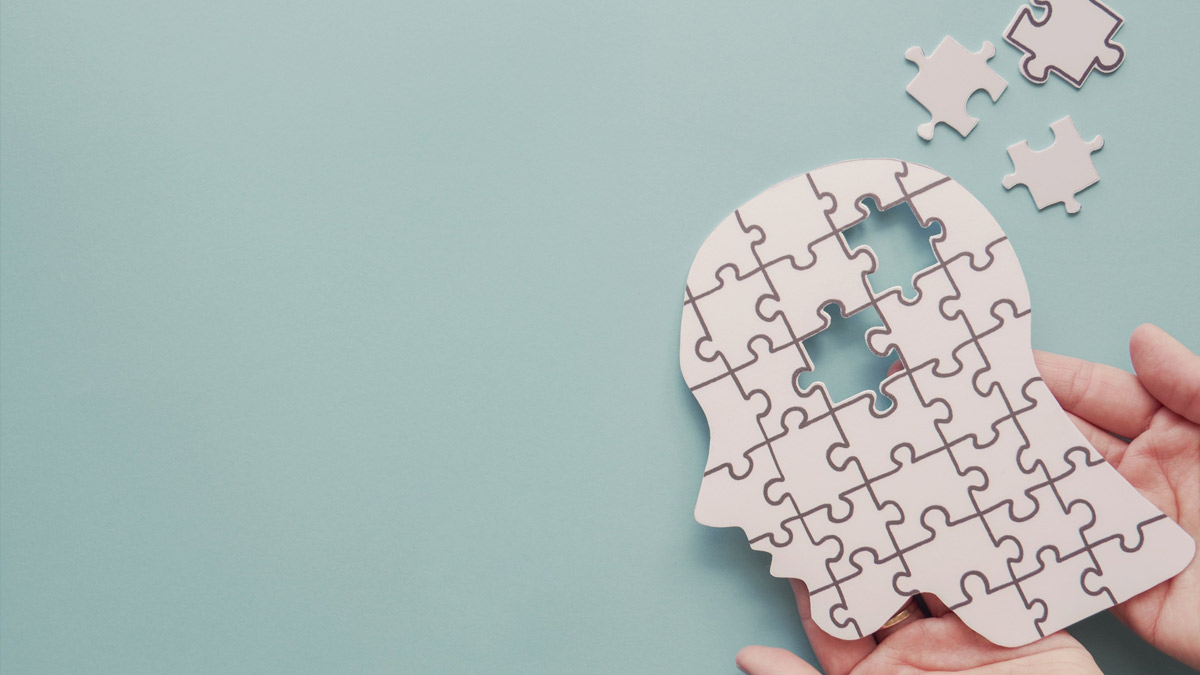 Logic test for dementia
According to the experts, this logic test examines logical reasoning and short-term memory as the primary factors of cognitive decline. The tests were more detailed than a simple mental status exam to analyse planning, thought integration, and decision-making skills. Cognitive tests like the one at the University of Cambridge, also have their individual drawbacks and limitations, and they might not be appropriate for everyone.
Also read: Study Finds Coffee May Reduce Dementia Risk By 65%
The study said, "Studies of genetic dementia cohorts suggest that disease biomarkers change in neurodegenerative diseases years before symptoms are obvious. In genetic frontotemporal dementia (FTD), structural brain changes are detectable 10 years before symptom onset,4-6 with pre-symptomatic alterations in functional brain network organization and microRNA (miRNA) expression.8 In genetic Alzheimer's disease (AD), CSF and neuroimaging changes may be seen 15 to 25 years before symptom onset."
"The pre-diagnostic phase of sporadic neurodegenerative disease is more challenging to assess. There is indirect evidence that Aβ neuropathology is present several years before symptom onset in sporadic AD and is associated with cognitive decline. There is also evidence for a pre-symptomatic reduction in the monoaminergic nuclei MRI (magnetic resonance imaging) signal," it further explained.