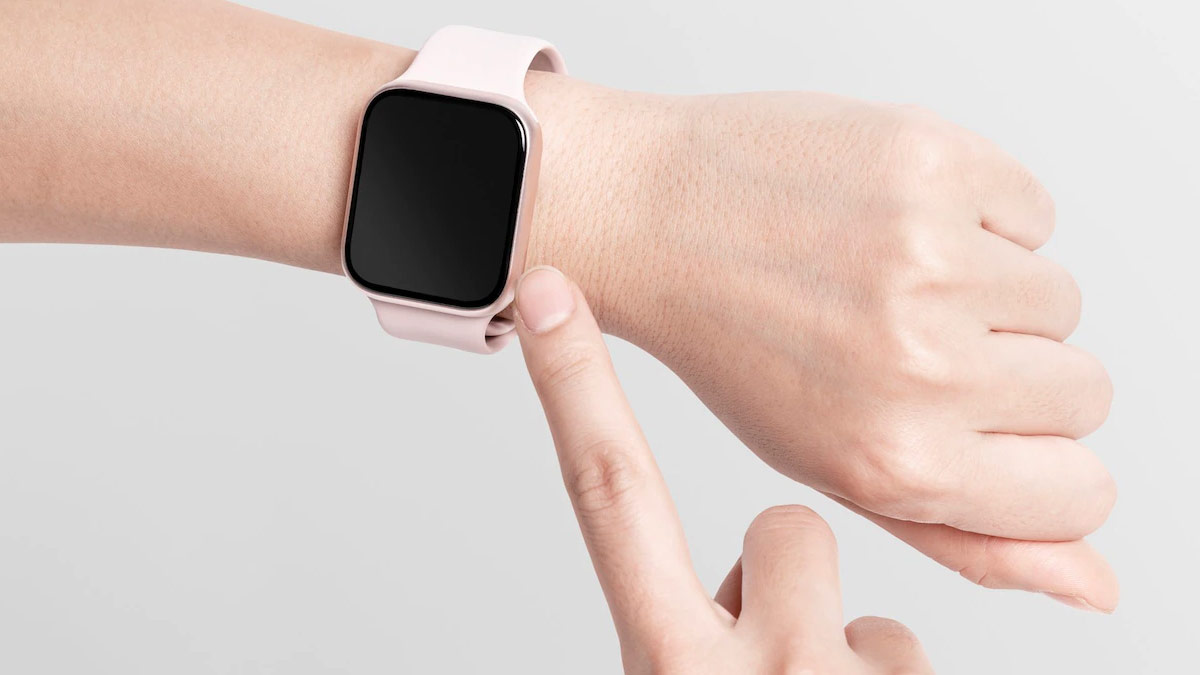 As per reports, an apple watch has been believed to detect a woman's pregnancy before she knew about it or took a clinical test. According to the 34-year-old woman on Reddit, the smart watch showed that her average resting heart rate had majorly increased in a matter of a few days, which made her doubtful that something was not right.
"Usually, my resting heart rate is about 57 and my heart rate has increased to 72. It's not a big jump, but it showed up on an alert that it's been higher for 15 days. I started trying to figure out why," she wrote on the social media platform. She further added, "The watch knew I was pregnant before I knew it! I would have never ever tested without wearing my watch because I have not had a period to be late on one."
Apple watch is the most famous smart watch available in the market, and has a lot of health-related features that have helped in saving hundreds of lives since many years. Recently, Apple revealed the iPhone 14 series, Apple Watch Series 8, and Apple Watch SE. It has an 18-hour battery life and health and safety features, including the ECG app, fall and accident detection. In fact, the Apple Watch Series 8 also provides temperature sensors, retroactive ovulation estimates, global roaming, and crash detection.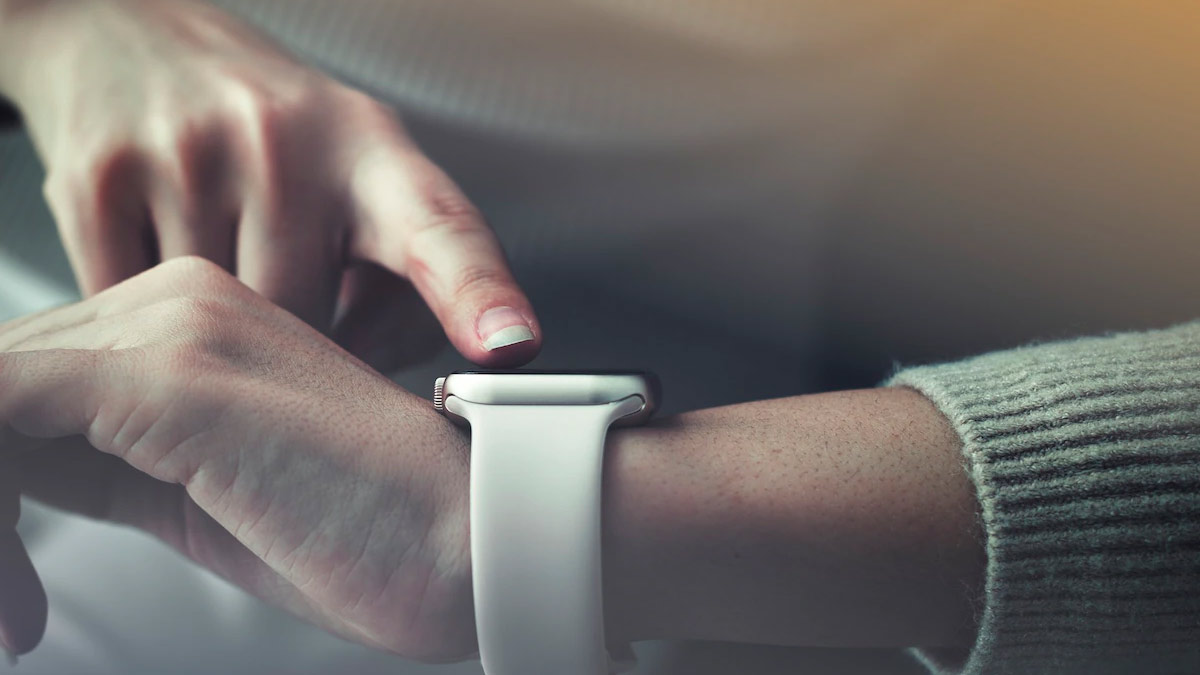 As per another latest report, Apple Watch had saved yet another life by diagnosing a rare tumour, which could have proved to be fatal for an individual in the US. According to a May report in 9To5Mac, Kim Durkee saw a warning indicating on her Apple Watch for two consecutive nights, saying that her heart was experiencing atrial fibrillation. Initially, she thought that her watch was showing misreadings, but, then she got another warning. According to the report cited by CBS News, Durkee was quoted saying, "The third night, the numbers went a little too high for comfort."
Also read: Apple Watch Series 5: To Keep A Close Watch On Heart And Hearing
She further added, "Then I said, you know what, go to the emergency department, and if they say it's nothing to worry about, chuck the watch." It turned out that the reason behind the atrial fibrillation was an undiscovered and aggressive tumour. As per the report, "Doctors in Maine quickly noticed that her heart was beating rapidly for a simple and scary cause. She had a myxoma, a rare, rapidly growing tumour that was restricting the blood flow to her heart and would have eventually led to a stroke."