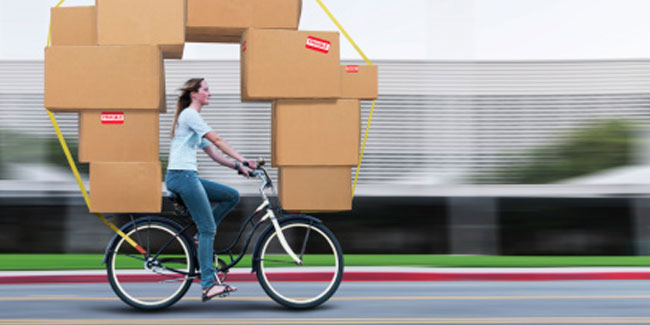 Stress and anxiety is a part of our everyday lives. If you want something to comfort you, here it is:the best apps available on Google's Play Store for mental peace and well-being.
There are so many mental health apps on the store that it becomes difficult to tell which one is developed under the guidance of a psychologist after scientific testing and which one is developed by a software developer alone. And you cannot risk following a certain app lest you fall prey to the ingenuity and false information.

But then you are lucky today because this list of mental health apps are based on established treatments and are therefore, effective to use.
Operation Reach Out
This one, the users claim, is a life-saving app. It helps people who are having suicidal thoughts to reassess their thoughts and seek help. This app has been reported to have actually helped people in times of suicidal crisis. Even though this app is developed by the military, it is useful to everyone.
BellyBio
This free app helps the user learn deep breathing techniques to fight stress and anxiety. The app has a simple interface that makes use of biofeedback to record and monitor the breathing patterns. The charts in the app help you know how well or bad you are doing. This app can be used by anyone because it can help fight even remotely stressful situations.
Deep Sleep with Andrew Johnson
This app guides the user through Progressive Muscle Relaxation sessions and finally into sleep by way of warm, gentle voice. Having this one in your Smartphone can help you have periods of sound sleep because that is one of the foundations of a healthy mind. It has both long as well as short induction options along with an alarm.
Optimism
Just like fitness apps that help you track your progress, this mental health app help you to track your mood, chart recovery process and keep a journal. It is an app for bipolar disorder, depression and anxiety disorders. Optimism is free to use and is apparently one of the most popular mood tracking apps that you will find on the store.
Magic Window-Living Pictures
There is independent research that states and indicates that taking breaks or being exposed to nature even if it is just through videos can help in reducing stress. This app features a collection of nature scenes from beautiful places all over the world.
Relax Melodies
This free app is a mix of music and sound that can be arranged with new age music such as listening to the birds singing in the rain when a piano plays in the background.
Read more articles on Health Apps.