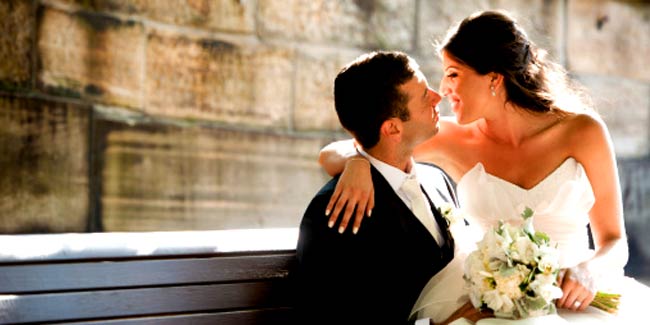 Well, these aren't exactly the tips to find the right partner but these are definitely the relationship tips that you should learn before settling down.
Love at first sight is just so rare these days that people have started calling it a mere infatuation. Yes, indeed love at first sight is something very theatrical. Does it even exist? Well, It does exist for me because I have been falling in love on my way to my work with a random stranger each day. Long story short, remember the famous song "Love Don't Come Easy"? It actually makes sense that you will learn a lot before finally finding the right one, your true love. Either you learn the easier way or the hard way, in both the cases you learn lessons for life.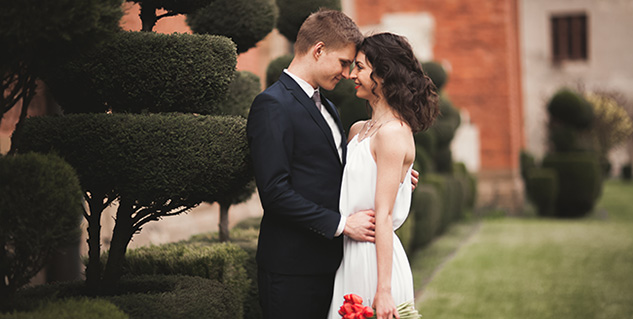 Let me tell you story of my friend Girija Jaya Seleen aka Jaya. Now, Jaya always knew what she wanted in life, her life goal revolved around "finding the right one, Mr. right". In her quest to find the right person, she bumped into a number of boys. Unfortunately, none of the guys were good enough to be her Mr. Right. However, all the relationships that she was in taught her things, some taught her priceless lessons.
She has learnt a lot and indeed the lessons that she learnt are the lessons to learn before settling down in life. I'm sharing the relationship tips that my friend Jaya learnt while she was on her pursuit to find the right one.
So, these are the relationship tips, the lessons you should learn before finding the right 'one'.
[Read: 5 Things that will decide the future of your relationship]


Getting married isn't the life goal
When Jaya first started dating, she had this thing very clear in her mind that she will get married. Now, because the only thing that she wanted was to get married, she used to bug her boyfriend to get married. The guy was nice but he was too young and of course wasn't ready to settle down at such a young age. Eventually the guy got fed up and called it off. So, the lesson that she learnt was that getting married should not be the only goal in life. Just go with the flow and see where things head. Do not nag your guy or beat yourself up in a relationship.
There should not be any space for ego
When you are in a relationship, you cannot let your ego ruin things. A sorry won't kill you after all. There was this guy that Jaya dated in her college times. Like all other normal couples, they used to have fights and during the fights, both of them used to fight with all the anger flashing in their harsh and hurtful words. Now, the problem emerged when none of the two would say sorry. The relationship ended because of their ego. 'Sorry' is a very small word but can save a relationship.
[Read: Tips to build trust in your relationship]
Love yourself before someone else
This was the most powerful relationship tip that she learnt. You should always put yourself first before anyone else. Sacrificing in a relationship is good but sacrificing to an extreme where you lose yourself, is a foolish thing to do. Self love is important, thus, you must learn to love yourself.
Know the right definition of love
People confuse destructive tendencies of their loved ones with love. Jealousy, being hurtfully rash, being aggressively possessive is not love. If your partner is calling you at work to check up on you or just to talk to you, understand that this is not love. You have a life too and you need your space.

Well, these aren't exactly the tips to find the right partner but these are definitely the relationship tips that you should learn before settling down.
Image: Getty
Read more articles in Sex & Relationships.
For more such stories, Download Onlymyhealth App.