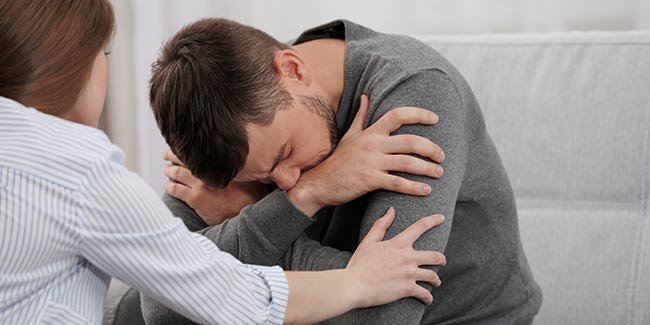 Are you dating someone who is divorced? You must understand a few things about them.
Being in a relationship is already a pretty much complicated state and the complications shoots up to an entirely different level when your relationship does not work out and you get a divorce. We all know how breakups are, divorce are no different. On the contrary, the hurt level is double the hurt you experience during a normal break up. A person who is divorced has walked out of someone's life or has seen someone walking out on them, so they will be a little different from the people you must have dated till date.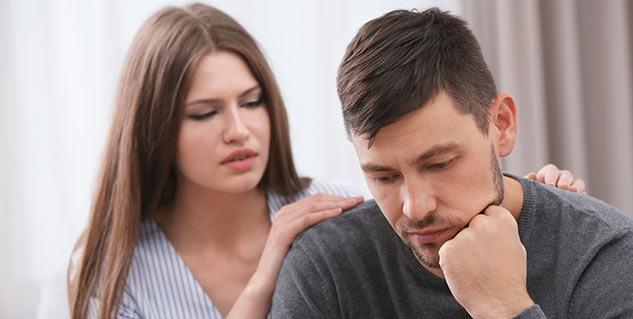 If you are dating someone who is divorced, know that it is going to be one hell of a ride. They are perceived as experienced, more matured, more practical but we must tell you that there are things that you must keep in your mind while dating someone who is divorced.
They are not the 'needy' type
They know how everything works and works out. They do not exactly need you but at the same time they need you. They need love, care, attention like any other person would need but they won't nag you for it. They won't be after your life for attention or love or care. If you give it all to them without asking, they will be more than happy but do not think that they will come crying to you for it. They have already learned the art of moving on, if they can do it once, they can do it twice. Be careful.
You should be happy, because they are not in your life because they need you, there are with you because they want you.
[Read: Dating trends that we should leave in 2016]
They won't take any bullshit
Beware, they won't take any nonsense. They don't want any complications in their life; they do not want any drama. Keep it simple with them, be practical. They are not looking for another charade, so be yourself and if you like to be a little theatrical over little issues, we suggest you to drop the thought of dating someone divorced.
Want to go out? Tell them. Like them? Tell them. Have doubts? Ask.
[Read: Things that a girl wants to ask her ex boyfriend after breakup]
You are important but you are not the centre of their existence
They will make you feel special, they will express their love for you, and you will feel wanted but don't think you are the oxygen that they live upon. They are very well aware of the fact that although you are an important part of their, they have a life too. So, spare them the 24/7/365 of togetherness.
You will be treated as equal
No, if you are the lady, he won't ask you to split the bill but he will take you as an individual. You will have an identity. They won't ask you to give up on your career, or dreams, moreover he or she will be your one great support.
They know how to love
If they love you, be ready to be loved lavishly because they know how to love. They will love you for real, they won't be faking it. They won't shy out from showing their affection for you, they won't hesitate to show you of to the world once they are sure that you are the one. All you have to do is return their love, if you too really have real feelings for them.
They don't play around
They won't play around, if they love you, they love you and that is it. They won't get into unnecessary commitments, just to get laid. They won't cheat on you, if they are not into you, they will tell you right away.
Image: Shutterstock
Read more articles in Sex and Relationships.
For more such stories, Download Onlymyhealth App.