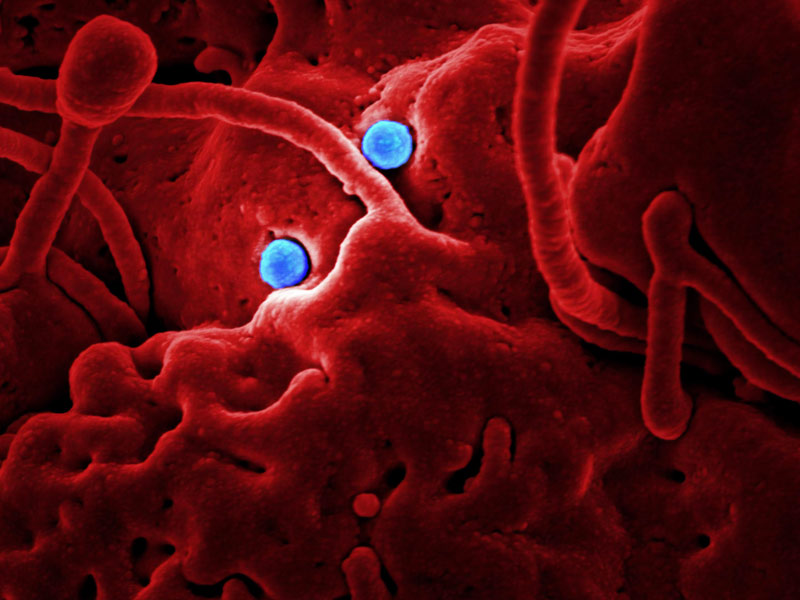 The city of Mathura in Uttar Pradesh has recorded cases of leptospirosis, a health official said at a press conference on Thursday. A rare bacterial infection, leptospirosis, or Weil's disease, is transmitted from animals to humans. Although mild cases of the disease can be treated in a week, severe cases take up to two weeks and can even lead to death. To know more about this rare infection, Onlymyhealth spoke to Dr Sanjay Gupta, senior consultant, internal medicine at Paras Hospitals, Gurgaon.
What Is Leptospirosis?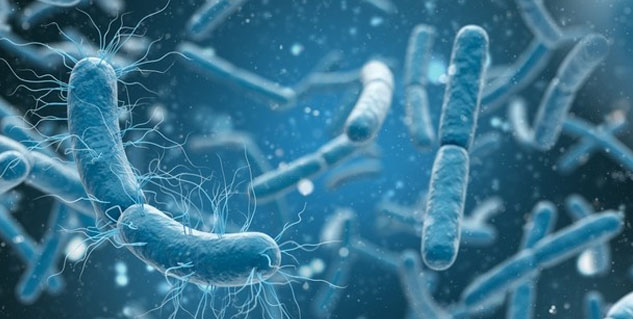 (Photo Credit: Freepik)
A bacterial infection, leptospirosis is caused by a bacteria called leptospira. It is a blood infection, which spreads to humans through animal urine or water and even soil, contaminated with animal urine. It spreads to humans when it comes in contact with eyes, mouth, nose, or skin, Dr Gupta said. Wild rats and other rodents are the main, but not only, carriers of leptospira.
The symptoms can range from a mild headache to muscle pain, from mild to severe fever and sometimes involves bleeding in the lungs. In case the liver is involved, it can cause jaundice, which is quite common in this condition, the doctor said.
Leptospirosis' Severity And Effect
There are both mild and severe cases of leptospirosis. Although case fatality is rare, in case of severe disease, it can lead to death. The disease can lead to kidney failure and pulmonary hemorrhage syndrome, in which there is bleeding from the lungs. An important point about leptospirosis is that it is communicable and spreads through contact.
Risk Factor And Diagnosis
Each year, India records about 5,000-6,000 cases of leptospirosis. More prone are people who live in suburban areas and where hygiene is poor. Cleanliness workers, who have to work in sewers and gutters are also prone to this disease. Also at risk are veterinarians and other medical practitioners who work in the field of animal health.
For the diagnosis, the doctor refers to the person's blood sample to check if he/she has developed leptospirosis antibodies. The most precise is the DNA test, which is expensive and is not available in India yet.
Tips For Prevention Against Leptospirosis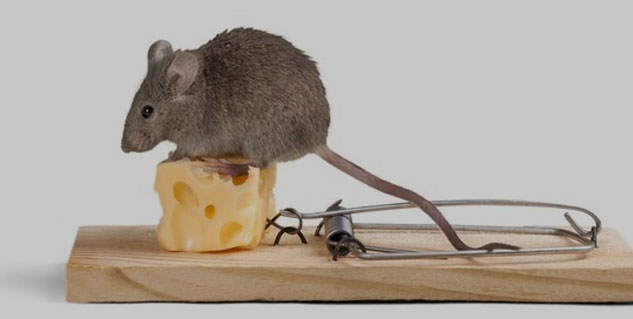 (Photo Credit: Freepik)
Here, Dr Gupta has shared some preventive tips against leptospirosis:
Always avoid contaminated water
Avoid swimming in monsoon season
Stay away from infected animals, especially wild rats and rodents, which are the main carriers of the leptospira bacteria (Even in the developed countries, 20-30% of wild rats suffer from this and transmit it to humans)
Be aware of your surroundings, especially while traveling
Sanitation is the key. This disease is quite common in countries with poor sanitation
Use bleach and phenyl for cleaning purposes as they are deadly to these bacteria
Treatment For Leptospirosis
This disease is treated with antibiotics, such as doxycycline, ceftriaxone and penicillin, Dr Gupta said. The disease lasts for about a week in mild cases. It can be 1-2 weeks in severe cases, in which lungs, liver and kidneys are involved. Severe cases can result in death too.
Also read: Your Sedentary Lifestyle Can Land You In ICU in case of COVID Infection. Doctor Explains Why
Care Tips For A Leptospirosis Patient
According to Dr Gupta, the mild cases can be managed at home with antibiotics such as doxycycline or ceftriaxone and paracetamol. But you need to get your regular blood test, along with liver and kidney tests. In case of severe leptospirosis, the patient needs to be admitted to a good healthcare facility and needs to be treated there.
(With inputs from Dr Sanjay Gupta, senior consultant, internal medicine at Paras Hospitals, Gurugram)
Read more articles on Other Diseases
Photo Credit: Unsplash