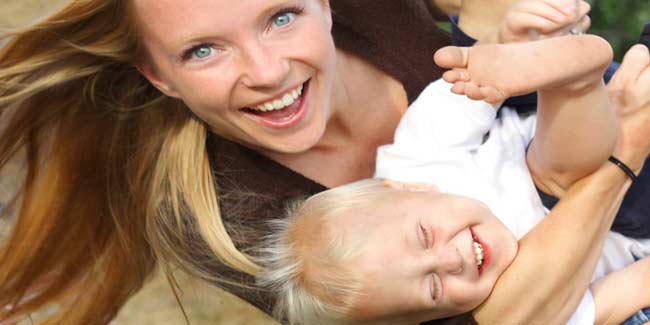 It is believed that babies born to women in their late 30s and 40s are at the odds of birth defects which rise with age. Contrary to this popular belief, a new study has found such babies may have lower risk for certain types of physical abnormalities.


The research found that children born to women aged 35 and older face a lower risk of having birth defects known as major congenital malformations. These physical defects are not caused by abnormalities in chromosomes.

"This study may provide some reassurance to women deciding to delay childbearing and who in other areas -- such as genetically and with their own personal medical health -- face increasing pregnancy risks," said Dr. Jill Rabin, chief of obstetrics and gynaecology at Long Island Jewish Medical Center in New Hyde Park, N.Y. She was not involved in the study.

"As more women are choosing to delay childbearing, they are faced with many increased pregnancy risks," study co-researcher Dr. Katherine Goetzinger, an assistant professor of maternal-fetal medicine at Washington University in St. Louis, explained in a society news release. "Findings from this study may provide some reassurance for these women regarding the likelihood of having an anatomically normal child."

The findings were presented in New Orleans at the annual meeting of the Society for Maternal-Fetal Medicine.
Source: HealthDay Reporter
Read more Health News.