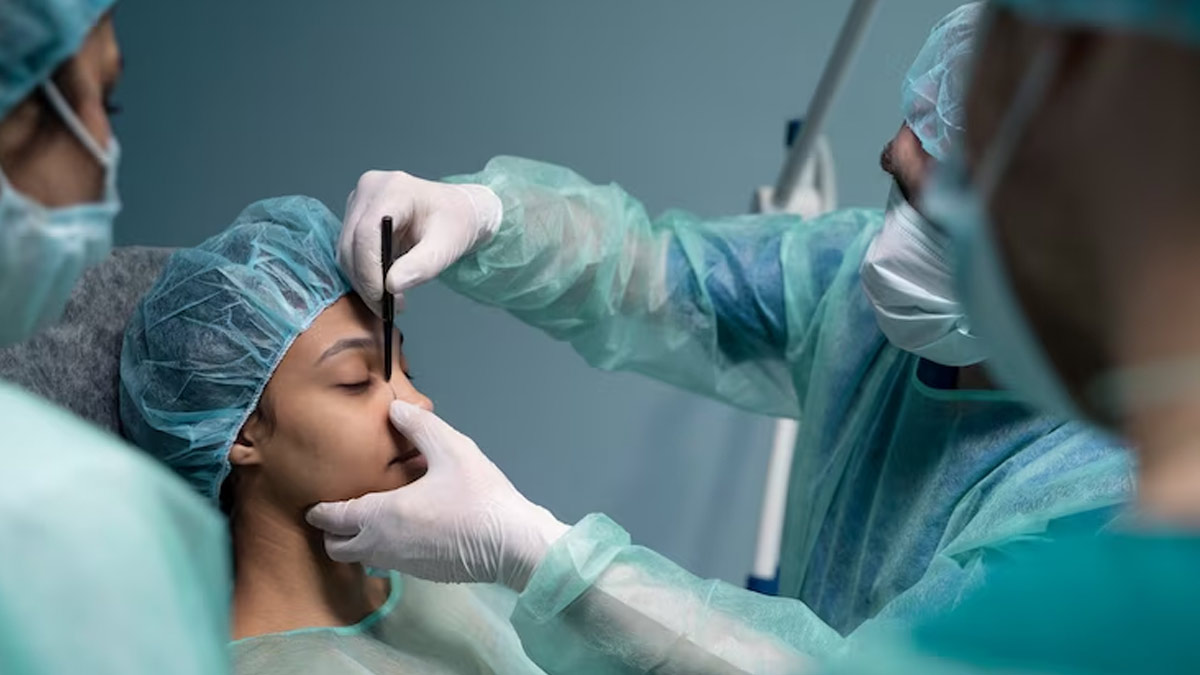 Most people opt for eye correction surgery in summer as the weather is warm and includes vacation as well. The two main laser eye surgery options are LASIK and PRK. Although the results of the two operations are comparable, the methods employed and the time required for post-surgical recovery is different.
We spoke to our expert Dr Ajay Sharma, Chief Medical Director, EyeQ, who explained which eye surgery is a better option in summer.
There are two main laser eye surgery treatments available: LASIK and PRK. Both surgeries produce comparable results, although their methods of operation and the recovery time are different.
What Is LASIK Surgery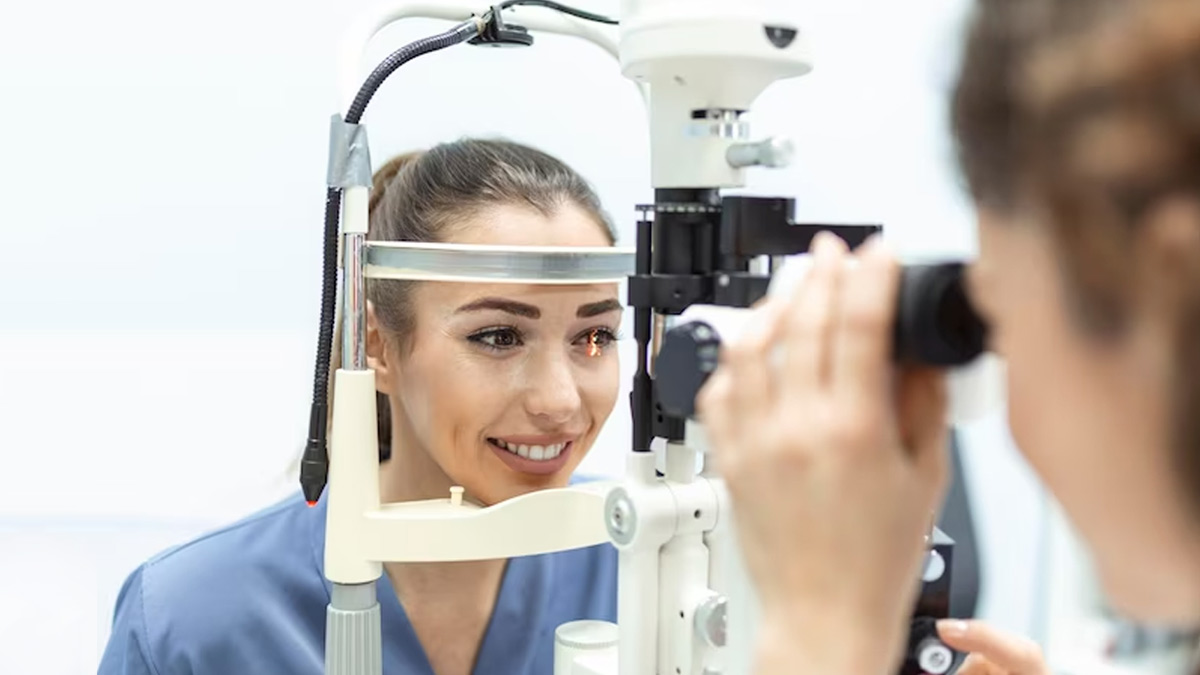 A popular technique of eye surgery that tries to correct vision problems by reshaping the cornea is called Laser-Assisted In Situ Keratomileusis (LASIK). With the help of a laser, a delicate flap is created inside the cornea during this treatment. After that, the flap is carefully raised, and the cornea is shaped using a different laser. Following the procedure, the flap is relocated, and the body's healing process is allowed to start. It usually takes between 10 and 15 minutes to complete the surgery on each eye and is frequently done under local anaesthesia. One of the main advantages of LASIK is its rapid recovery, which lets patients resume normal activities a few days following the surgery.
Also Read: How High Blood Pressure Affects Eyes In Summer, Expert Weighs In
What Is PRK Surgery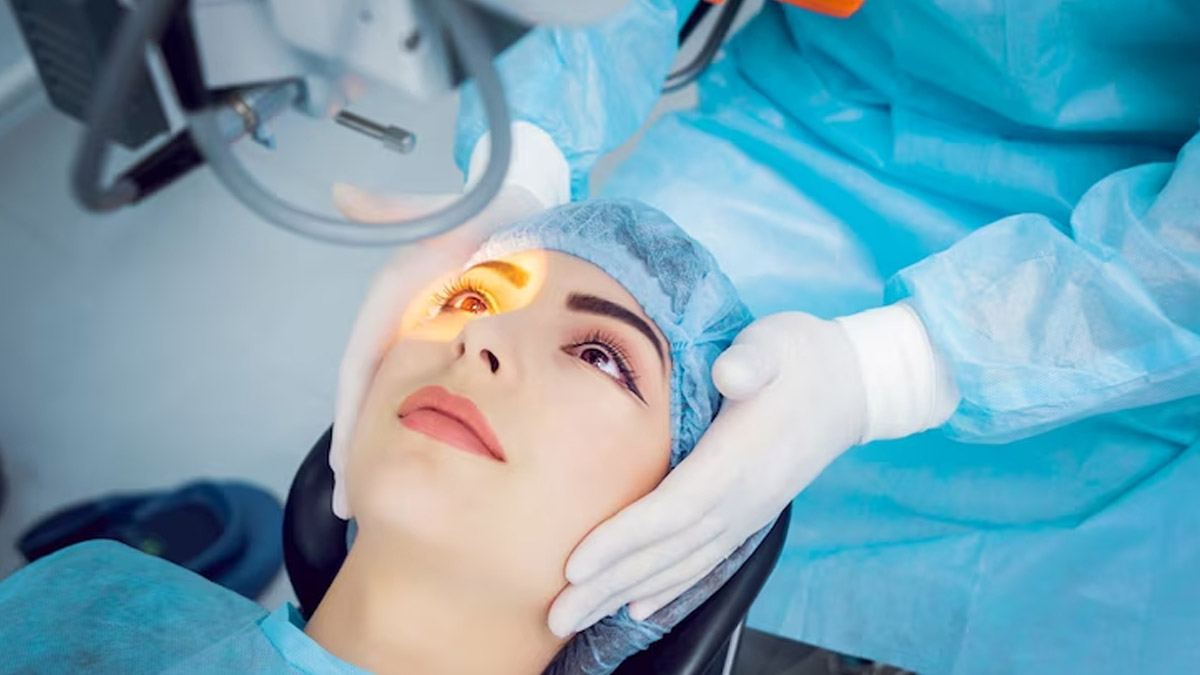 Photo-Refractive Keratectomy (PRK), a less invasive refractive treatment compared to LASIK, aims to improve eyesight by altering the curvature of the cornea. Contrary to LASIK, PRK requires the removal of the corneal epithelium (cornea's outermost layer) to reveal the underlying tissue, after which the cornea is reshaped using a laser. Over the newly altered cornea, the epithelium then regrows on its own. PRK is unique for not needing the creation of a corneal flap, in contrast to LASIK. The procedure typically requires a local anaesthetic and lasts 10 to 15 minutes for each eye. Despite its many benefits, PRK may have a longer recovery period than LASIK, which could lead to discomfort and light sensitivity for a few days after the procedure.
Risks and Complications
Both LASIK and PRK have potential risks and problems while being considered as secure and successful surgical treatments. PRK surgery can result in corneal haze, scarring, and a longer recovery period for visual acuity. On the other hand, LASIK may involve flap problems, such as flap displacement, folds, or creases. However, it's important to note that these issues are rare and that the majority of individuals who undergo either procedure experience successful results with minor side effects.
Also Read: Waking Up With Swollen Eyes? Expert Explains Its Causes & Treatment
Bottomline
Both LASIK and PRK are suitable solutions for vision correction; which you choose will depend on your particular requirements and preferences. In general, people with thicker corneas are better candidates for LASIK, while people with thinner corneas or other conditions that preclude them from having the procedure are better candidates for PRK. In addition, PRK may be a better option for patients with significant refractive errors or uneven corneal topography. However, it cannot be overstated how crucial it is to consult a skilled eye surgeon since doing so would make it possible to identify the best course of action for each patient's individual needs.