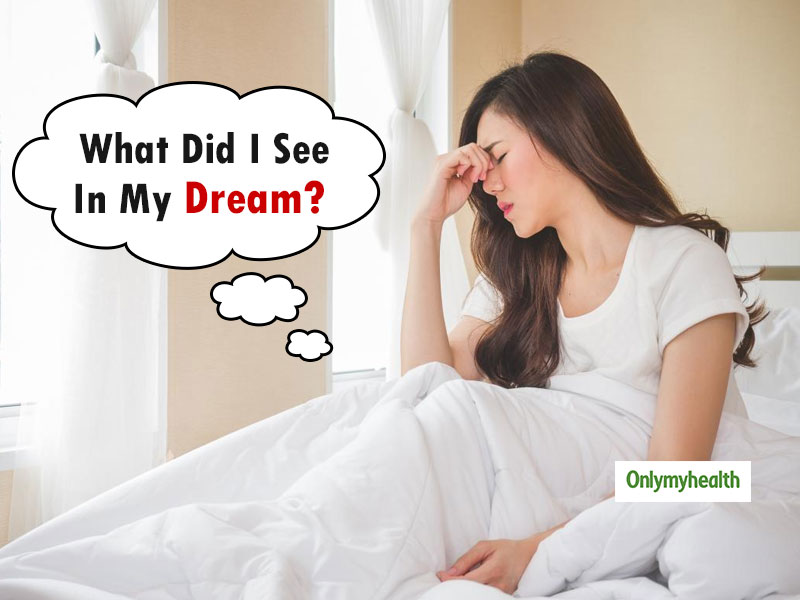 Oftentimes we wake up to a dream that we no longer remember. It happens to a lot of people as they fail to recall what they dreamt a few minutes back. This study done on mice revealed that there is a group of neurons in the brain which is responsible for wiping out the traces of the dream that we saw.
A human brain goes through four stages while sleeping:
First Stage: This is the transition phase where we get into sleep.
Second Stage: Is the time of light sleep.
Third Stage: This is the resting stage where we are in a deep sleep.
Fourth Stage: This is the stage of dreaming. It is also known as the REM (Rapid Eye Movement) sleep stage.
We see a dream but not able to remember it as soon as we wake up, why?
It is because the REM stage or dreaming stage also has a period of 'active forgetting' which occurs to prevent overload of information in the brain. The research done on mice suggest that some neurons make us forget dreams even after a good night's sleep. These neurons are also responsible for controlling appetite.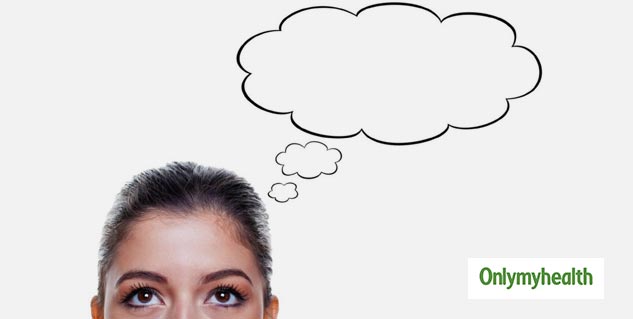 Neurons are the key to sleep
Two eminent researchers Thomas Kilduff (Director, Center for Neuroscience at the SRI International research institute, CA) and Akihiro Yamanaka (Nagoya University, Japan) conducted this study.
For this research, they examined a group of neurons in the hippocampus which produces MCH or melanin-concentrating hormone. This is a molecule that manages both the sleep cycle and appetite. These neurons get activated during REM sleep but these also transmit messages to the hippocampus.
Also Read: 7 Signs Which Indicate That Your Kid Is Suffering From a Sleep Disorder
"Since dreams are thought to primarily occur during REM sleep, the sleep stage when the MCH cells turn on, activation of these cells may prevent the content of a dream from being stored in the hippocampus and consequently, the dream is quickly forgotten." - Thomas Kilduff, Ph.D.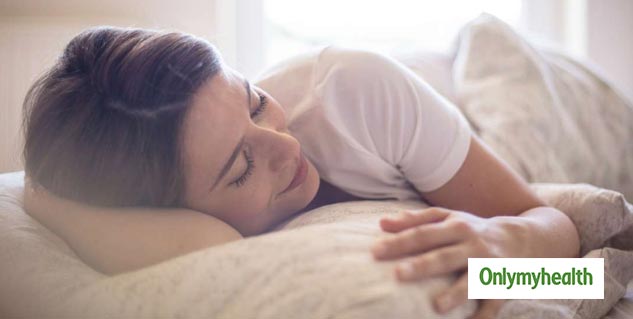 Scientists tried the genetic ablation method in mice and found that switching off these neurons increased their memory. They observed that the ability to remember new information was improved with the removal of these neurons.
Also Read: Teenage Girls Who Sleep Late Are Highly Likely To Gain Weight- Study
"Our results suggest that the firing of a particular group of neurons during REM sleep controls whether the brain remembers new information after a good night's sleep," says Kilduff. "These results suggest that MCH neurons help the brain actively forget new, possibly, unimportant information," he explained.
Read More on Latest Health News