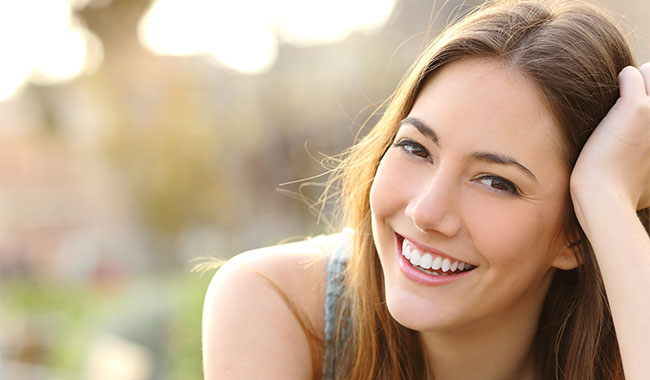 Mental health is a major concern today. It has become very important to be mentally healthy and happy to survive in a fast pace life as ours; to maintain so many relationships and to carry the work load at our offices. Mental health contributes to the overall well being of an individual and alters it in a very strong way. Therefore, it is significant to show concern and give heed to your mental health.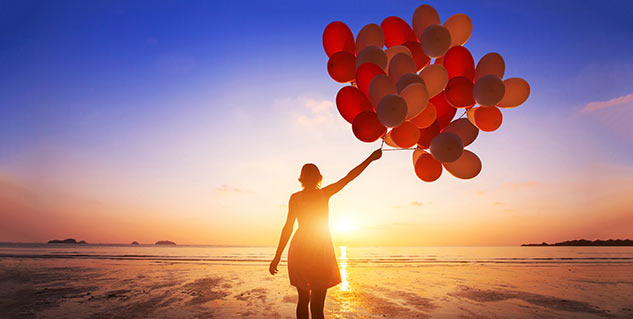 People try different methods to improve and maintain their mental well- being like attending a seminar, visiting a doctor or taking up a therapy according to some random/planned discussions. But, people miss out on spending some time alone, to cherish and acknowledge themselves, their efforts, their work and the list goes on. Living an active lifestyle and having a full tight schedule, people tend to tick off everything on their calendar other than some solitude.
According to a study, spending some time alone is very crucial for the mental well being of an individual. Solitude is a healthy habit which should be inculcated in your daily lives and busy schedules. People who spend time alone are more likely to handle their issues and solve their problems on their own.
Solitude helps people to distract and disconnect themselves from the negativities around and foster their energies on constructive thoughts and bend their minds in productive ways. It also facilitates in bringing out the creative side of individuals, making them feel free, positive and prolific.
So, ''me time'' is a valuable factor in leading a mentally happy and healthy life. You must not miss out on this!
Image source: Getty