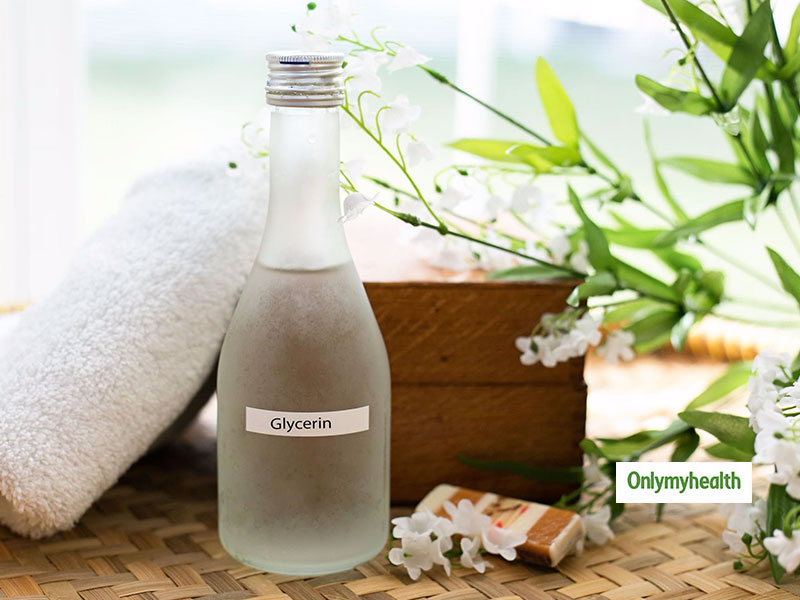 Winter season is very harsh on the skin and causes dryness. The one staple ingredient in most of the winter skin essentials is glycerine. This sticky substance provides your skin with the required moisture and softness. It rejuvenates the dry and dehydrated skin. This is a thick, gel formula that is widely used in cosmetic and skincare products. Most of the people prefer applying glycerine directly on the skin instead of any chemically-treated product. You'd still find old people applying glycerine on their face, lips, and hands to keep dryness at bay. They prepare their own beauty concoctions by mixtures different natural ingredients together.
We have brought together some of their glycerine DIYs that are too easy to make and use. Check them all out in this article.
Skin Cleanser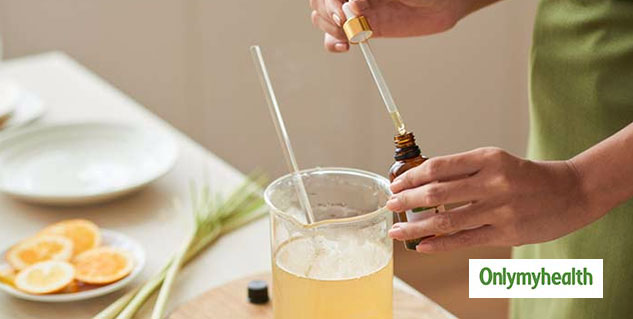 You need: 2tsp glycerine, 2tsp sugar, 1tsp sea salt, 2-3 drops lavender essential oil or geranium oil, lemon juice
Method:
Put all the ingredients in a bowl and mix them well.
Damp your skin and scrub using this mixture.
Scrub until the sugar crystals melt.
Wash it off.
Also Read: DIY Night Cream For Winters: Sweet Almond Oil And Aloe Vera Gel For A Glowing Face
Night Moisturiser
Mix glycerine and rose water in equal quantities.
Keep this mixture in an air-tight container.
Every night before going to bed, apply this mixture on your face using a cotton ball.
It will moisturize the skin overnight.
Hand Scrub-cum-Moisturiser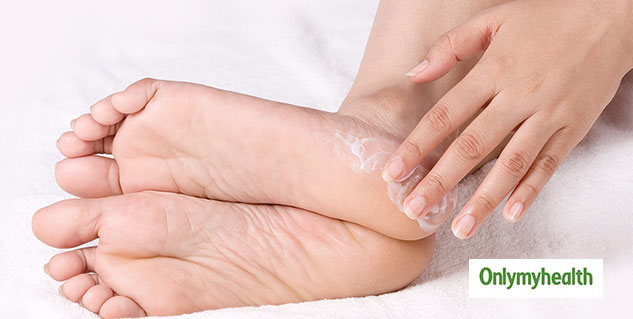 Forget expensive hand creams and make a natural, inexpensive hand moisturizer yourself.
You need: 2tsp glycerine, 2tsp honey and 2tsp oatmeal
Method: Prepare a thick paste by mixing all the ingredients. Apply this on your hands and let it dry. Now, scrub your hands with this mixture and then clean with water. Your hands would become soft.
Anti-Ageing Mask
You need: 1tsp glycerine, 1tsp cornstarch, 1 egg white and 2tsp ice water.
Method: Mix all these ingredients well in a bowl and apply the mask on your face. After it is completely dried, wash it off with lukewarm water. This would reduce wrinkles and fine lines if used regularly.
Make-Up Remover
Take glycerine, milk and lemon juice in 1:1:1 ratio and prepare a paste. Use this liquid to remove your makeup. Not only it would erase all the makeup from your face but also provides hydration to the face to prevent dryness.
Also Read: Learn About 9 Different Types Of Medi-Facials By Dr Shuba Dharmana
Anti-Acne Treatment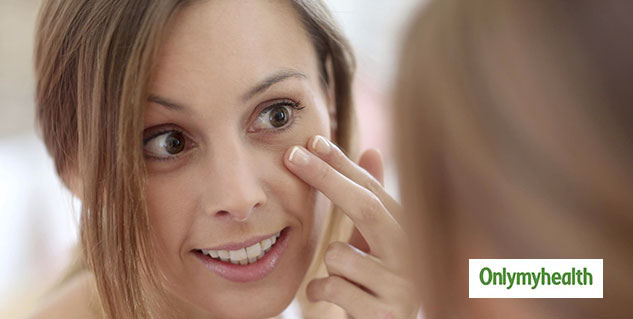 Ingredients required: Glycerine, Fuller's Earth or multani mitti, a pinch of camphor powder and 1tsp witch-hazel
Method: Put all the ingredients in a bowl and mix them to get a thick consistency. Apply this paste on your acne-prone skin and keep it for 15-20 minutes or until it gets dried. Wash it off with running water and wipe your face with a clean towel. You'll soon get relief in the acne condition.
Notable Benefits Of Glycerine
Glycerine is excellent for skin dryness as it possesses great moisturizing properties.
It has anti-bacterial and antifungal nature which is helpful in treating skin conditions like psoriasis and eczema.
By restoring moisture or water loss, glycerine manages the pH level of the skin.
Glycerine promotes skin cells regeneration to discard dead cells and get healthy, glowing skin.
Read more articles on Skin Care