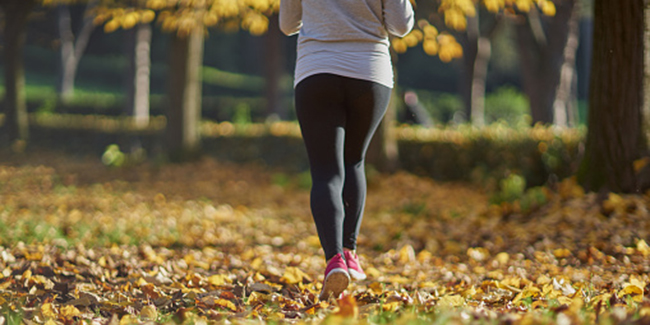 Walking is the best "fat burning" exercise; it helps burns more fat than any other single exercise. But, there are some myths associated with it, which can turn it into an unpleasant condition. Here we debunk walking myths for you.
Brisk walking has its share of myths and truisms that may or may not be true. Let's do a little myth busting.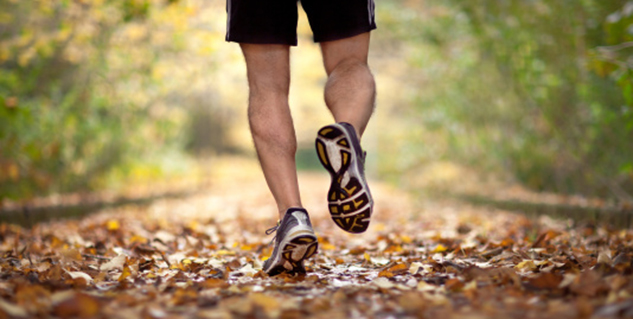 Myth: Walking does no good. Only intense exercise can give you health benefits.
Fact: Brisk walking for just 30 minutes for 5 - 7 days a week gives all the health benefits. Of course intense exercise has its own share of benefits but not everyone can participate in it. Walking is one form of exercise which most people can do throughout their lives and at least reap the basic health benefits rather than doing nothing.

Myth: To burn more calories you should use ankle and arm or wrist weights.
Fact: Using all these fancy accessories will put you at a greater risk for injury and muscle strain. Ankle weights strain your leg, knee and hip muscles due to the repetitive unnatural stress along with walking fast. The arm or wrist weights stress your elbows, wrists and shoulders and can also affect your posture leading to backache and neck ache. Instead, walk a couple of extra minutes to burn more calories and if you want to tone and strengthen your upper body, invest in some time just twice a week to train your upper body muscles with a specific weight training routine.

Myth: Wearing socks is not important.
Fact: Socks are equally important as they protect feet from developing blisters and keep your skin dry from moisture by soaking the sweat. Always wear synthetic acrylic socks or technologies such as cool max, dry fit and so on.

Myth: Any shoe can be used for walking.
Fact: There are different shoes for different activities. Shoe for a particular activity is designed specifically as per the nature of sport to absorb the unwanted impacts and provide the required support and cushioning. Therefore, always wear the right shoe meant for a particular activity.

Myth: Walkers should drink a lot of fluids.
Fact: Long time back there was this misconception that drinking water during brisk walking / running would cause cramps and decrease performance. Gradually it was suggested to drink more than required which lead to an imbalance of the fluid-electrolyte levels in the blood (Hyponatremia). The right way is to drink only enough to replace lost fluids. It is advisable to consume sports drinks containing sodium (body salt lost while sweating) rather than plain water.

Myth: Running burns more calories than walking.
Fact: 30 minutes of running and 60 minutes of brisk walking burn approximately the same number of calories. The number of calories burnt during a particular activity depends upon factors such as age, gender, body weight, fitness level and the efficiency of the performer. Thus, it is subjective.

Image Source: Getty
For more related articles, download OnlymyHealth app.