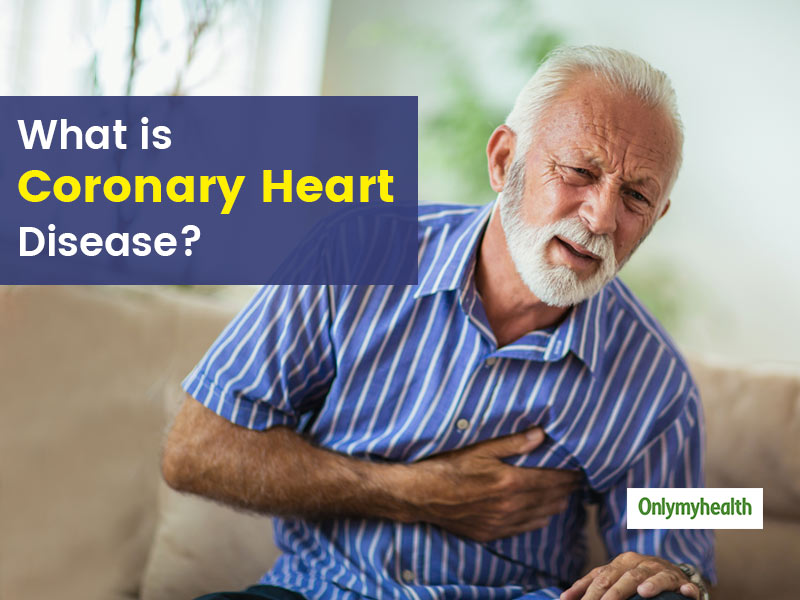 Chronic heart ailments are indeed life-threatening but coronary heart disease or ischemic heart disease is the most fatal of them all according to Dr. S.S. Sibia, Director & Consultant, Sibia Medical Centre, Ludhiana. Smoking, alcoholism, obesity, high cholesterol, hypertension, diabetes, etc. are the main causing factors for coronary heart disease. A fatty substance builds up in the arteries and blocks the blood supply to the heart.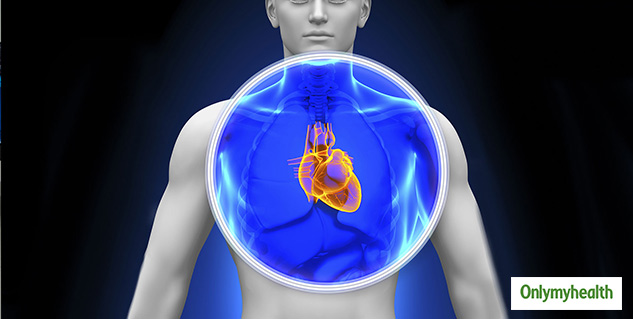 What are the symptoms of coronary heart disease?
There are different symptoms of CHD and these differ from person to person. While some people do not experience any symptoms at all, some suffer acute chest pain like angina. Heaviness and pain in the chest may spread to neck, arms, back and stomach along with breathlessness.
Only if the arteries are completely blocked, the person may suffer a heart attack that may cause severe damage to the heart. Lightheadedness, nausea, profuse sweating, breathlessness, etc. are the symptoms that are seen in cases of complete artery blockage. However, sometimes heart attack may not show any symptom and it is called silent myocardial infarction. It is important that it gets treated on time.
Also Read: Heart Specialist Explains Why Winter Season Increases The Risk of Heart Attack
Coronary heart disease Prognosis
Early detection of CHD or ischemic heart disease is now possible with Cardio-vascular Cartography or CCG. You can get to know the exact status of your heart and arteries in 10 minutes through this non-invasive procedure. To diagnose and confirm coronary heart disease in a person, there are several tests done like an electrocardiogram or ECG test; X-ray of heart, chest and lungs; treadmill test or TMT to find the functioning of the heart; CT angiography; cardiovascular cartography heart flow mapping, etc. Advance tests like the Stress Thallium test are also conducted sometimes.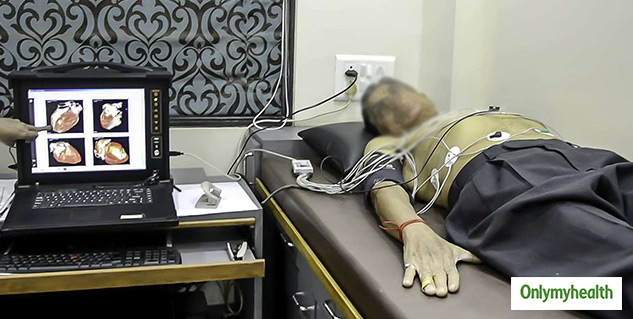 Coronary heart disease treatment
It is not possible to completely cure the condition but it can be managed by controlling the symptoms that reduce the risk of heart attacks and boost the functioning of the heart. The most effective solution to manage this condition is by bringing changes in your lifestyle. This would work in combination with non-invasive treatments and medication. Only severe cases require surgical treatment. By making some simple changes like physical exercises for healthy heart, balanced diet, cholesterol control, no smoking & drinking, etc. you can get back to your normal life pretty soon. This not only controls the condition of coronary heart disease but also cuts down the risk of other health problems associated with CHD.
Doctors may also prescribe some medicines to control the symptoms like diabetes, high cholesterol, high blood pressure or hypertension. These medicines work by widening the arteries and thinning the blood to allow it to easily pass through arteries. There may be some ill-effects of consuming these drugs like dizziness, headaches, fatigue, body aches and poor concentration. One should take these medicines only after consulting with a doctor.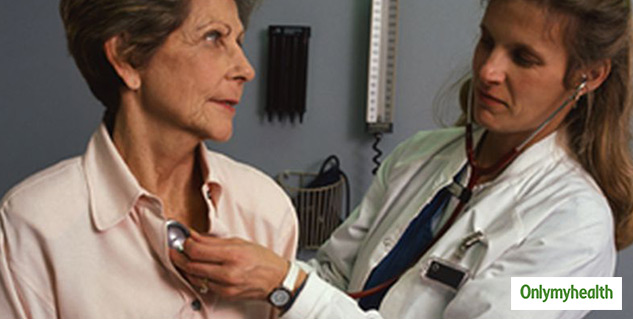 Also Read: Is There An Increased Risk Of Heart Failure During The Pandemic? Know What This Expert Has To Say
Angioplasty and bypass surgery may not be successful in all cases. Sometimes, recurrence may occur after surgery. Only a doctor can suggest the best possible treatment according to your health condition. It is always better to get a consultation from multiple doctors before taking any decision. It is a matter of heart and you need to be double sure about the step.
Read more articles on Heart Health