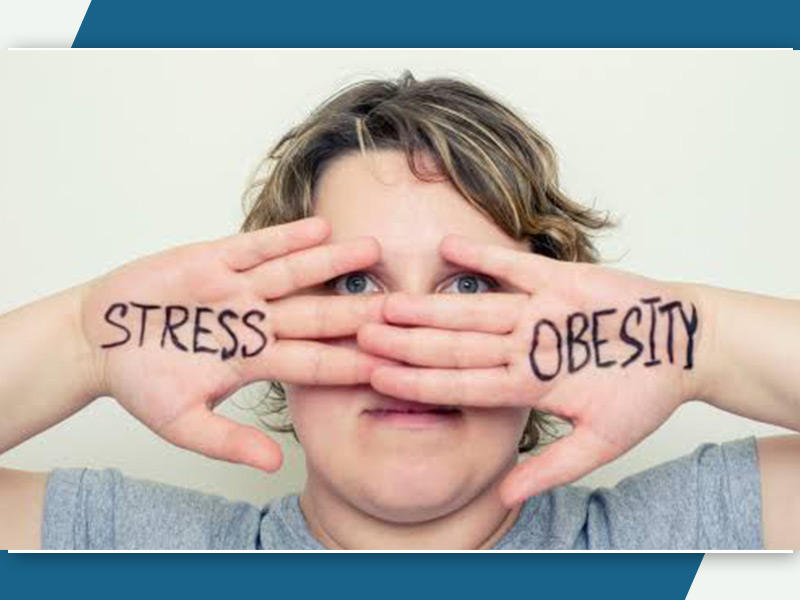 In these challenging pandemic times, stress has become a common problem now. And, stress has a strong link with the increasing obesity in people. Lack of vitamins, minerals and fatty acids affects elevates stress levels thereby increasing the urge for palatable foods, high energy intake thereby resulting in abdominal obesity. Stress causes insulin resistance resulting in sugar intolerance and lepton resistance which also results in uncontrolled hunger cravings along with extreme fatigue. Obesity on the other hand comes with its own set of ailments making a person more prone to type 2 diabetes mellitus, hypertension and other co-morbidities.
According to WHO, a person in a BMI range of 25.0-29 is termed as obese, 30.0-34.9 as severe obese and more than 35.9 as extremely obese. It also is responsible for fatty liver, gall bladder stones, GERD, sleep apnea etc. Obesity is definitely a worldwide problem affecting 300 million people all over the world. It has been statistically proven that the states that have been massively affected by pandemic has reported 2/3 of its population as obese. Onlymyhealth editorial team spoke to Dr. Megha Dasgupta, Gynecologist, and content creator on Trell, about stress induced obesity and ways to overcome both these health issues.
What is stress induced obesity?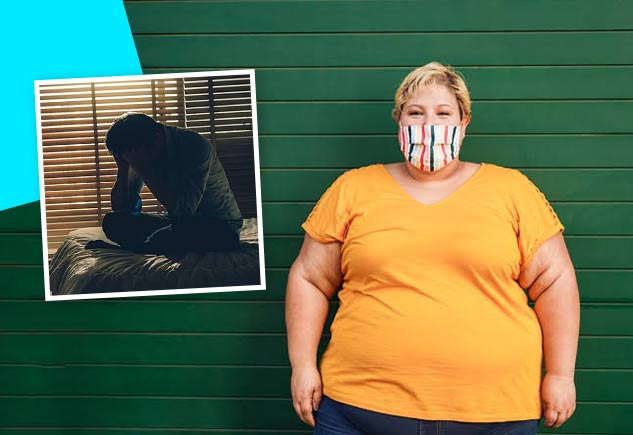 The current situation has been quite exhausting for everyone out there, immense helplessness, panic, stress and more like a battlefield for doctors every single day at work. Well, COVID-19 pandemic has definitely left a huge impact on our mental health by creating loads of deep seated anxiety and stress thereby affecting our physical health. We are consuming so much information on a daily basis about the pandemic and being scared about getting ourselves infected with the virus. The fear of the unknown resulting in sheer stress that lands up into so many different underlying health problems. Here's how we can understand the relation between stress and obesity in simple points:
The sheer fear of the unknown stress can result into obesity.
Obesity is often related to leading a sedentary and unhealthy lifestyle, although it's not always the case.
Stress does release some hormones such as cortisol which can act along with your appetite thereby increasing your hunger levels more than usual.
Ever heard about stress eating? It is your cortisol hormone spiking up making you crave for foods high in sugar and salt.
This kind of eating pattern is often called an emotional eating.
Ways to overcome stress and obesity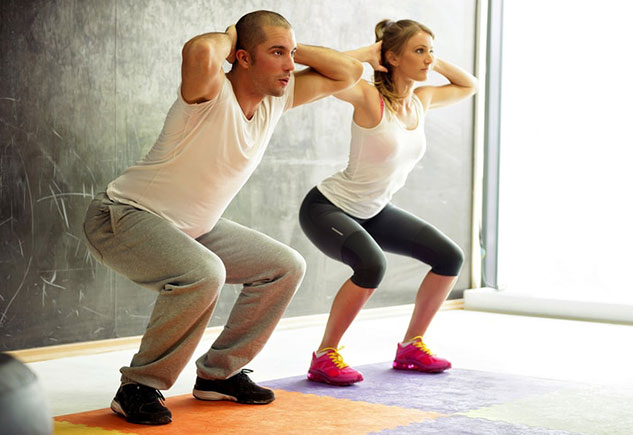 When you are under stress and engaging into emotional eating now and then, healthy lifestyle habits such as nutritious diet and daily exercise can help in coping up. One can reduce the stress induced fat by fighting the root causes of stress. Here are some helpful ways to overcome stress and obesity:
1. Regular exercise is a major contributing factor in reducing stress and managing weight. You can go for a walk or indulge in cardio to take stress off your mind and lose extra weight.
2. It is not necessary to consume unhealthy comfort foods, that are loaded with fats and sugar. You can resort to healthier options such as popcorn as it can also have the same positive effect on your mood and does not make you gain weight.
3. Another important way to overcome both stress and obesity is taking proper sleep. A good sleeping pattern can reduce stress levels and bloated body fat. Drink plenty of water throughout the day and do mindful eating only.
Also read: Mental illness due to Obesity
This is how stress and obesity are connected to each other. You can implement the above mentioned healthy measures for managing stress and stress induced obesity. It is also important to talk to an expert and take guidance regarding the same. Dr. Megha said, "Keep your mental health and physical health in check and we shall all surpass this soon."
Read more articles on Weight management