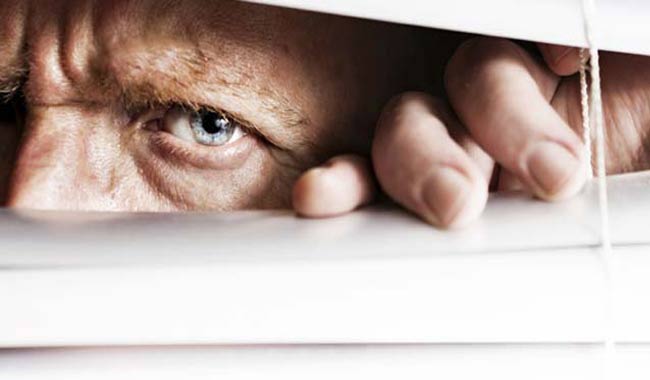 If you get chills down your spine or feel a certain fear when confronting a situation, then you are suffering from a phobia. You may not give it much importance, but rest assured it is a matter of great concern.
If you are suffering from agoraphobia then this probably means that you fear being in places where there is a risk of having a panic attack. This panic attack may be witnessed by people and you will think that it may get increasingly difficult for you to get away. Now because you know that you will have a panic attack that would be witnessed by others, you will do all that you can to avoid such places. Soon enough you will avoid going to social events, crowded places, markets, and even worse you will think that this could easily happen even while you are 'safe' at home.
Causes of Agoraphobia
There are theories that researchers have come up with regarding the causes for agoraphobia and one such hypothesis says that it develops as a response to the repeated exposure to events that provoke anxiety.

There is also one mental health theory also known as psychoanalytic theory which focuses on the way individuals react to the internal emotional conflicts. This theory describes agoraphobia as the result of a feeling of emptiness which comes from an unresolved Oedipus complex. This conflict is an inner struggle between the feeling that a person has toward the opposite sex parent and also a sense of competition with the same sex parent.

Also, agoraphobia much like other mental disorders can be caused by a number of other factors and also happens to run in families and at times may have a clear genetic factor involved.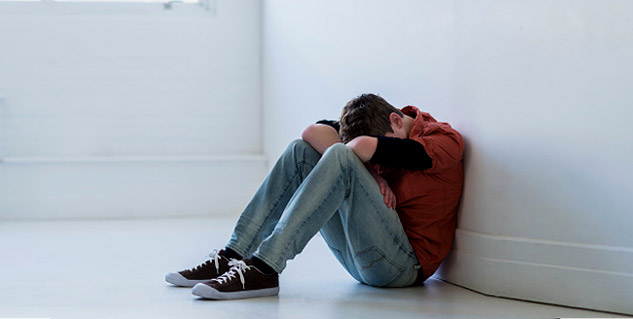 Symptoms of Agoraphobia
The symptoms of agoraphobia include anxiety which you will experience when having a panic attack in a way from which you cannot possibly escape. It can be very difficult and embarrassing to get out of such a situation.

Panic attack which is associated with agoraphobia much like all panic attacks involve fear, disorientation, rapid heartbeat, dizziness and diarrhea. Those suffering from agoraphobia then begin to avoid certain situations that tend to provoke such reactions. It is interesting to note that the situations that are avoided by people with this phobia and the environments that cause such people with balance disorders to become disoriented are pretty similar. This is why in some cases agoraphobia is considered to be vestibular function agoraphobia.
Who is at Risk?
Agoraphobia begins by adolescence or even by early adulthood. It has been found that girls, Native Americans, middle aged individuals, low income populations and individuals who are widowed, separated or divorced ate at high risk. Having a history of panic attacks is also a huge factor for developing agoraphobia.

There are specific kinds of psychotherapy which helps to battle agoraphobia and focuses in decreasing negativity, anxiety provoking and other such self defeating behaviours.

Read more articles on Phobia.