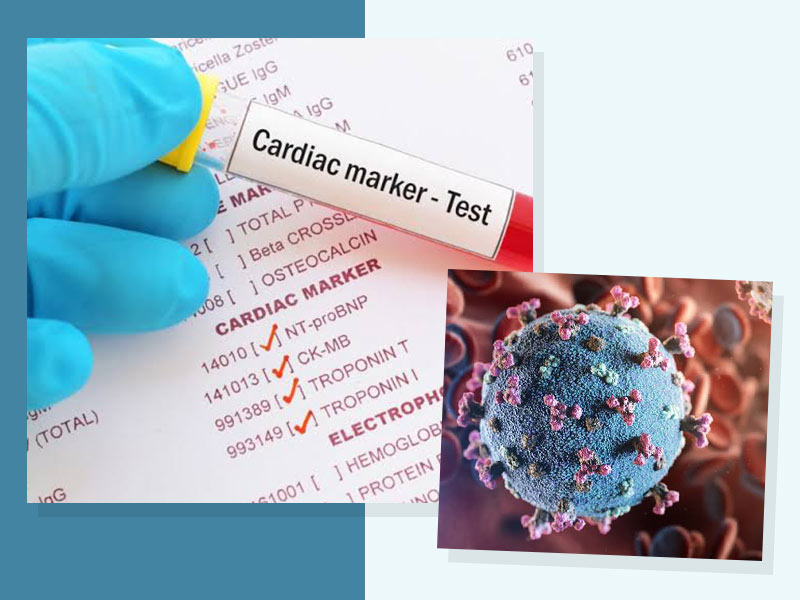 The rapid spread of COVID-19 across the globe has proved to be challenging on the medical as well as diagnostic front. The RT-PCR testing remains the benchmark for COVID-19 detection but the focus among researchers remains on looking at more effective ways to fast-track COVID-19 testing and also the treatment of the infection. Interestingly, studies have shown that measuring certain 'biomarkers' can help provide more accurate results on the severity, progression and outcome of the COVID-19. This information will help understand the pathophysiology of the disease and also guide the treatment apart from antiviral drugs to reduce mortality among patients. Onlymyhealth editorial team spoke to Dr. Chirayu Padhiar, Senior Medical Director, LifeCell International Pvt Ltd, about the key biomarkers in new age Covid-19 testing.
What are biomarkers?
Biomarkers are biological indicators that can be measured to understand the severity of the disease. During the COVID-19 pandemic, the biomarkers have especially been of interest because they can help in understanding the outcome of the infection as well as predicting the development of severe COVID.
Key biomarkers in the new-age COVID testing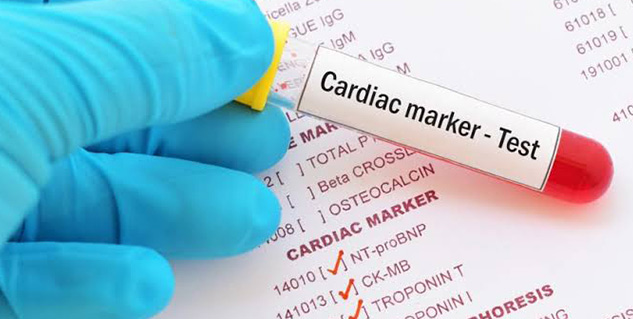 Some of the common biomarkers evaluated by clinicians include:
1. Inflammatory markers: C-Reactive Protein (CRP); Procalcitonin; Interleukin-6 (IL-6); Ferritin
2. Cardiac markers: NT-ProBNP; Creatine Kinase-MB; Troponin
3. Coagulative markers: D-dimer
These biomarkers have been shown to be present in significantly higher levels in patients with severe complications of COVID-19 infection compared to other mildly-infected counterparts. For instance, D-dimer is used to measure the formation of clots that might lead to pulmonary embolism in COVID-19 patients; a high level of Interleukin-6 is indicative of respiratory dysfunction and failure, Creatine Kinase-MB has been associated with myocardial injury and severe COVID, and Ferritin has been linked with the presence of virus or bacteria.
Also read: COVID-19 Testing Guide: All You Need to Know About Covid Testing and Choosing a Testing Lab
What is the importance of different biomarkers?
Although the majority of the COVID cases are mild and moderate, older people and individuals with comorbidities are at an increased risk of developing severe symptoms or even death. Therefore, early detection in such severe cases can help in better management and care of the patients. The COVID-19 biomarkers have been useful in determining:
Confirming disease severity
Establishing hospital & ICU admission criteria
Identifying high-risk group
Predicting the outcome
Choosing targeted treatment and therapies
Establishing hospital & ICU discharge criteria
These biomarkers are quick to measure and can be extremely useful in assessing the progression and impact of infection, especially in patients with comorbidities including hypertension or diabetes. These biomarkers will provide a critical understanding of symptoms, and give insights on how to treat patients with existing symptoms.
Who should consider biomarker testing?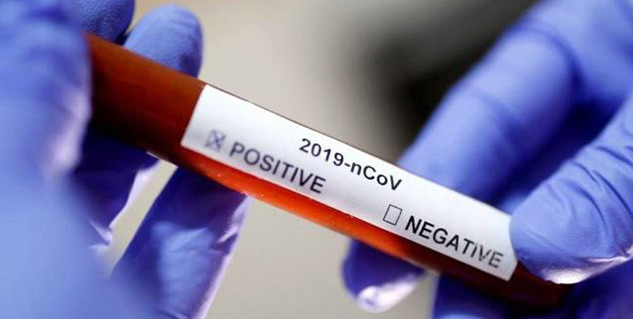 Biomarker testing can provide helpful insights into the severity and progression of disease in both symptomatic and asymptomatic COVID-19 patients. It is particularly critical in determining hospital and ICU admissions and monitoring the condition in the point-of-care setting.
Also read: Planning For Antigen And Antibody Tests For COVID-19? Here's All You Need To Know
What is the difference between testing for biomarkers and regular RT-PCR testing?
There is a significant difference between RT-PCR and biomarker testing, and it is the type of depth that the results provide. While an RT-PCR test report can only aid in diagnosing an infection, measuring biomarkers can provide key inputs into the health condition of the patient, thereby enabling early detection of the complications and better management of the disease. This is especially useful in cases of patients with comorbidities like diabetes and hypertension.
Biomarker tests are a simple procedure, wherein blood samples can be collected from home or a convenient point-of-care setting to provide results within just a few hours. These biomarkers levels can, thus, help both the caregivers and the clinicians to quickly detect and diagnose the complications and provide better treatment to reduce mortality among COVID-19 patients with or without comorbidities.
Read more articles on Miscellaneous