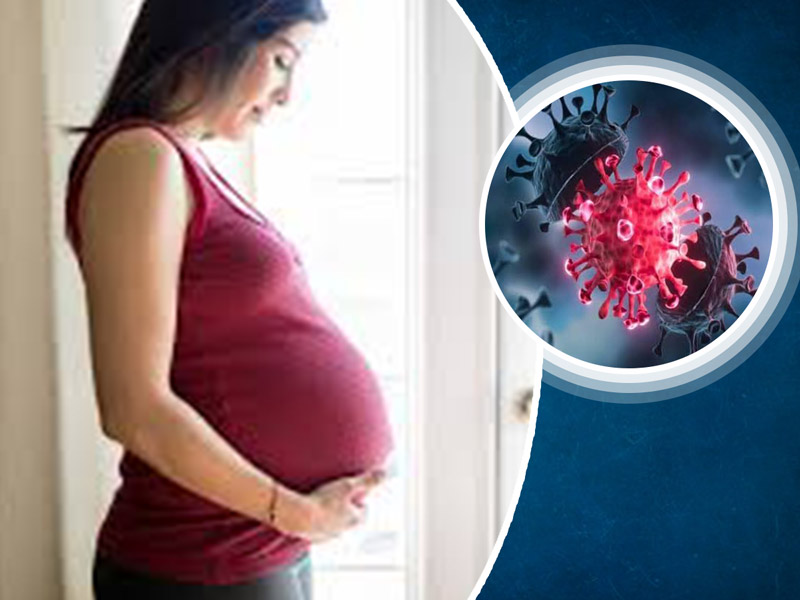 Recovering from the Post-COVID phase is important, in which one should not avoid precautions at any cost. There are a few symptoms like weakness, tiredness, fatigue which stretches for more than a week after the recovery phase. However, pregnant women who got infected with COVID-19 require special care, because the body becomes too weak, and the immunity takes a toll. There will be times when the body feels drained and lethargic, however, this is quite normal which is found in many.
Even after the quarantine days, the body needs to take care well, because pregnancy is one of the crucial periods of our lives when a woman needs to take extra care of their health and diet to ensure that the newborn baby gets all the nourishment for the development and growth of the human body. Usually, the recovery period lasts for around two weeks, but depending on the body and immune system, pregnant women take about a month also. Hence, experts have recommended that during this phase consuming a high diet is highly pertinent. Onlymyhealth editorial team spoke to Mr Joy Chatterjee, General Manager, Sales & Marketing at Mankind Pharma, about the self care tips for pregnant women for post covid complications.
How pregnant women should take care of post Covid complications?
There are a few measures that a pregnant mother should adopt effectively which helps in building a pregnant mother's immunity. Here are some helpful tips for pregnant women to take care of post Covid complications and things to know for a healthy child:
1. Consume a healthy diet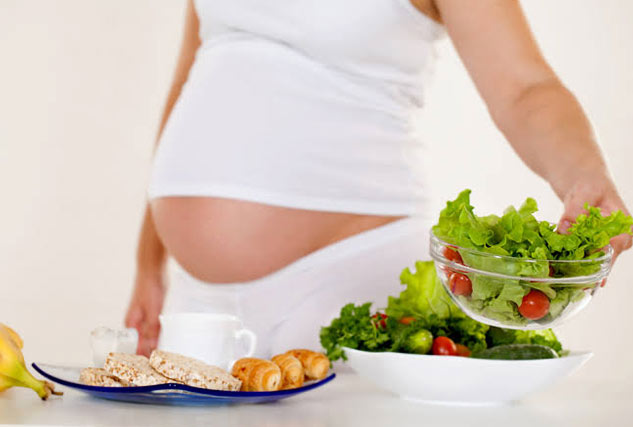 In the post- recovery stage, the pregnant mother should consume a high rich protein diet to strengthen the body. If we consume food that are rich in protein and antioxidants helps in faster recovery. Gynaecologists have also suggested that while recovering from Post-COVID symptoms, a mother should eat food that is easy to digest for a few days, and then move to a normal diet. It is also advisable to maintain a healthy diet, one must drink plenty of water and fluids to stay hydrated.
2. Don't do any unnecessary work
Pregnant ladies are always advised not to take too much pressure as it impact the body and the baby also. Don't do such activities that require high energy as the body is still weak and recovering from the COVID phase.
Also read: Finding It Difficult To Recover From Post-COVID Fatigue? Here Are 6 Dietary Tips To Follow
3. Drink warm milk
Consuming warm milk with turmeric builds immunity effectively. It also helps in reducing gas and bloating and improves metabolism. Milk helps in strengthening the bones and removes the weakness from the body. Taking it every day helps the body to function better.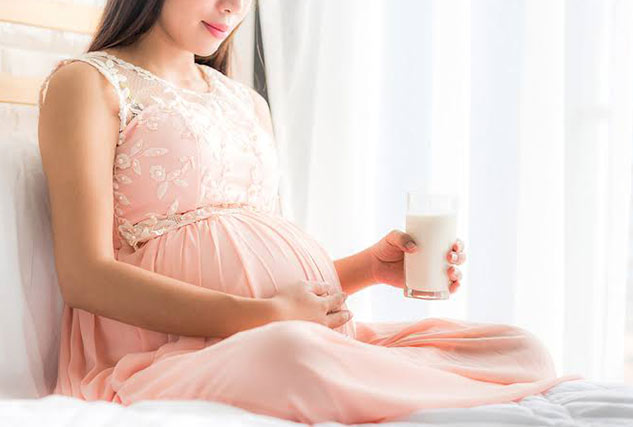 4. Take proper sleep and rest
A well-rested body can focus on healing in a much better way. Taking an adequate amount of sleep is essential for recovery as it rejuvenates the body and mind. While recovery when we take enough sleep, then the body speeds up the recovery procedure. To maintain a healthy lifestyle, avoid spending too much time on screens, and indulge in detox. If it recommended that pregnant mothers should do yoga, or exercise it helps in staying calm. Taking a massage also relax the body.
Also read: A Pregnant Woman's Activity Affects The Baby, Know With Examples
There would be days when the body might feel exhausted, or you want to go outside. But always keep in mind that if you don't take proper rest then it might affect the baby. It is important to be stress-free, hence, doing fun activities can cherish the mood and mind. Eating healthy, staying hydrated and taking no stress is quite important to get back to the normal days.
Read more articles on Women's health