This world health day more focus will be on spreading awareness about diabetes and methods to prevent them.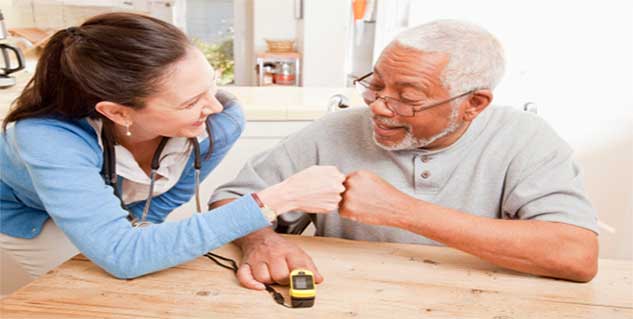 It is found that about 12.3% of adults in US are suffering from diabetes mostly type 2. Experts across the world suggest that best way to prevent the disease in adults and kids is to maintain a healthy lifestyle. This will include a healthy diet with whole grains, fresh fruits and vegetables, unprocessed meat and fresh dairy products.
Regular exercise is must to keep check on your blood sugar levels. Even the person having diabetes can keep the disease at bay by following these habits.
Type-2-diabetes is prevalent and has affected almost 60% of total diabetes cases. This condition happens when body is unable to produce insulin or cannot use the available insulin for glucose metabolism.
Experts suggest the patients of diabetes to maintain a normal weight and lose about 5 - 7% of their weight if they are overweight.
Patients with age of 45 years or above should get theirblood glucose tested at regular intervals of time. Vitamin D is being studied to find out its ability to reduce risk of diabetes progress among people having pre-diabetes.
Some of the studies suggest that enough vitamin D can regulate the insulin production but more data is required to validate the metabolism.
Image Source : Getty
Read More : Health News