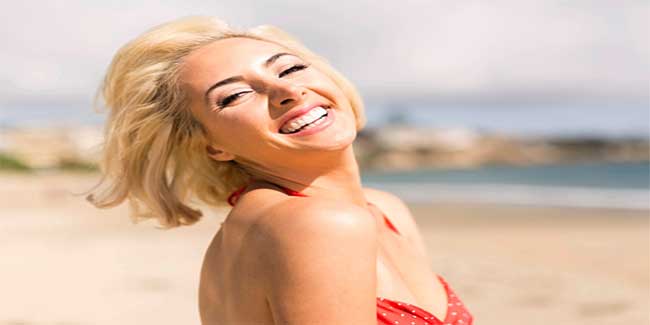 A new study suggests that people with heart diseases can get help from vitamin D supplements.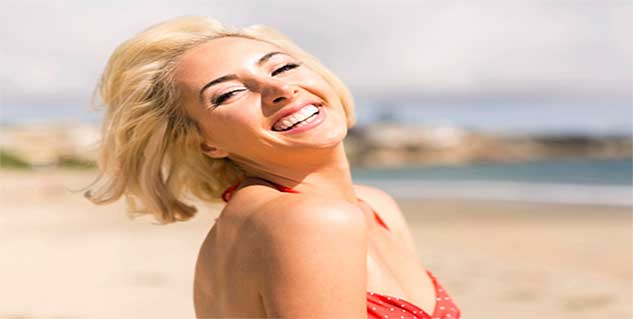 The study was conducted amongst 163 patients who had faced heart failure in past. The patients chosen were found to have low vitamin D even in summers. The average age of patients used for this study was 70 years. The heart patients were supplemented with vitamin D in form of 100mg tablets and observed for improved heart function in pumping blood.
In a healthy adult the heart pumps out about 60-70% of blood every second. In the patients with previous history of heart failure the blood pump out rate every second is only 20-25%.After supplementation with 100 mg tablets of vitamin D the rate was found to be enhanced by 26-34%.

The long term effect of using these pills in heart patients will be observed by British Heart Foundation.This will help to find the role

Vitamin D is known for its role in maintaining bone and teeth health. In pregnant females, vitamin D helps in absorption of calcium and provides structural support to developing fetus.
Most vitamin D comes from sunlight, although it is also found in some oily fish, eggs. Some breakfast cereals are fortified with vitamin D.
Image Source : Getty
Read More : Health News