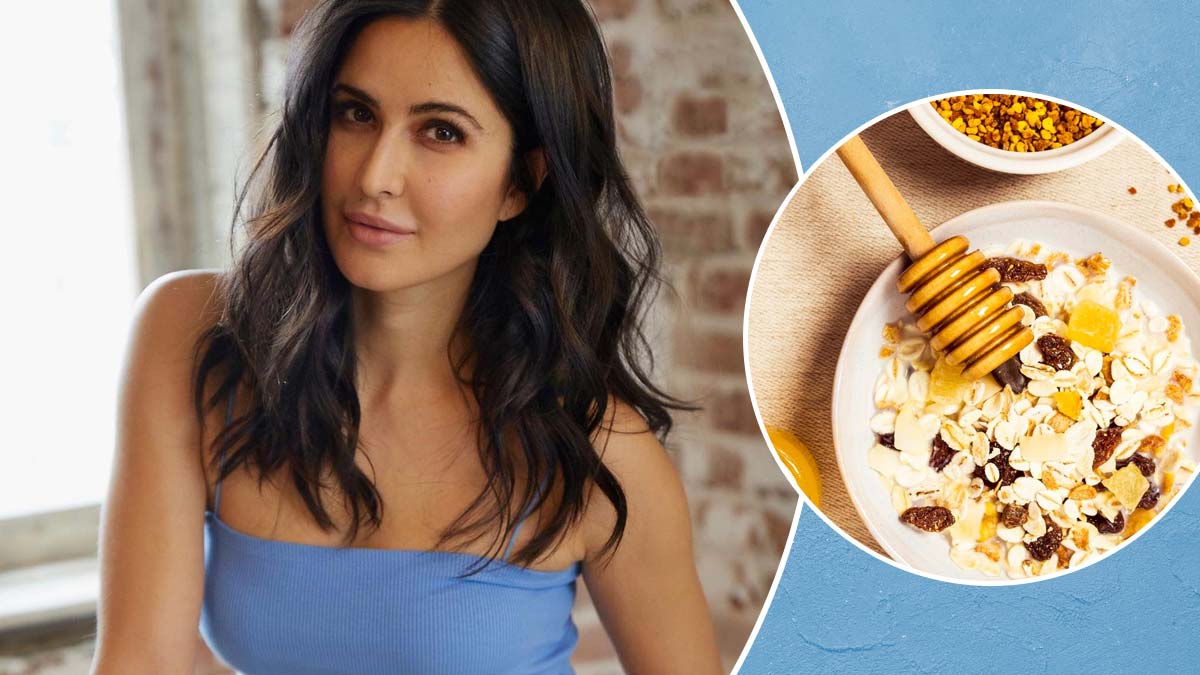 Using natural and organic products on you skin is the cheap and best option for skin care. It is also better for the environment. Mostly all the skin care products contain chemicals which prove to be very damaging for both your skin and the environment. Many people firmly believe that natural, and organic ingredients are better for the skin. These people also include Bollywood celebrities and non other than Katrina Kaif.
Natural ingredients are better for our skin because our bodies respond far better to natural resources than the unnatural ones. Anything that is natural is more likely to be in tune with our biological system and likewise be accepted and integrated. Katrina Kaif is an at-home skincare enthusiast. The actor recently revealed in an interview with a leading daily that honey and oatmeal mask is her go to natural face mask.
With scorching heat season at its peak, applying oatmeal and honey face mask can prove to be calming for the skin. Oatmeal absorbs all the excess oil from that sits on the face and that greatly helps for acne-prone skin.
Also Read: Alia Bhatt's Beauty Secrets: 6 Ways To Get Flawless Skin And Body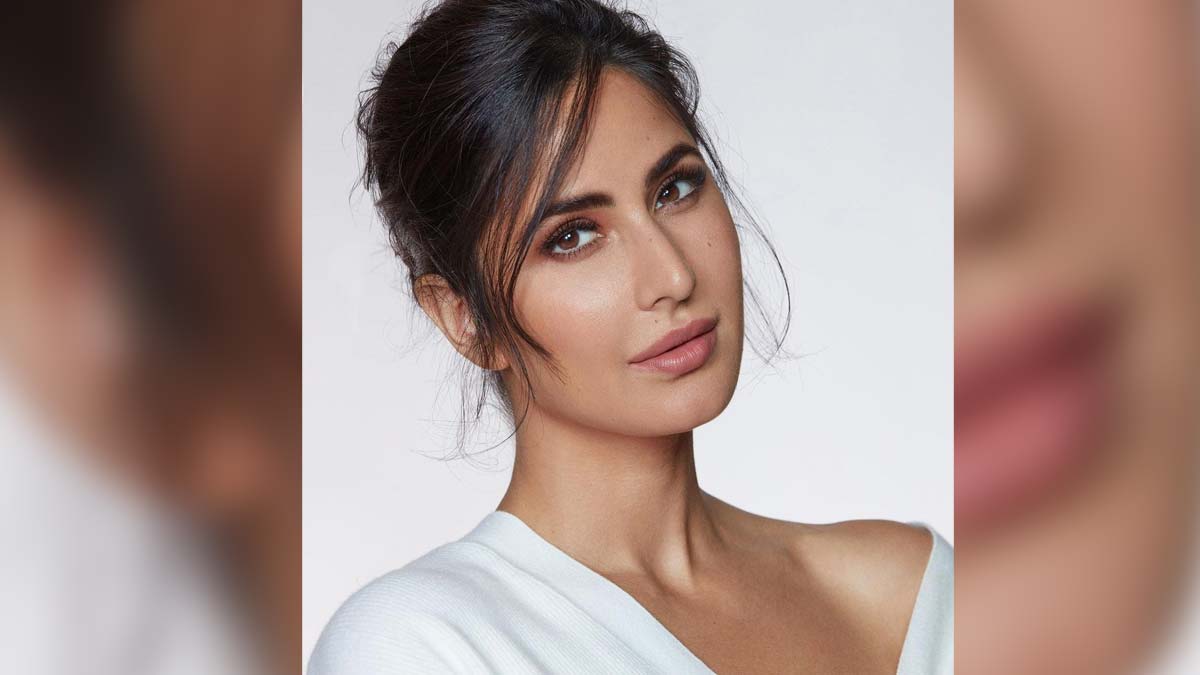 Benefits of Using Natural Ingredients For Skin Care
1. Zero Side-effects
The skin is the most sensitive and important body organ. The first step towards skin wellness begins with protecting our skin from external sources and not harming it due to our own negligence. Natural ingredients easily get absorbed in our skin very easily. On the other hand, ingredients constituting chemical substances are not easily accepted by the body. The truth is most of the skin care products are made of chemical substances that damages our skin. Due to this, our skin reacts negatively and becomes a home for several skin allergies and disorders. Natural ingredients does not have any harmful side effects or allergies.
2. Rejuvenated Skin
Nature is a gift for mankind. Natural ingredients such as honey, oatmeal, aloevera, hydrogenated castor oil, coconut oil, turmeric, sandalwood, rose water, etc aids in leaving the skin dewy and radiant. These ingredients, when included in our daily skincare routine, end up eliminating all skin woes, giving the skin healthy.
3. Inexpensive And Accessible
Most of the ingredients that are used as face masks are available in the kitchen. Aloevera, honey, oatmeal and/or turmeric are a few of them. These natural ingredients are not only easily accessible but also inexpensive. Unlike chemical infused skin care products, these natural ingredients are a cheap shot but they never lack in providing the due benefits.
Also Read: Alia Bhatt's Beauty Secrets: 6 Ways To Get Flawless Skin And Body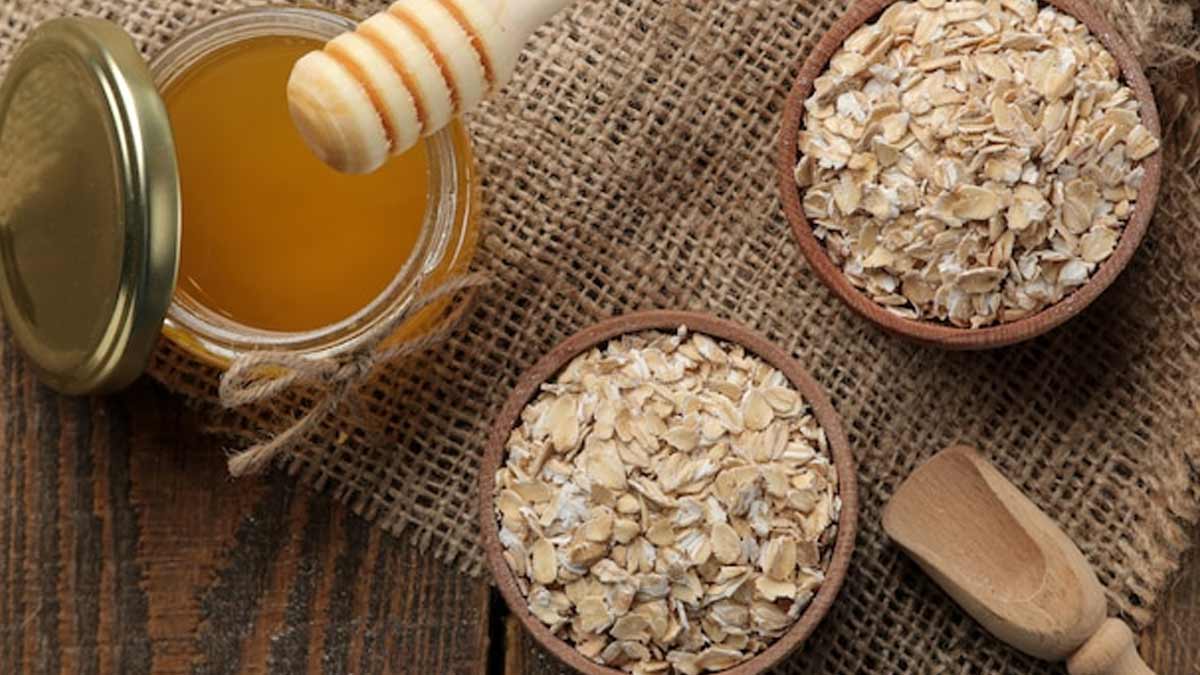 4. Promising Results
Natural ingredients are rich in nature and this is also backed by science, diligent research, and finest of the botanical extracts. These properties unveil glowing skin naturally. However, these can be a little slower than the chemical skin care products when it comes to radiating results. Still and well, if used diligently they cater to provide very promising results.
With benefits as profound aforementioned, making the switch to natural skin care ingredients seems ideal. The Bollywood diva Katrina Kaif herself uses a home made honey and oatmeal mask for a healthier skin. To make a face mask inspired by hers, simply cook one serving of oatmeal and add two tablespoons of honey to the premix. Allow the oatmeal to cool and then apply to the face, neck and anywhere on the body. Leave on for about 10-15 minutes, then rinse with cold water. Natural ingredients cater to provide long term and ever-lasting benefits which eventually makes it a more economical and wiser option.