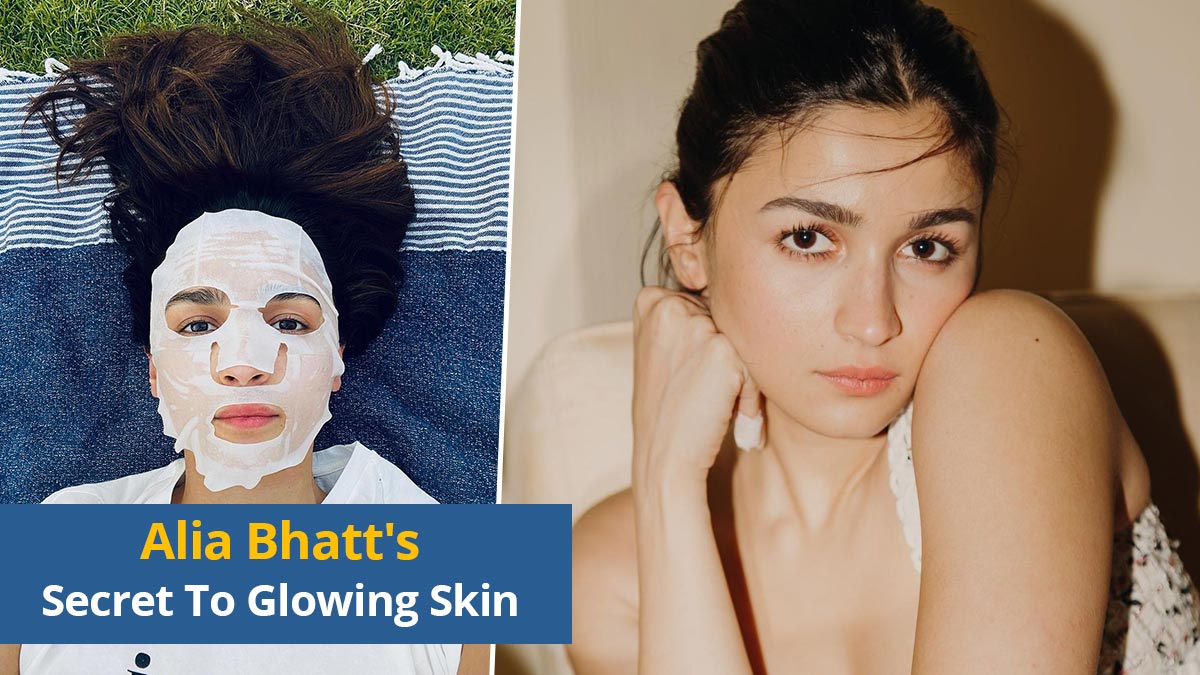 We cant stop crushing over Alia Bhatt for her exceptional skin, body and fashion sense. Casting her debut in Bollywood in the year 2012 and at a tender age of 18, the Student Of The Year actress has grown in the B-Town with exponential regards. From her atypical performance in every following film to her weight loss journey and skincare routine, Alia Bhatt has crossed every mountain and swam every ocean.
Alia's flawless and glowing skin is a result of sheer hard work she puts in for take care of her skin and body. This is the secret that she radiates in every no-make-up-make-up look. Here are a few beauty secrets to steal from Alia Bhatt.
1. Cleansing
Alia Bhatt abides to the fact that one should never carry their make up to the bed. Don't just wash the face with water but actually follow a cleansing routine at least twice a day. She uses a mild cleanser after removing all her make up just to be sure that all of the make up from the day is off her face. In an interview with a leading daily she says, "This is a great way get rid of all the dirt and excess oil that is built throughout the day."
Also Read: Lockdown Skin Care Tips: 15-Minute Beauty Routine For Glowing Skin In Summer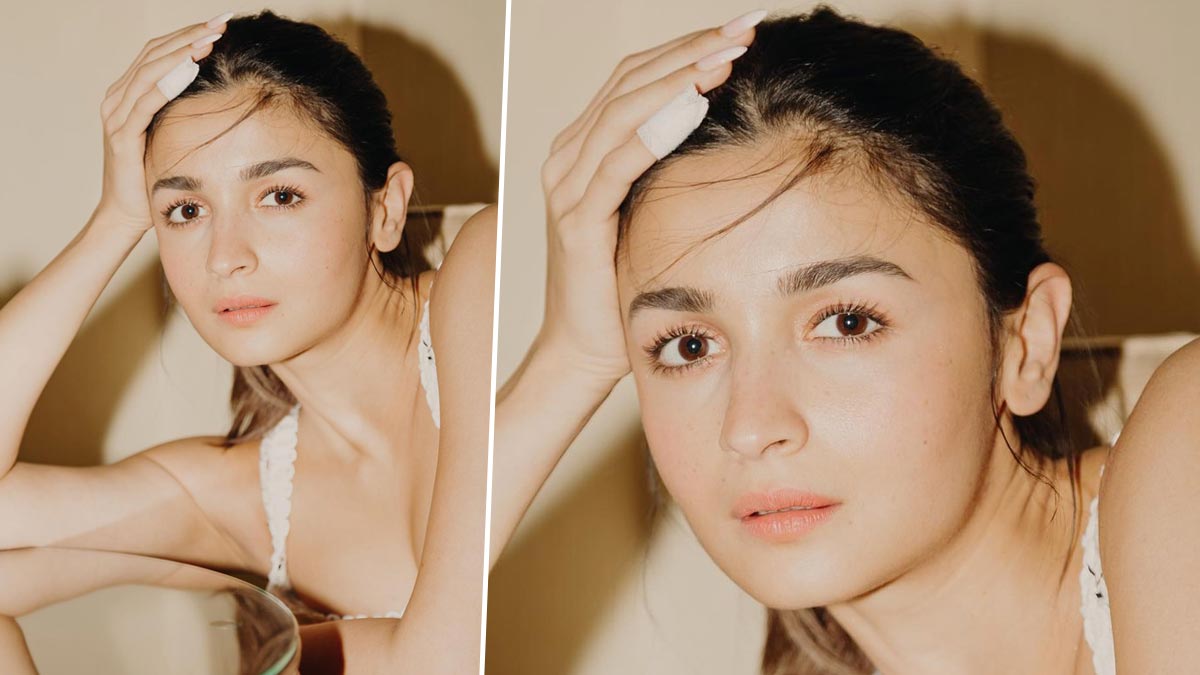 2. Toner And Face Serum
In order to attain a flawless and glowing skin, always use a toner and/or face serum after cleansing your skin. Toners and face serums help in restoring the PH balance balance of the face thereby giving it the needed or otherwise lacked moisture. It also assists in sealing the effect of the cleanser without damaging the skin.
3. Hydration
Hydration is a within and also a outward process. Alia Bhatt believes that nothing can keep up the glow of the skin if it is highly dehydrated. Therefore, it is important to drink loads and loads of water all throughout the day. Regardless of the skin type, one always need to moisturize it well and even drink enough water in order to make sure that the skincare products actually work.
4. Sun protection
Applying sunscreen with good SPF is the holy grail for Alia Bhatt and so does she mentions in one of her YouTube videos. She advises in the video apply a good amount of sunscreen even if you are indoors and especially before you head out of the house. In the video she also elucidates that she uses Innisfree Aqua Water Drop Sunscreen with SPF 50+.
Also Read: Learn To Take Care Of The Skin Without Skincare Products
5. Minimum make-up
Alia Bhatt believes less is more when it comes to make-up. In an interview she expressed, "Kohl can do all the magic, and then comes in confidence. You should be comfortable in how ever you decide to carry your self." The first time she put on make up was by her mother when she was 15 years old and going to a birthday party. Alia isn't a fan of make up ever since and therefore, follows a stringent routine when it comes to skin and body care.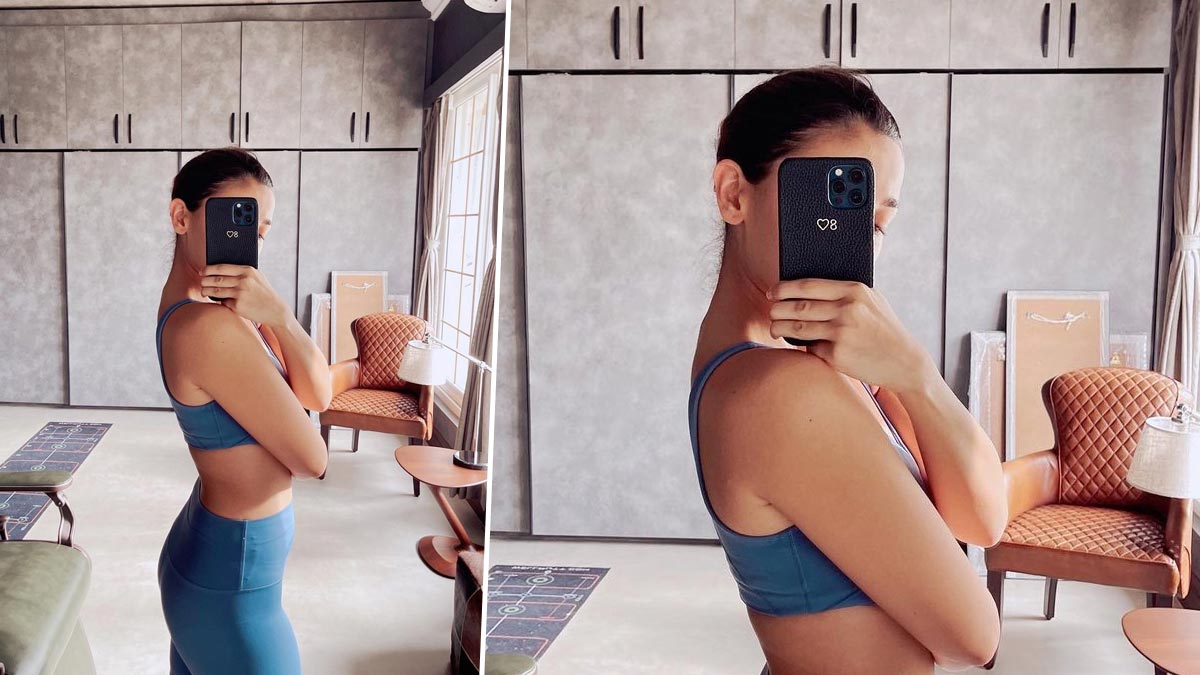 6. Workout
When we talk about body shape of the actresses in the b-town, Alia Bhatt sure headlines our mind. Physical exertion is as important as any other beauty step. She is very regular at the gym, and works out intensely. Additionally, Alia also practices yoga rigorously at her home.
To achieve a radiant and flawless skin like Alia Bhatt, follow these amazing aforementioned tips and tricks. Drinking enough water and having a balanced diet is a mandate when it comes to skin, body and hair care because beauty on the inside reflects the beauty on the outside.