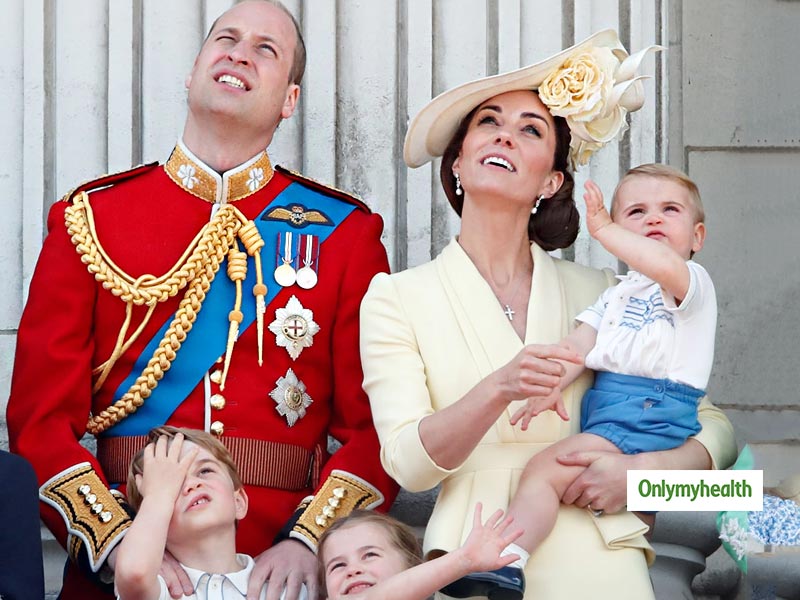 The very well-known, Kate Middleton is the daughter-in-law of the British royal family, whose husband, Prince William, is the Duke of Cambridge. Kate Middleton and husband Prince William are parents to 3 children and recently Middleton shared a few things about her pregnancy. Kate Middleton said that during each of her pregnancies (even though she looked happy on camera) she was going through the same conditions that every ordinary woman feels during pregnancy. Though, she performed royal duties with a smile on her face. But in reality, she was upset and unhappy about many things happening in pregnancy.
The Duchess of Cambridge suffered from Hyperemesis Gravidarum during her pregnancy, which causes severe nausea, vomiting, and often weight loss and hydration in pregnancy complications. Kate Middleton recalled her pregnancy experiences in one of her interview 'Happy Mom, Happy Baby' podcast, stating that "I am not one of the happiest pregnant women, among all."
Kate Middleton reported that during the pregnancy of her children Prince George and Princess Charlotte, she was hospitalized several times. She said that it was a challenge not only for her but also for his loved ones. Her husband William was not able to help her much during this time (while he wanted to help). In common language, Hyperemesis gravidarum is also known as morning sickness in pregnancy.
Also Read: 7 Things You Should Know When You Get Your First Period
Hypnobirthing
According to Kate Middleton, "It was through the hyperemesis that I realized the power of the mind over the body." According to Parents.com, Hyperemesis is a childbirth education course, which emphasizes natural childbirth and teaches self-hypnosis techniques to deal with fear and pain during labor. Expanding on her experience, the Duchess clarified, "It has many levels. Whether meditating or taking deep breaths, it was making it easier to use hypnosis techniques. I realized that this was something I could keep under control, I think, that helped me during delivery."
Also, Read 5 Things No One Tells You About Labour And Childbirth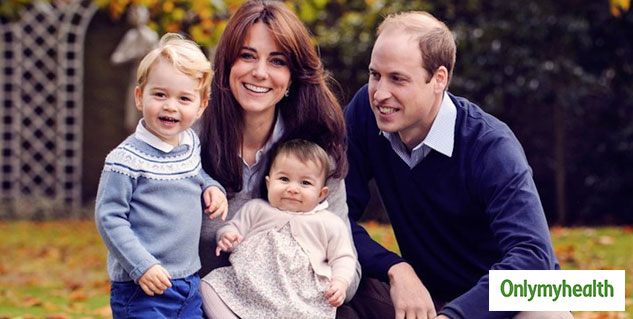 Hypnobirthing
Hypnobirthing is a very simple way to help women prepare for a positive birth. This means that any birth can be a hypnobirthing, as long as the mother feels that everything is normal (all is well). These classes will teach you how to relax during pregnancy using a few different methods.
This includes some things like:
Breathing techniques
Master technology
Listening or reading a meditation recording
Visualizing (Taking positive help of various other tools)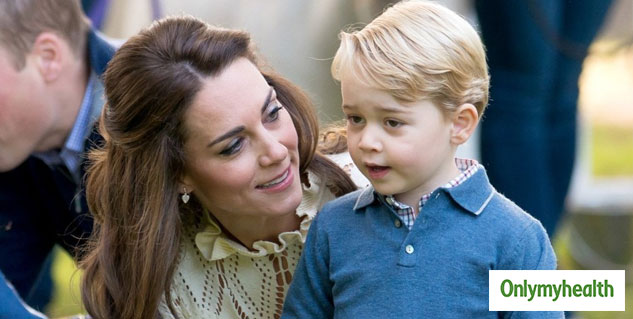 The second part focuses on birth. The basis of hypnosis is that fear during birth can lead to all kinds of problems, so classes try to overcome these fears with knowledge. We know that we are often afraid of the unknown, and childbirth is one of the subjects that remains quite mysterious. Therefore, in this way, women are helped to go through a simple pregnancy.
Read more articles on Women's Health