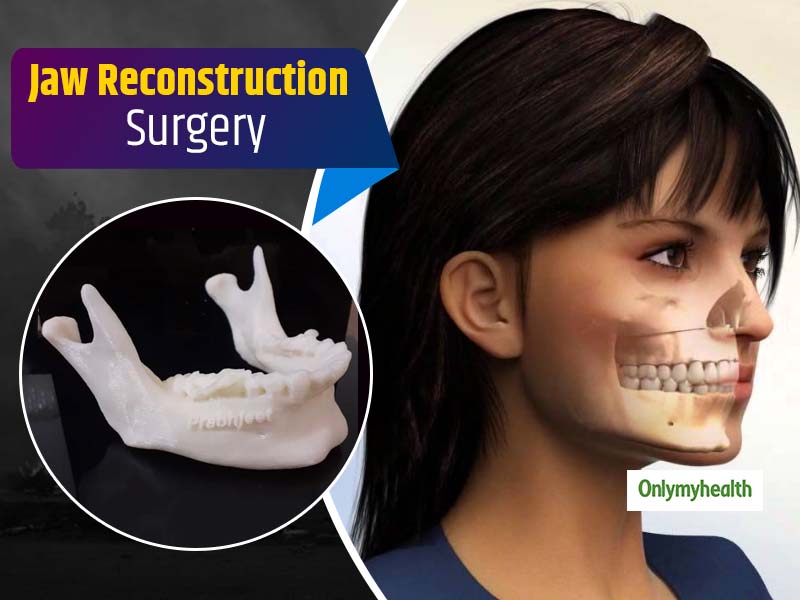 With various types of cancer cases rising, most cases are so complex that it spreads to multiple parts of the body. The need of the hour in such times is to look for suitable surgery options to operate on complex body parts and organs. A most common concern for those who are suffering from oral cancers is that it spreads to the jawbone. In some cases, the damage might be such that the surgeon would take a call on the removal of the whole jaw or some tissues in it. A new technology that has been making rounds is the 3D printing technology which is used to reconstruct a jaw.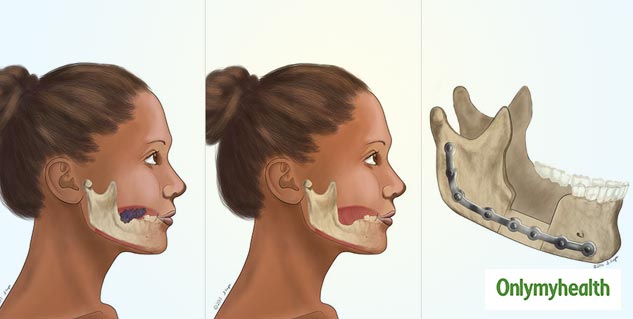 Dr Rajeev Nayyar, Facility Director of Fortis Hospital, Vasant Kunj said, "The 3D printing technology is a new findingm, which enables a cancer survivor to get back his/her confidence which is lost due to deformities in body. This specific technology helps oral cancer survivors to get back to their normal life, which would have been in jeopardy due to removal of whole or certain part of the jaw. What makes this technology complex yet a welcoming change is that any deformity on the face is the first thing noticed by all, making it difficult for cancer survivors to live their life as they did before the disease. This particular surgeryIt also brings down the fear of mutilation with oral cancer surgery. Now patients can make also restores the faith of those who have already lost the will to live despite undergoing a treatment and emerged as cancer-free."
Also Read: How Having Multiple Partners Increase The Risk Of Head Neck Cancer, Explains Dr Malhotra
One-Of-Its-Kind Surgery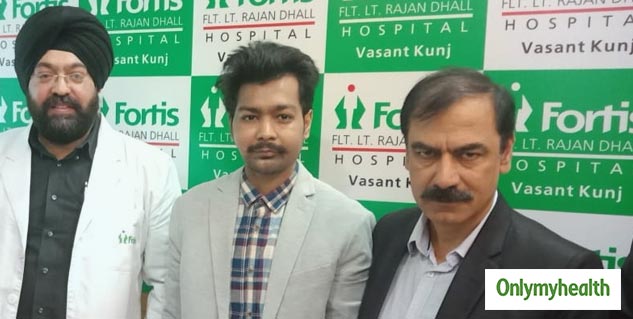 In a recent case, a corporate executive and cancer survivor from Faridabad underwent this surgery where a titanium jaw was implanted, which helped him chew food after several years of sufferings as his jaw was completed removed due to oral cancer. The jaw reconstruction now just gave him the power to eat and relish but also restored his confidence, which he ultimately lost due to his disturbed facial appearance. Speaking about the case, Dr Mandeep Singh Malhotra, Head of Department (HOD), Head, Neck & Breast Oncoplasty, Fortis Hospital said, "This case was complex as the patient came with a host of other health concerns, limiting our options for going in for a conventional methodology of taking a part of the limb bone for facial reconstruction. For the same, we came up with data models with the help of a face CT scan. The prosthetic skull model was studied carefully to ensure the right alignment. The final success was achieved when a implant printed by 3D technology was created using the residual left mandible. The patient is now totally fine, has an appearance which does not make him any less confident."
The Possible Complications Involved In The Surgery
As this surgery is mostly done for those who have battled cancer, the most significant limitation occurs due to the complications experienced post chemotherapy and radiation. Also, the biggest fear while going in for such complex surgeries is to ensure that the facial nerves as this nerve directly affects the facial expressions in humans. After doing an extensive review of medical journals, doctors at Fortis claim that this kind procedure is first of its kind. It involves reconstructing a jaw bone in secondary, the jaw bone along with the joint is restored, and it is complete prosthetic jaw replacement without requiring any loss of any other bone of the patient.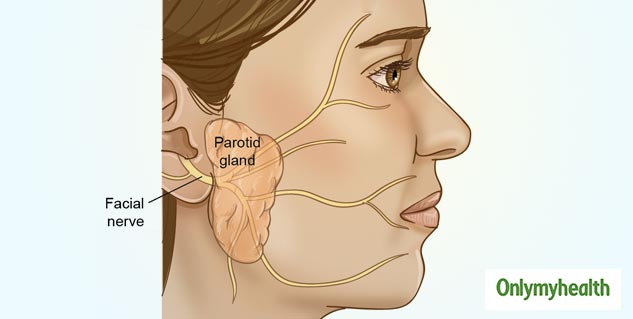 Also Read: Dr Rajas B Patel Talks About The Trends, Challenges In Cancer Treatment
Recovery And after Care
Going in for such complex surgeries involve a lot of post-surgery care and slightly longer recovery time. Hence, keep these factors in mind when considering jaw reconstruction:
The recovery time depends on the case and its complexity. In cases where the surgery requires complete jaw reconstruction, the hospitalisation maybe a little longer.
Also, before surgery, the patient may be suggested to go in for certain physiotherapies.
Ensure that the surroundings of the patient are clean, and all directives by doctors are followed by the book.
Some patients may require physical therapists to get used to the new organ reconstructed with the help of technology.
In cases where the scar is noticeable, some patients may be given the options of specific cosmetic procedures by the doctor, which could be realised complete post-recovery.
The role of your caretaker is most important here as the person has undergone surgery would be getting used to a new organ altogether. Palliative care is a must.
Read more articles on Cancer