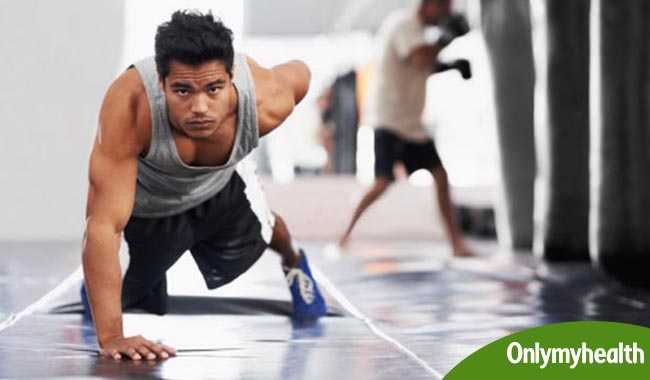 Isometric exercises are those in which you don't actually move the joint. Know how static positions can help you build serious strength even without moving a muscle.
Isometrics can be described as contractions of a particular muscle or group of muscles. Isometric exercise, a type of strength training, can help you maintain muscle strength–a reason why they are often a part of a rehabilitative setting.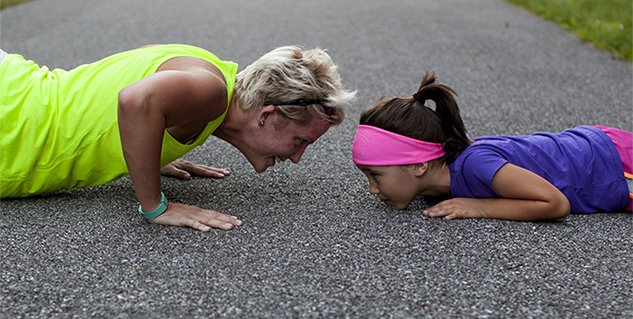 Read: 4 Strength training myths debunked
Isometric Exercises to Gain Strength
Isometrics can help you build serious strength without even moving a muscle! In these exercises, the muscle doesn't change length considerably, the involved joint doesn't move and the position remains static. In other words, the exercise is done in one position without movement. So, when one particular position is held for a long time, it will help improve strength.

Isometrics are simple! For example, fold your hands in a prayer position. After 10-15 seconds, you will feel the tension in your arms and chest. Your chest and arm muscles didn't move at all, but you still felt the tension. That is an isometric exercise!
Why is Isometrics Good for You?
No equipment required– You can do isometrics without any fitness equipment. However, you can still use fitness equipment such as barbells and dumbbells.
Less investment of time and energy– Time and energy spent is lesser in isometric exercises compared with other exercise techniques. You don't have to do several reps and sets of a particular exercise, but only hold a position for a little longer than usual.
Rehabilitation– Isometrics are quite useful in enhancing stabilization, and maintaining the position of the concerned muscle. This is simply because of the fact that muscles often contract isometrically to aid stabilization. The technique benefits those who have been injured or have a condition such as arthritis in which movement can be painful.
Read: Try these Strength Exercises to Boost up Your Running Power
One of the limitations of isometrics is that it doesn't improve speed or athletic performance. It is advised to make an exercise plan with various exercises for achieving optimal health or attaining fitness goals. Even if bigger muscles are what you are looking for, you need to combine isometrics with weight training and cardiovascular exercises.
Top Image Source: Getty
Read more articles on Exercise and Fitness.