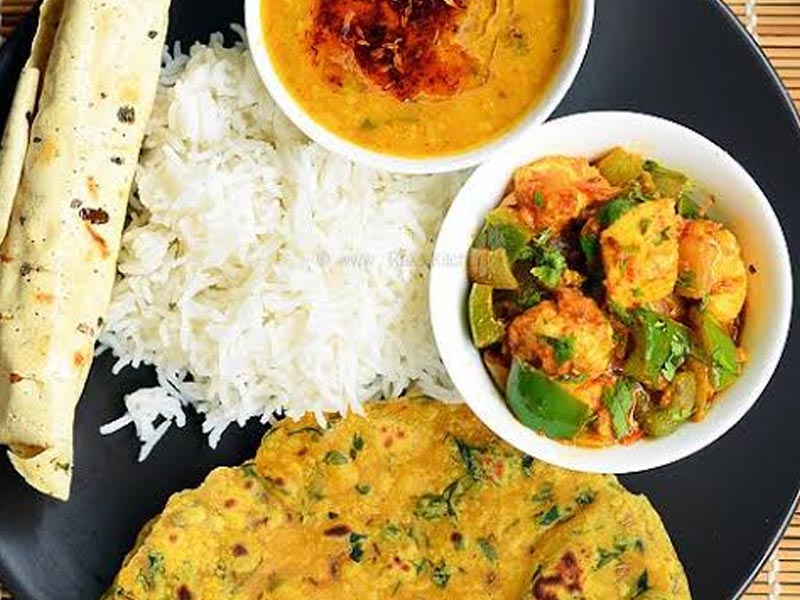 The second wave of Coronavirus has swept away the health system in India and is making people struggle a lot. However, if one keeps following government and doctor guidelines seriously, COVID-19 can be fought with great power. If you have come in direct or indirect contact with someone who has COVID-19 infection, then you need to quarantine yourself at home for a minimum 14 days. This at home period is important to avoid the spread of Covid infection to other people. During this difficult time, you need to take special care of your health so that even if you have contracted the virus, your body is strong enough and in a good health to combat against it effectively and prevent the infection from causing any severe symptoms. To do so, one of the most important things is to eat a balanced diet with the right food items.
When it comes to your quarantine diet or a diet plan for COVID-19 patient, you need to make sure that is surely includes a good amount of protein, iron, zinc, vitamin D, and vitamin B rich foods. There are a wide range of foods that are both delicious and healthy. One should foods that are very nutritious and beneficial for your lungs and heart health. You can also talk to your dietician or healthcare expert for a detailed diet plan that can help you keep a check on your eating habits in the 14 day long quarantine. Onlymyhealth editorial team talked to Dietician Ritika Samaddar, Regional Head - South Zone, Max Super Speciality Hospital, Saket, about the complete day diet if isolated at home due to COVID-19.
What to eat if quarantined at home?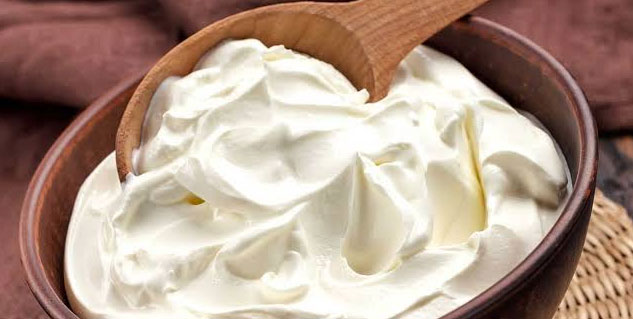 For good health, it is also essential to engage in physical activity regularly. To motivate healthy people in being physically active at home, WHO has even given specific guidelines for periods of quarantine, including tips and examples of home-based exercises. There are certain foods that can provide a number of nutrients. It is also important to take the nutrient supplements that have been prescribed by the doctor. According to Dt. Ritika, here's how you can structure the whole day for a COVID-19 patient diet plan:
EARLY MORNING
Nuts and seeds - Nuts and seeds such as almonds, walnuts, pumpkin seeds, chia seeds, etc can be consumed early morning right after waking up and even as a munchy during the day
Fresh lime water with half teaspoon honey - It will not only provide good amount of vitamin C but is also beneficial for the respiratory tract
BREAKFAST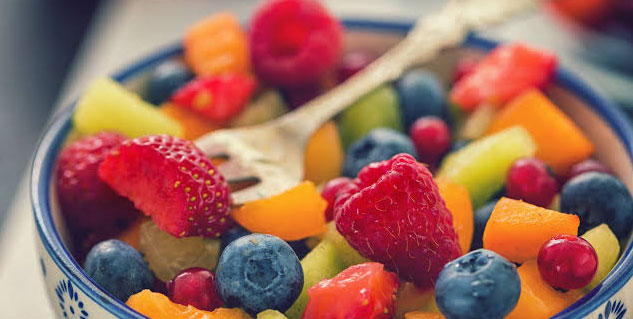 Besan chila with stuffed paneer and milk (for vegetarian)- A good appoint of protein is important to include in the diet
Eggs and milk (non vegetarian)
Poha - One can also make poha with many vegetables as it makes for a healthy breakfast
LUNCH
Curd - There are problems of gastritis seen in Covid patients, therefore dahi being a probiotic and rich in protein helps in fighting this problem and other infections
Vegetables
A bowl of Dal
Fish, chicken or chicken soup (non vegetarian) - These can be consumed again, for a good amount of protein
Chapati
Rice
DINNER
You have to avoid having junk food as it is high on fats and oil, hindering the treatment. It should be a normal vegetarian meal including a bowl of Dal, veggies and roti. This can provide many micronutrients and sort your healthy dinner. It is also recommended to take a glass of milk before sleeping that can induce sleep, due to the presence of amino acids.
Pulses
Vegetables
Chapati
EVENING SNACKING
Fruits - Mangoes and other seasonal fruits are recommended as a part of COVID-19 patient diet. One should not miss out on fruits in the whole diet chart
Murmura for bhel puri
Nuts and seeds
A boiled egg or omelette
FLUIDS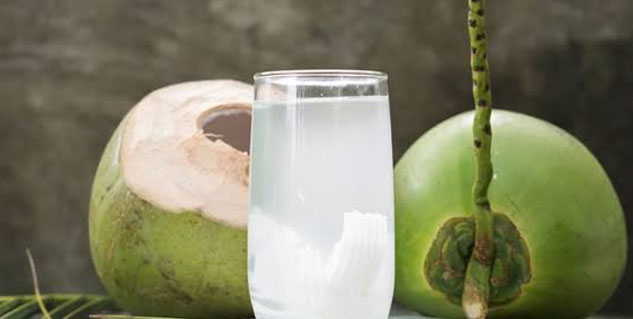 After protein intake, the second important thing is hydration. One has to take plenty of fluids throughout the day, especially people who are quarantined due to the infection. Warm liquids are recommended as they can soothe the system and hydrate the body.
Coconut water
Soup
Kadha
Water
Milk - It constitutes for the protein requirement of the body
Lemon water
Honey water
So, this is how you can make your diet healthy when quarantined at home as per Dt. Ritika Samaddar. A nutritious and healthy diet is important for good health, especially in times when the immune system needs to fight a deadly virus. Limited fresh foods can make it difficult to have a healthy and varied diet. It can also result in an increased consumption of highly processed foods, which are also high in fats, sugars and salt. However, even with limited ingredients, an individual can consume a healthy and tasty diet that promotes good health.
Read more articles on Healthy diet